Annual Fest 2019
Love Lasts Forever
The more you praise and celebrate your life, the more there is in life to celebrate! Every day of life is a celebration that pops a confetti of emotions for cherishing timeless memories!
The annual fest of Mother's Pride is a magnanimous event where every year hundreds of children perform onstage. Having written our name in golden letters in the Limca Book of Records for the same, it is rather, a moment of pride & honour to witness each & every child of Mother's Pride showcase their budding talents with confidence. While the students hoot for strong social issues in their acts, the theme of our annual fests are extravagant & speak loudly of those who complete us, our little Prideens! It's because of the undying efforts of the teachers and the constant support from the parents that this magnificent event reaches new peaks of glory every passing year!

This February, we were determined to take everyone on a journey filled with love, from February 14-15 at Siri Fort auditorium. Brimming with curiosity, pride, excitement and happiness, the theme of 2019 is "Love Lasts Forever", where our cute Prideens will showcase their love and glee through a spectacular show. The Annual Fest 2019 will be a culmination of their all year long learnings and achievements that will leave you spellbound!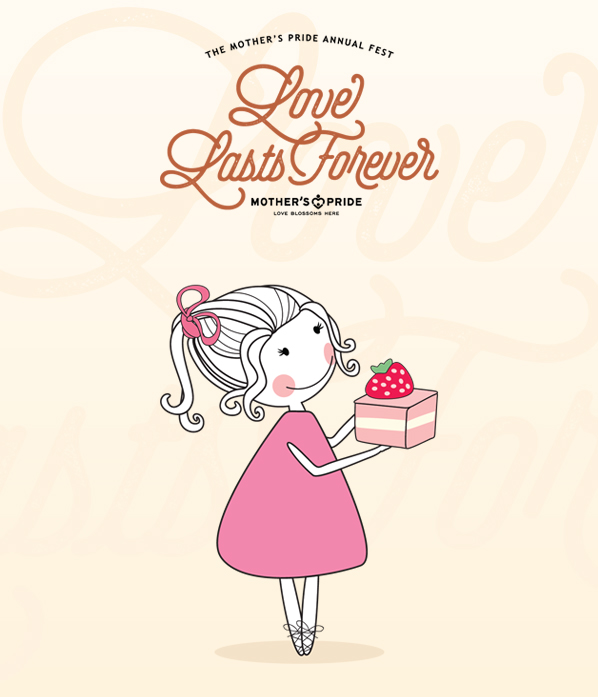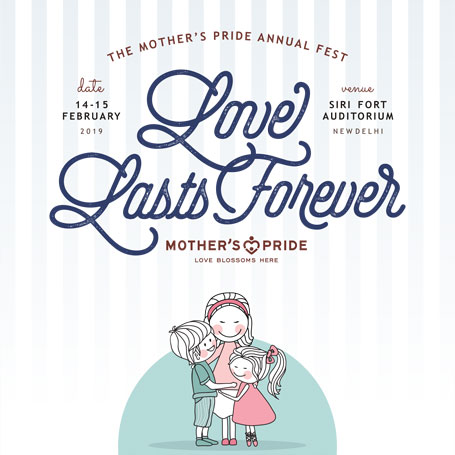 THEME
LOVE LASTS FOREVER
Love is one thing that transcends borders and shatters the concept of caste, religion and nationalities. Love is one thing that governs the world and its importance in shaping the lives of little children is nevertheless plenty. With the tagline 'love blossoms here', Mother's Pride makes sure that its little Prideens get voluminous love and care at all times. The 'language of love' is what will remain inscribed in their souls forever and that is exactly what our Annual Fest 2019, 'LOVE LASTS FOREVER', is all about. So, let's swim along in the ocean of 'love' this February as our Prideens and the Mother's Pride family take you on an unforgettable journey blossoming with love, laughter, happiness & pride.
4 GLORIOUS SHIFTS
Organized in four spectacular shifts, this two day-long celebration promises to showcase impeccable talents of hundreds of confident Prideens. Each shift will be a host of our various branches where our students will give a new definition to entertainment and also a teaser of the revolutionaries of social change that they will become in years to come...

Here's where you can find which branches will perform during the respective shifts:
GUEST OF
HONOUR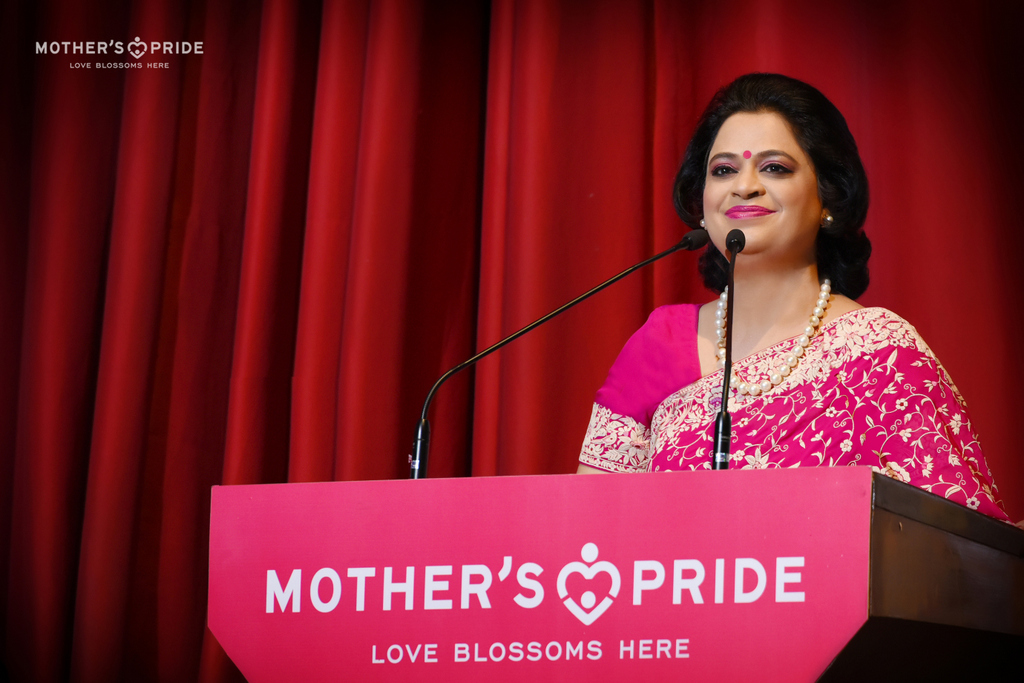 MRS. SUDHA GUPTA, CHAIRPERSON MOTHER'S PRIDE
The mesmerizing and vivacious annual fest celebrations at Siri Fort auditorium will be graced by the humble presence of the Honorary chairperson of Mother's Pride, Mrs. Sudha Gupta. Her heart holds a very special place for every child who is a part of the Mother's Pride family and to witness their confidence & charm in such a spectacular event, brings utmost joy to her. She takes pride in all our little rockstars and always showers her warm blessings on them to leave their mark on the real stages of life. According to her, the sky should be the limit, the rainbows should be the slides and the stars should be a dream chase for these Little Lions of India!
PICTURES WORTH A THOUSAND WORDS! - PHOTO GALLERY
While our Prideens were busy creating magic and writing on the golden book of memories, we captured those special moments, so they always remain freezed in their hearts! Scroll below for the best of our shots of the 4 shifts throughout the two day long Annual Fest'19.
ACKNOWLEDGING BUDDING TALENTS! - PRIZE DISTRIBUTION
The smallest reason to appreciate can become the biggest motivator for young achievers! Annual Fest is the perfect stage to acknowledge their amazing talents, confidence and stage presence. Every year, we organize a prize distribution ceremony that crowns the 'Miss & Master Mother's Pride', and add their name to the wall of fame as the most outstanding performers!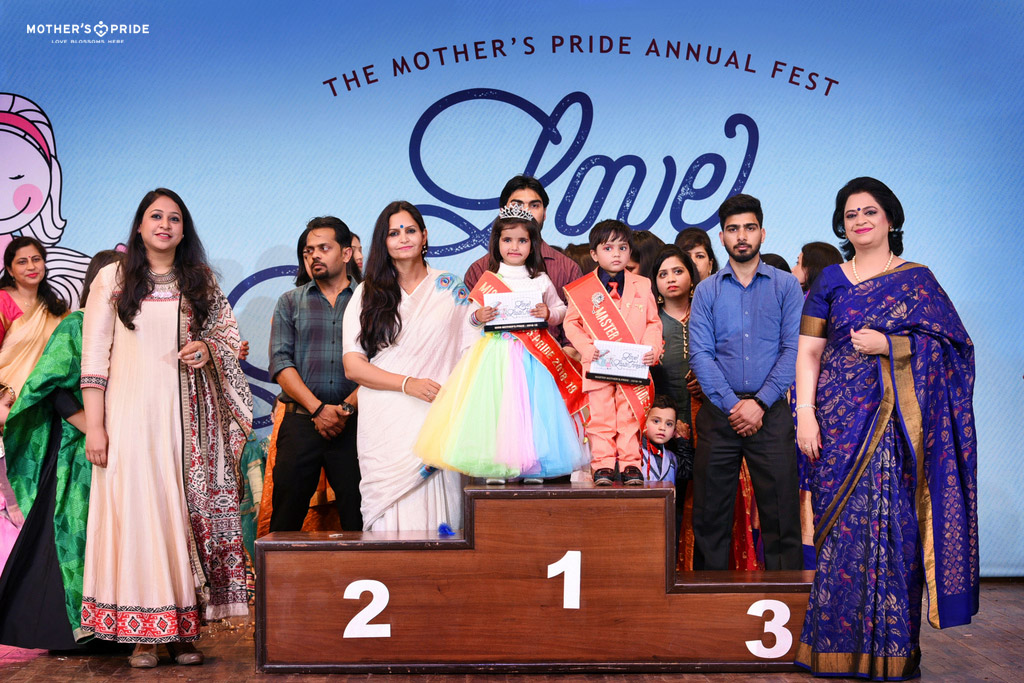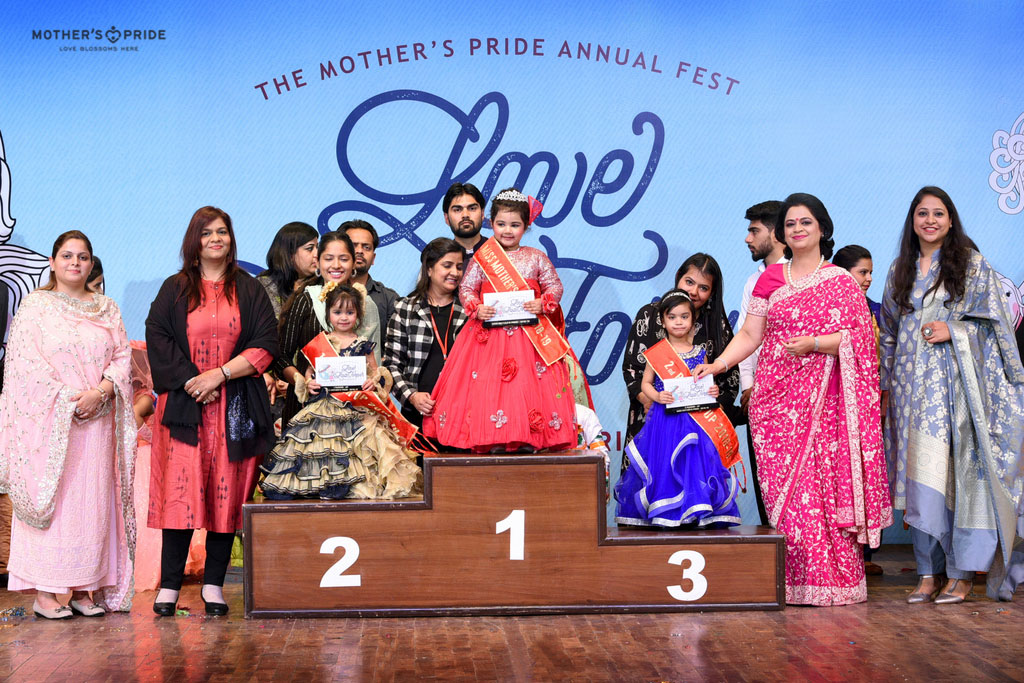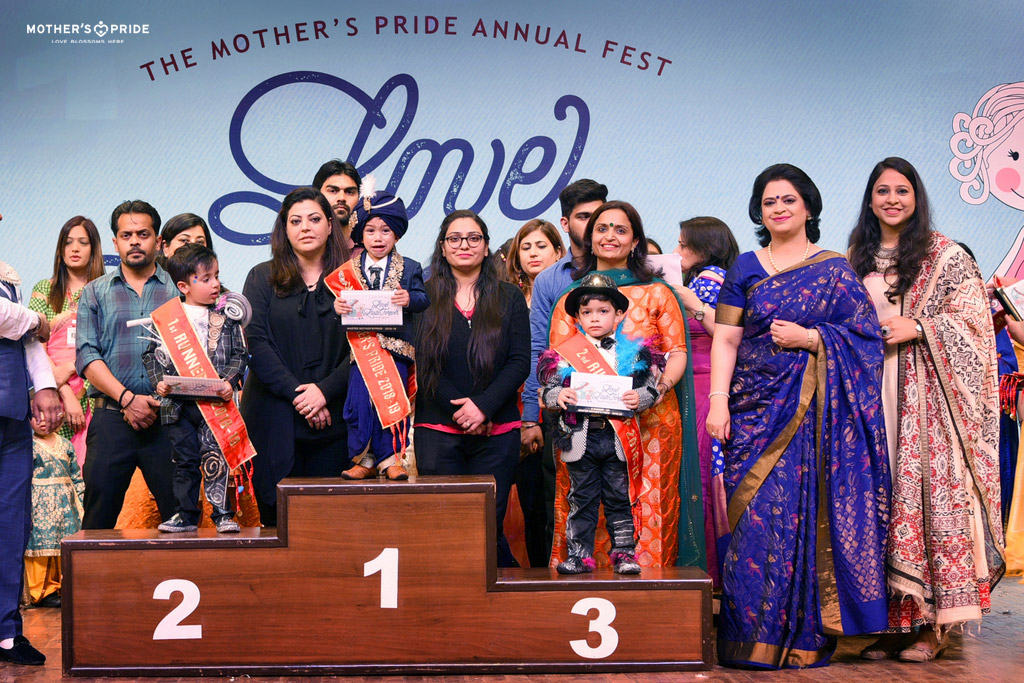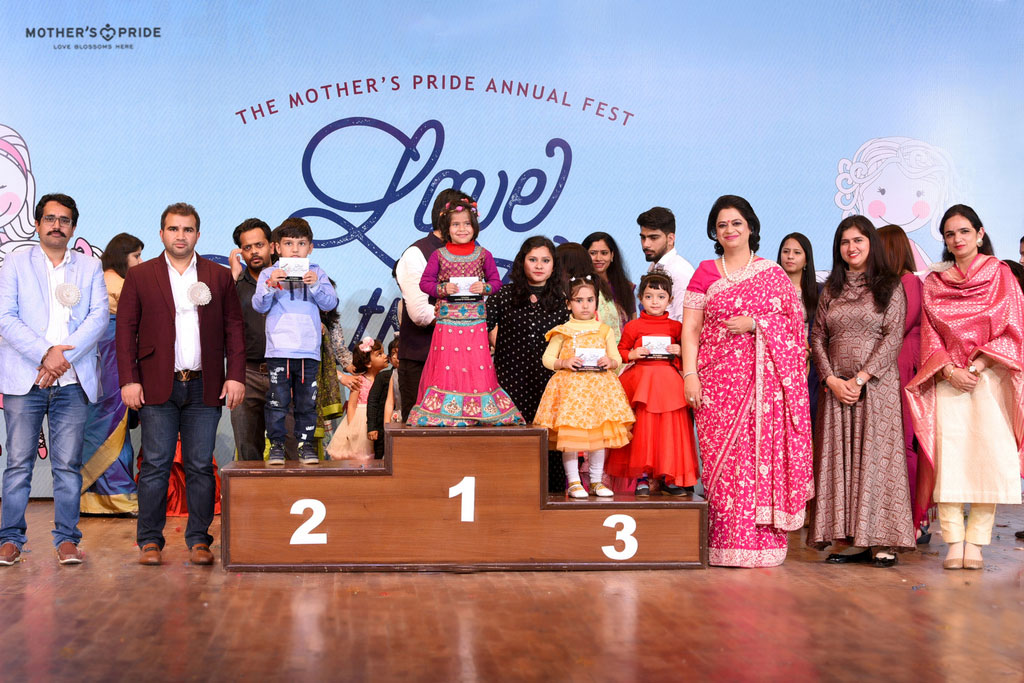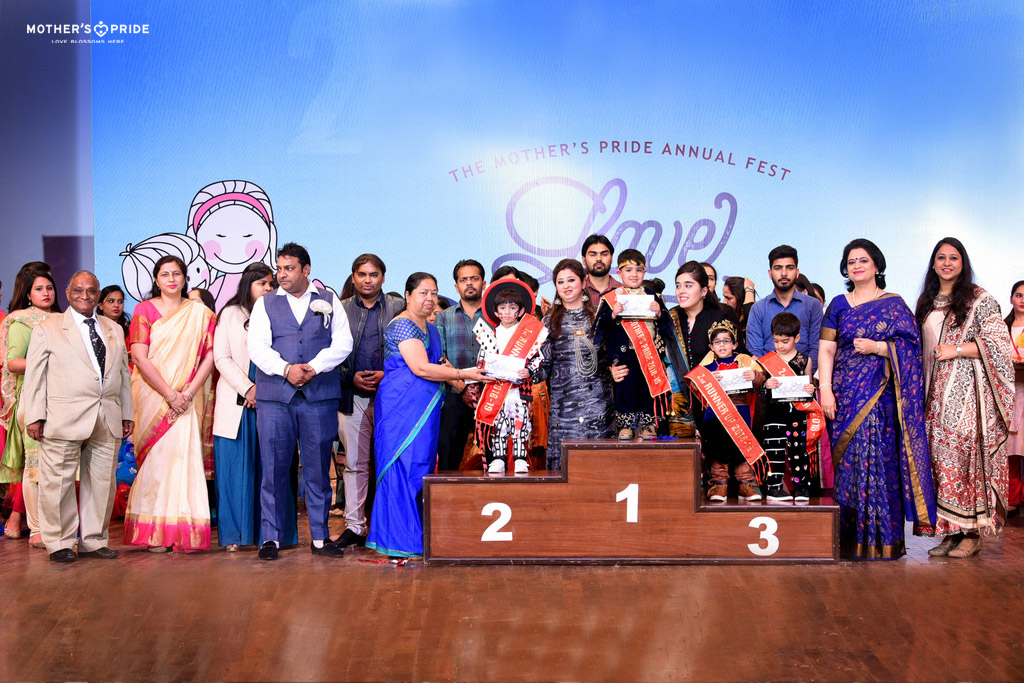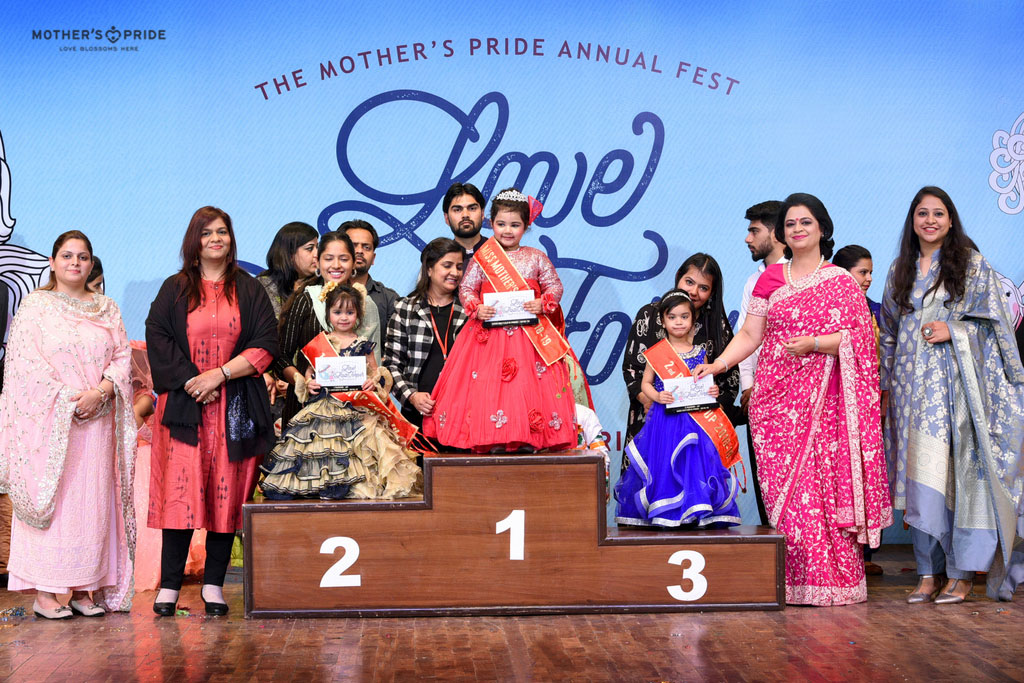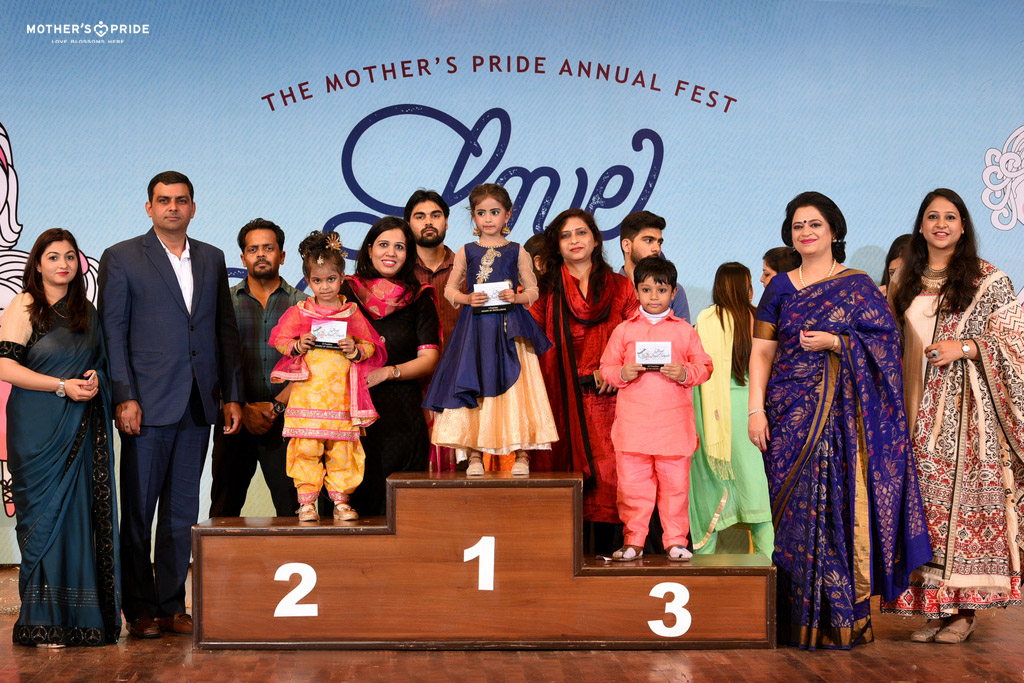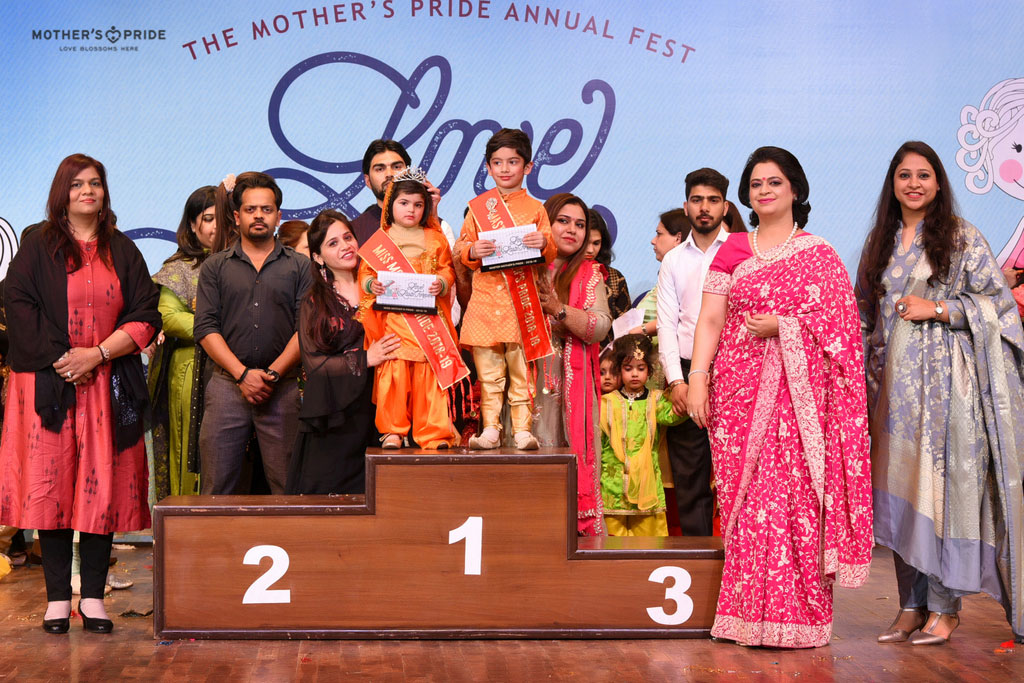 YOUNG STYLE GURUS PUT THE STAGE ON FIRE AT FASHION SHOW
Witness the grace, confidence and style of our young rockstars at the Fashion Show at the Annual Fest'19. Witness the young super models showcase some extravagant spunk! The little angels will sweep you away with not just their graceful walk on stage, but with their impeccable speech on various social issues.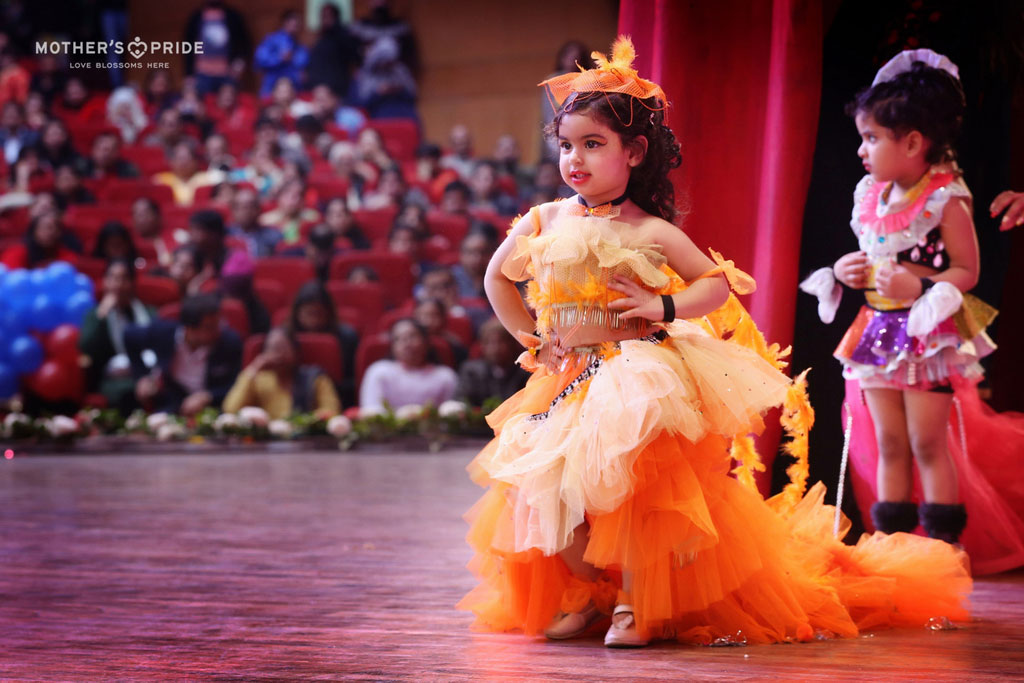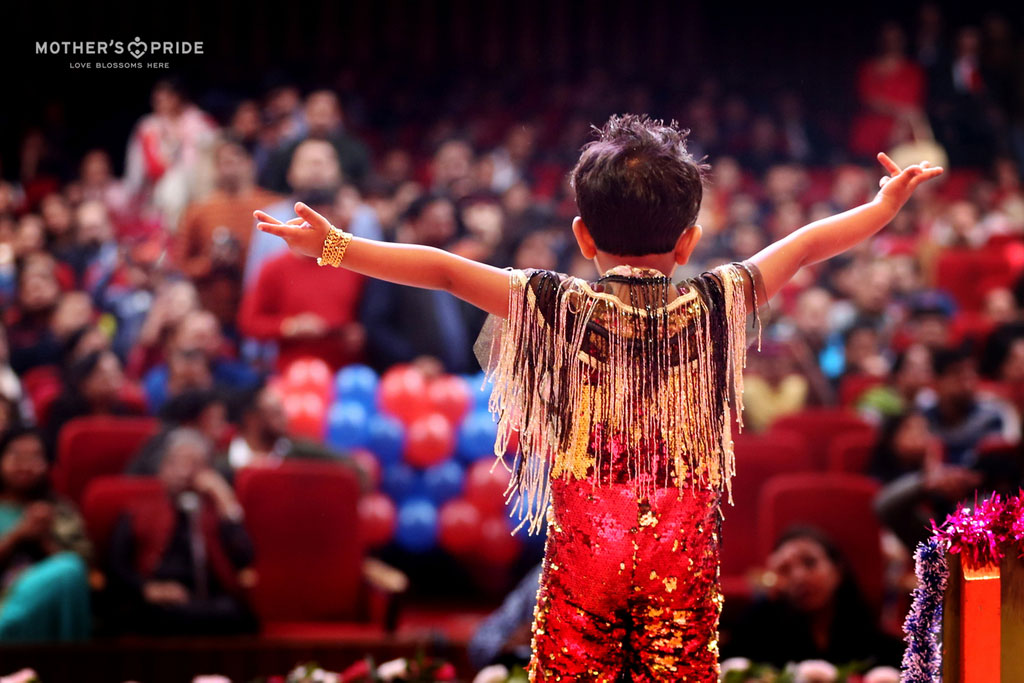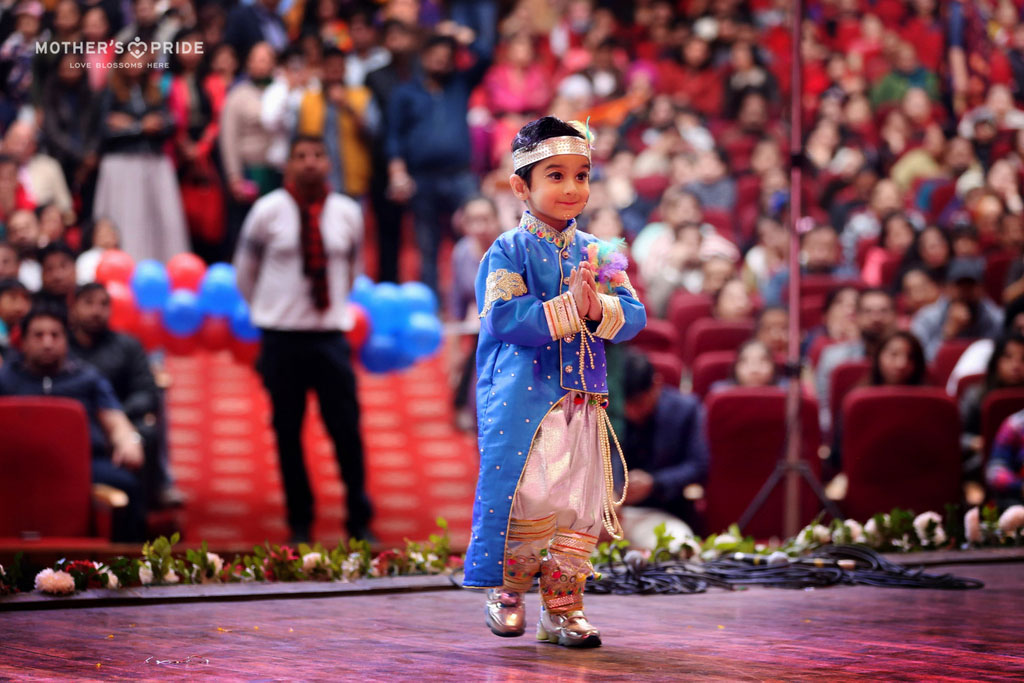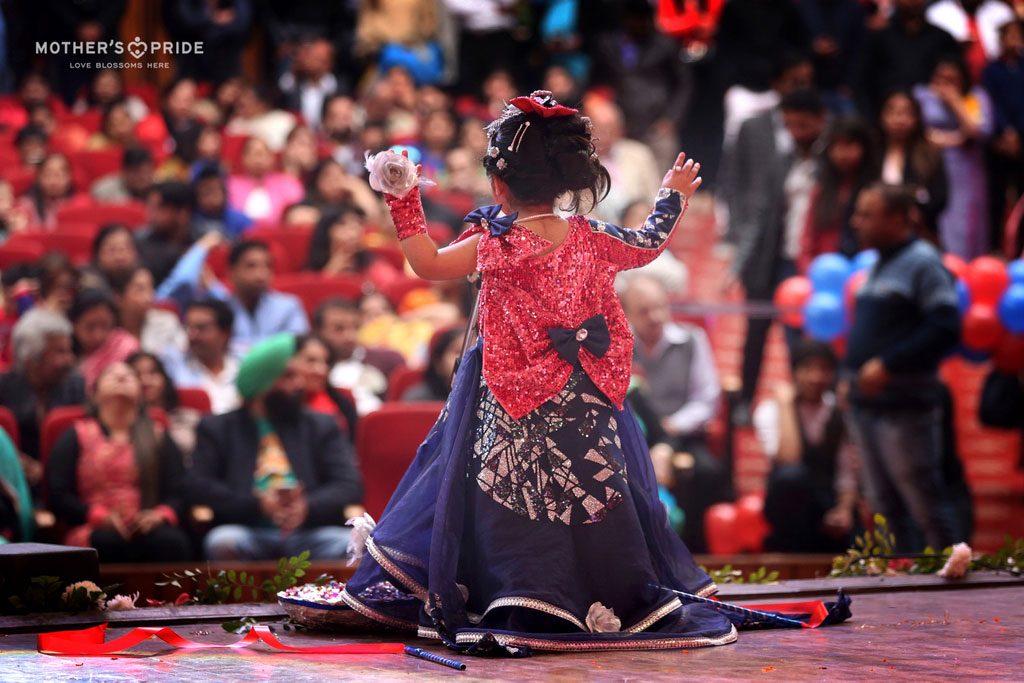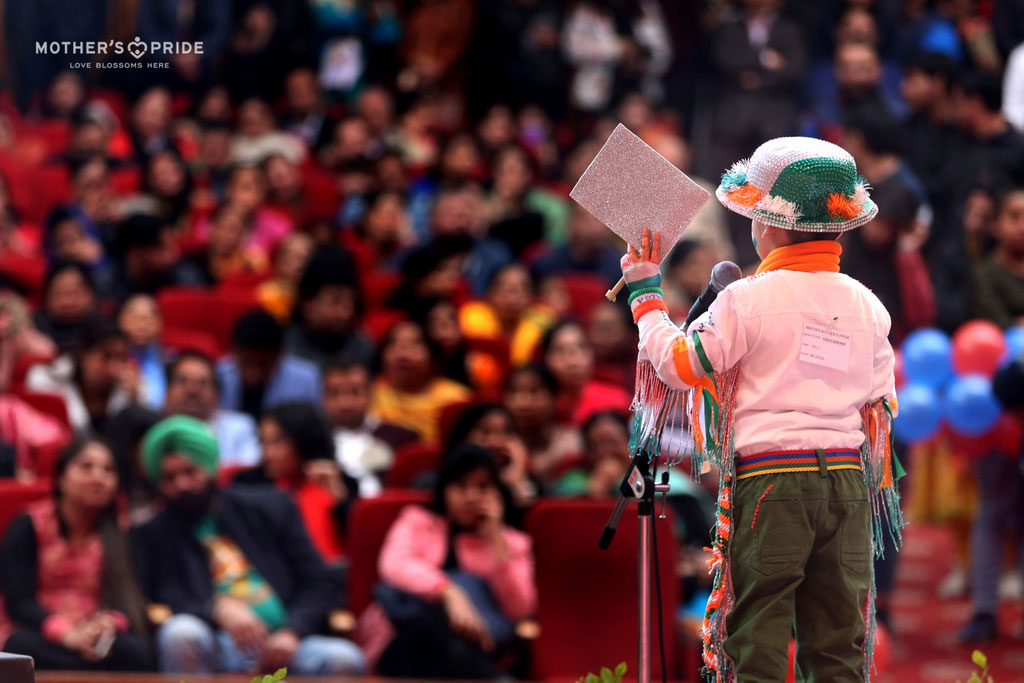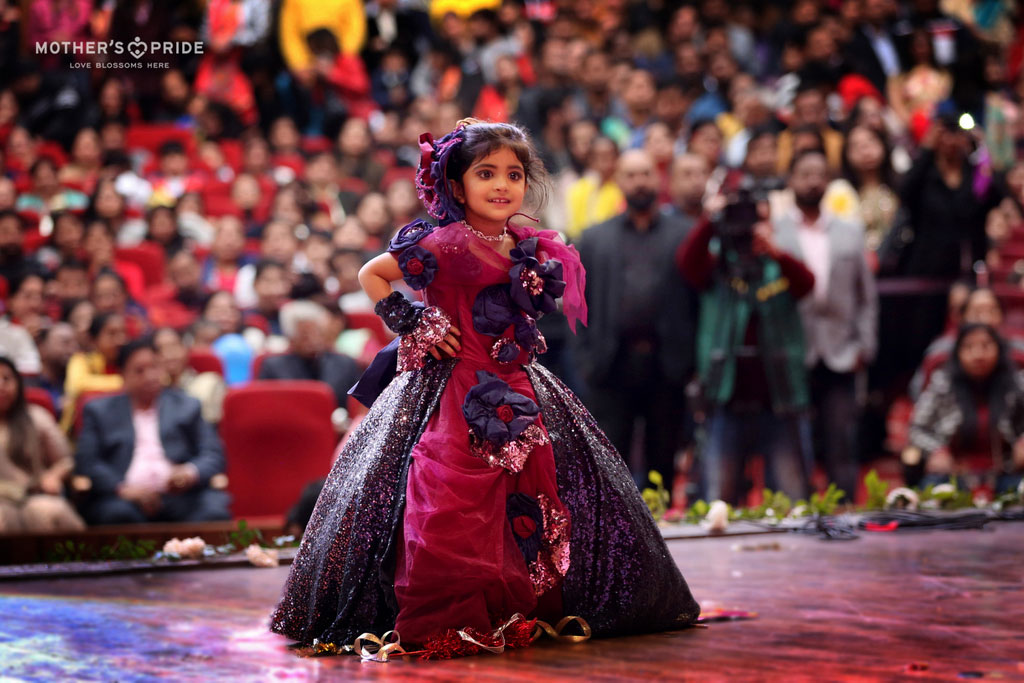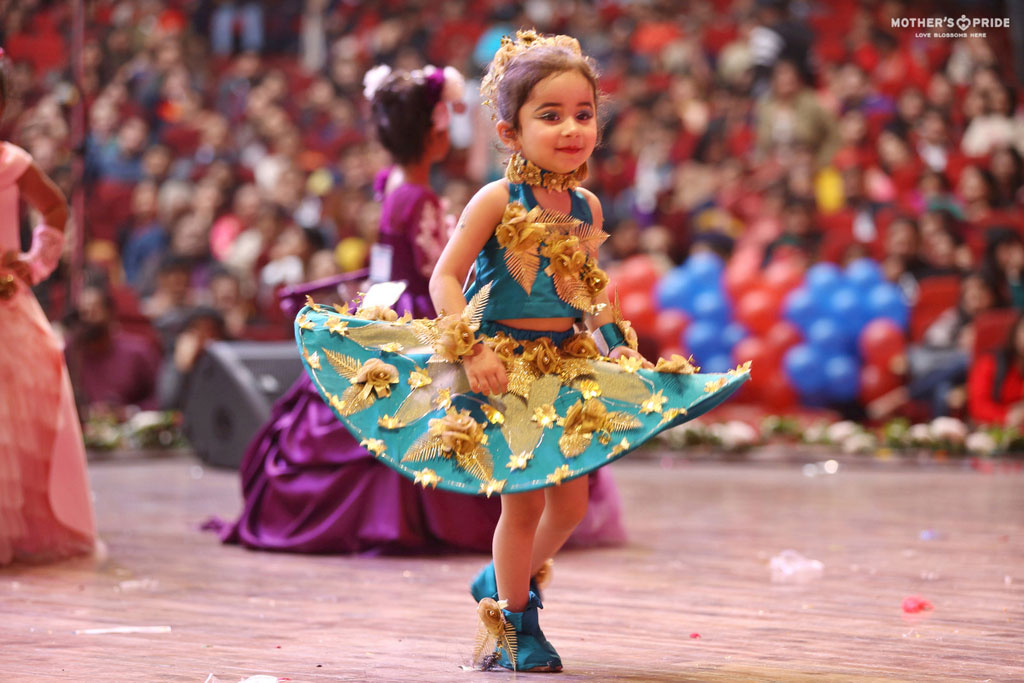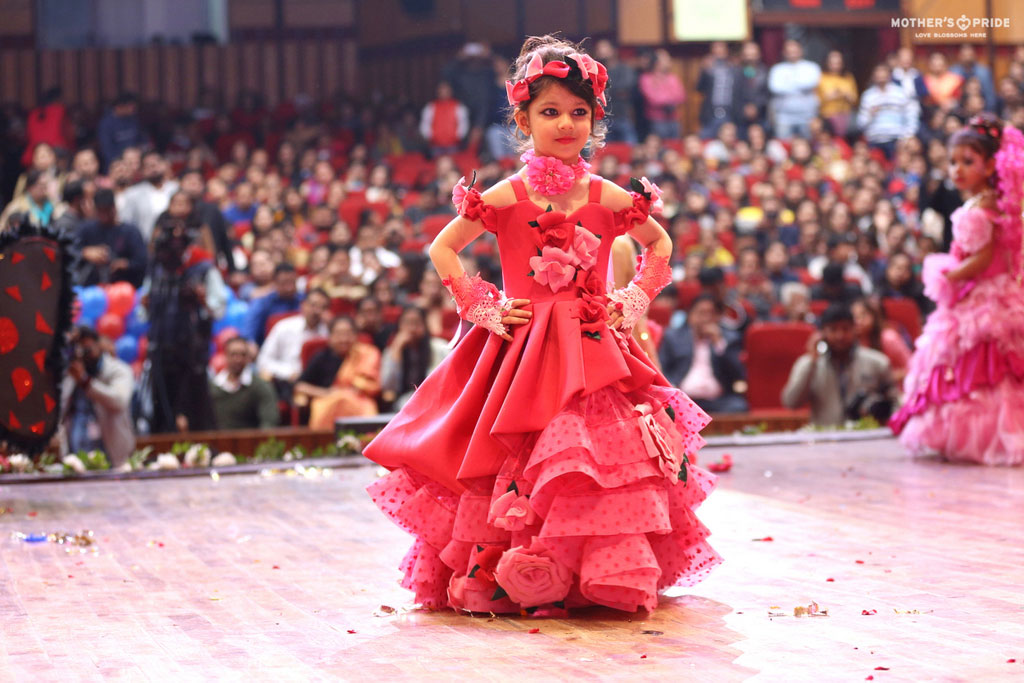 DYNAMIC ANCHORS FROM PRESIDIUM
There's a difference between leading a show to climax & creating memories throughout the event that keeps the hunger for more intact and our young anchors knew exactly how to add sparkle to that difference with their confidence, stage presence & wit! They are the storytellers, drama narrators, the faces of the show...They are the most ingenious and talented hosts from Presidium! Our eight year old Presidians surely had a knack of binding the show together and accentuating the annual fest celebrations with their fascinating voices. Team Mother's Pride will always be in awe of these stunning hosts who made Annual Fest'19 - 'Love Lasts Forever', a spectacular success!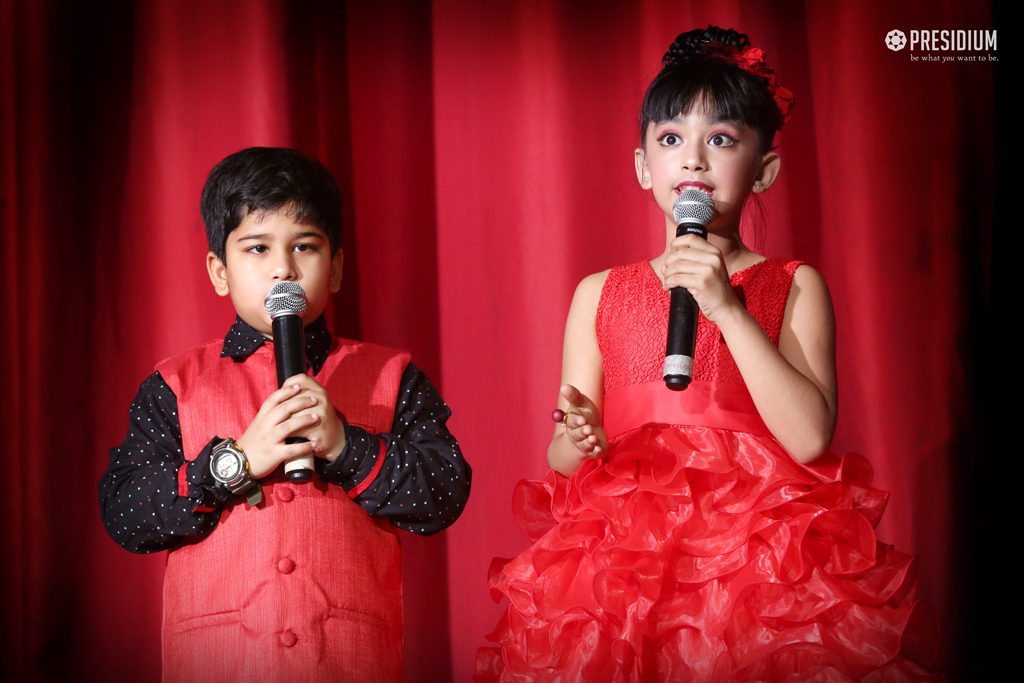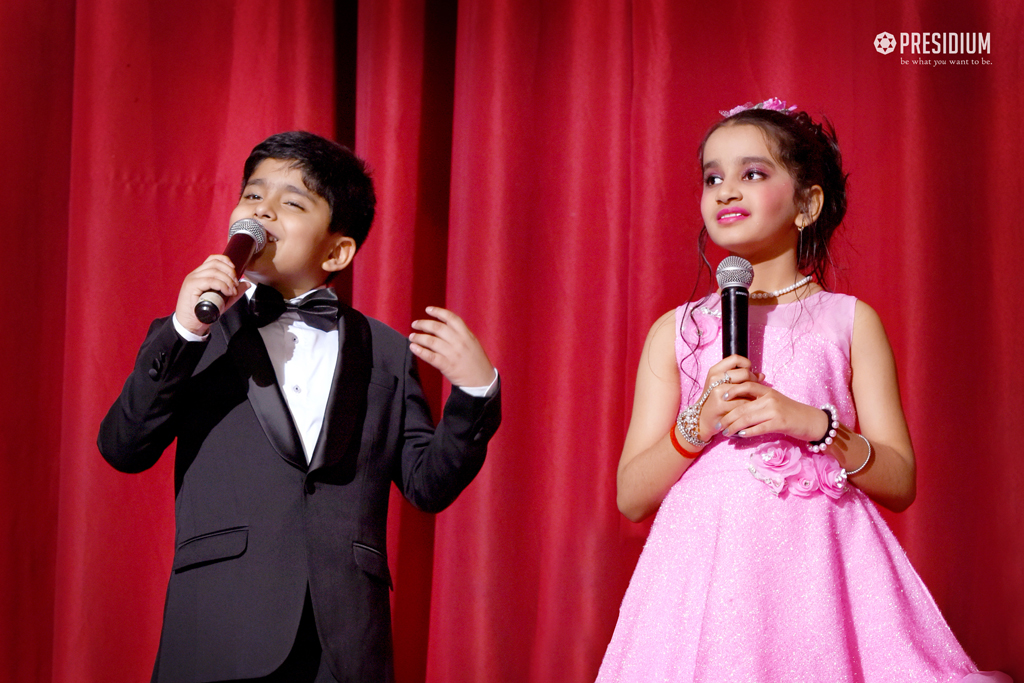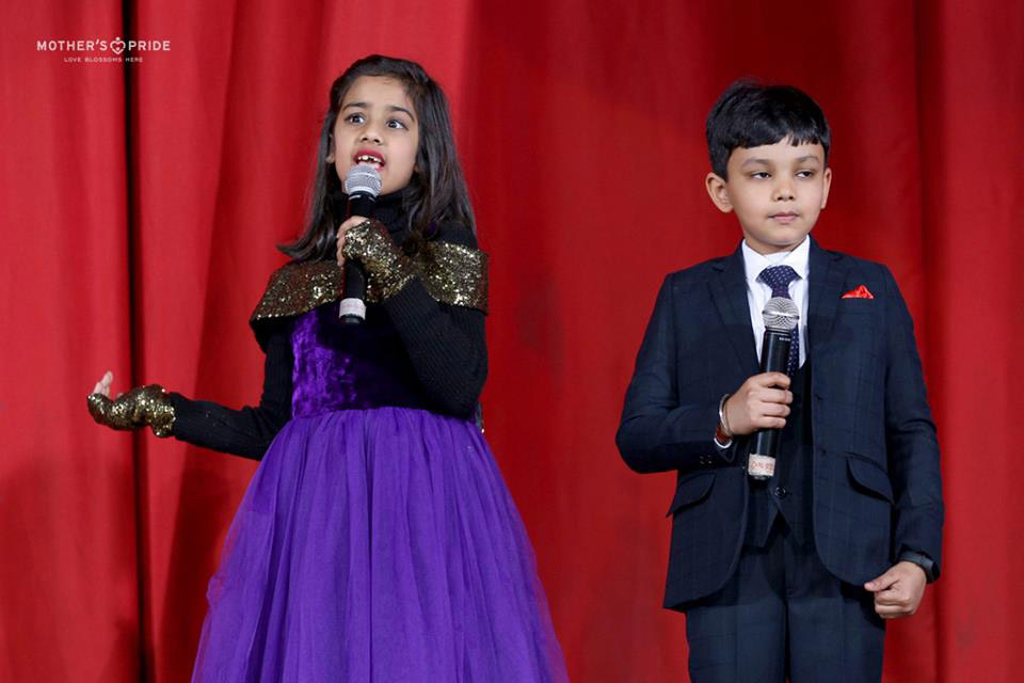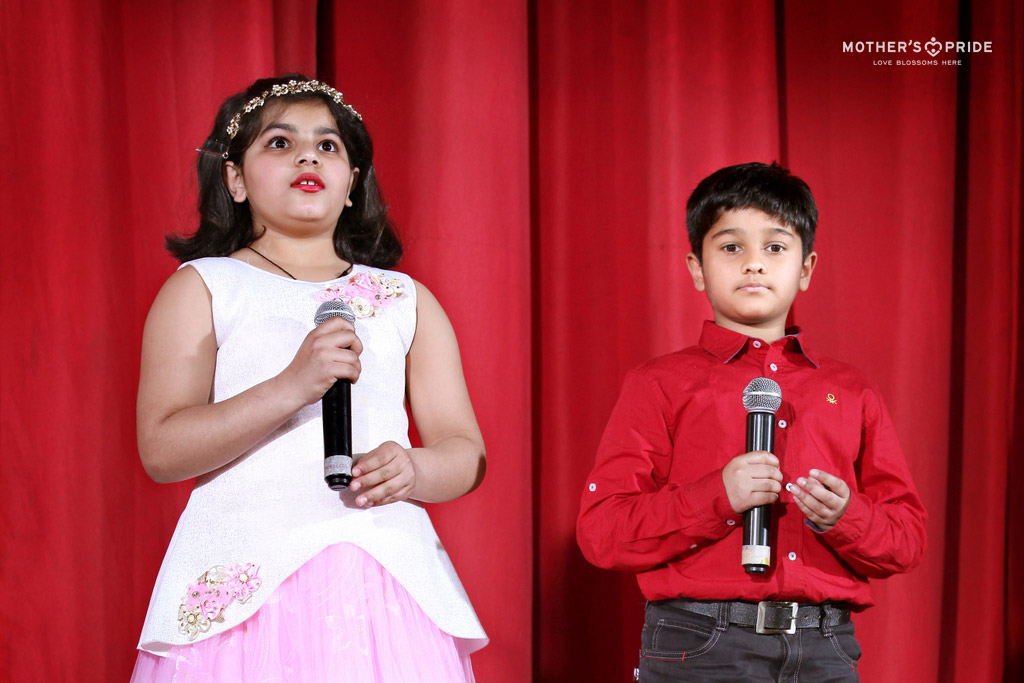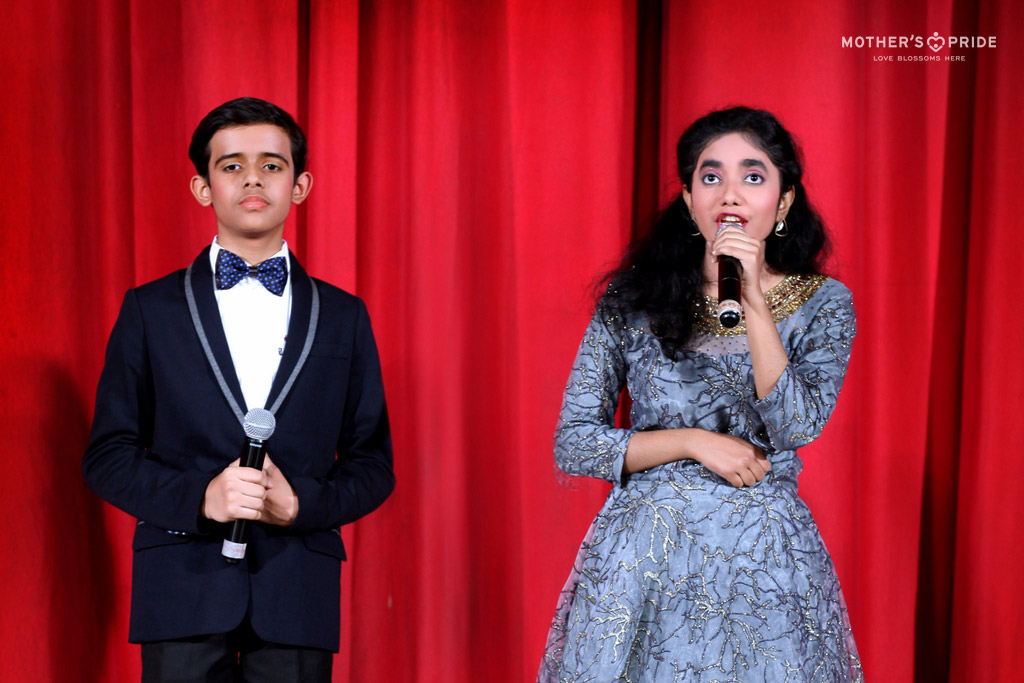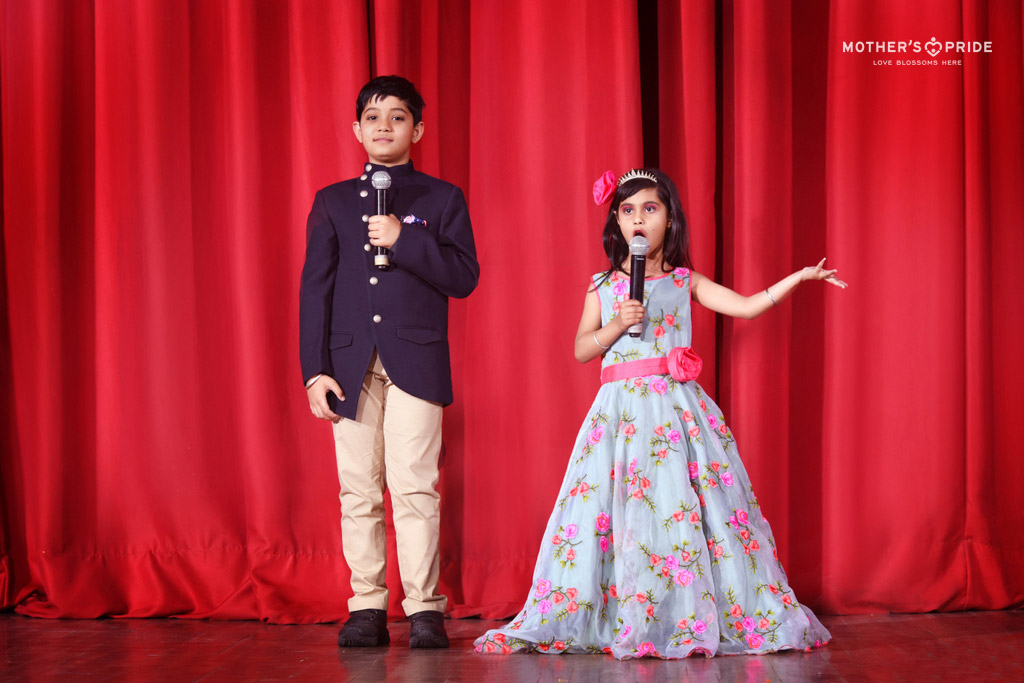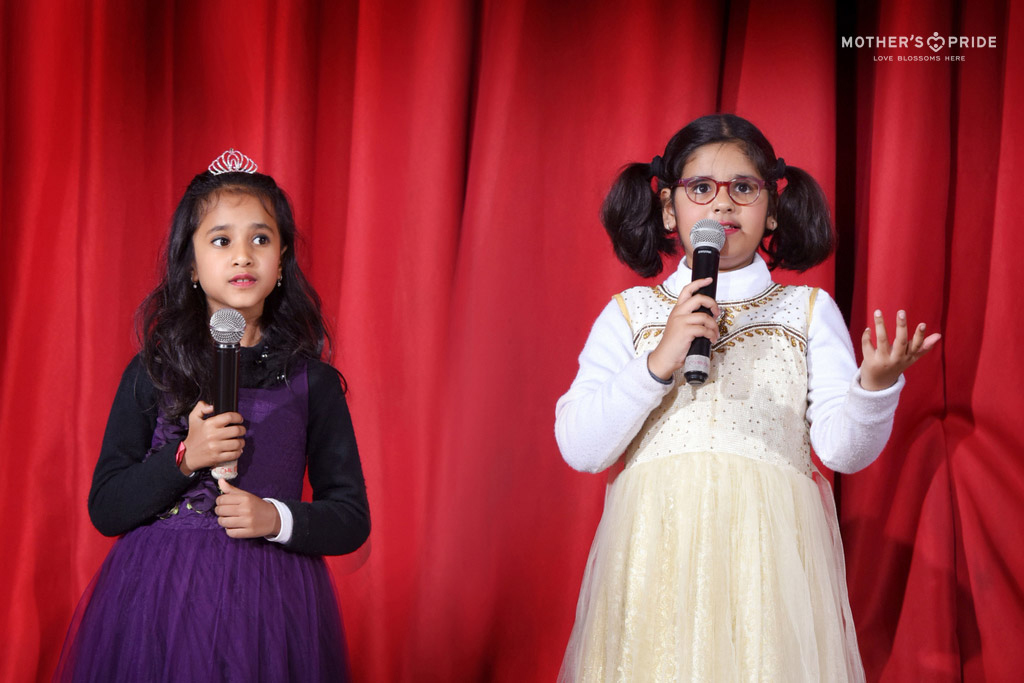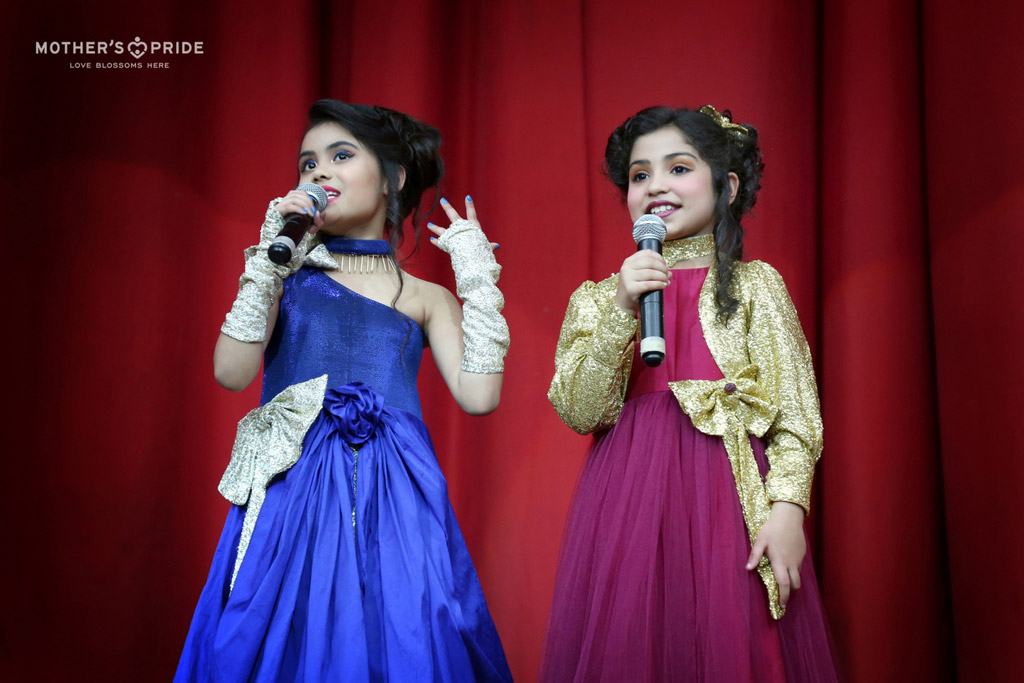 BACKSTAGE FUN
Endless hours of rehearsals, timeless minutes of preparation & setting the decor, the crazy dress & make-up sessions, the exciting sound of our little sparrows chirping and our teachers absolutely overwhelmed with the hustle-bustle... What's a show without some backstage fun & menace! A lot of hard work goes in to present a remarkable show to the audience, but, the best memories are made behind those black curtains and inside the green rooms! Have a look at our best behind the scenes moments of Annual Fest 2019!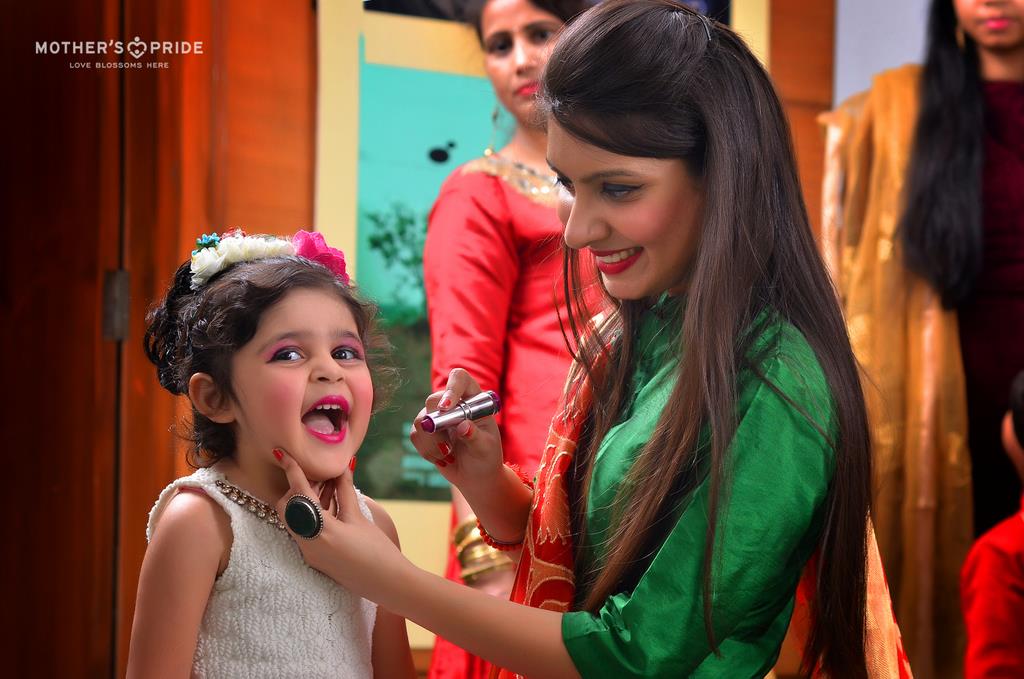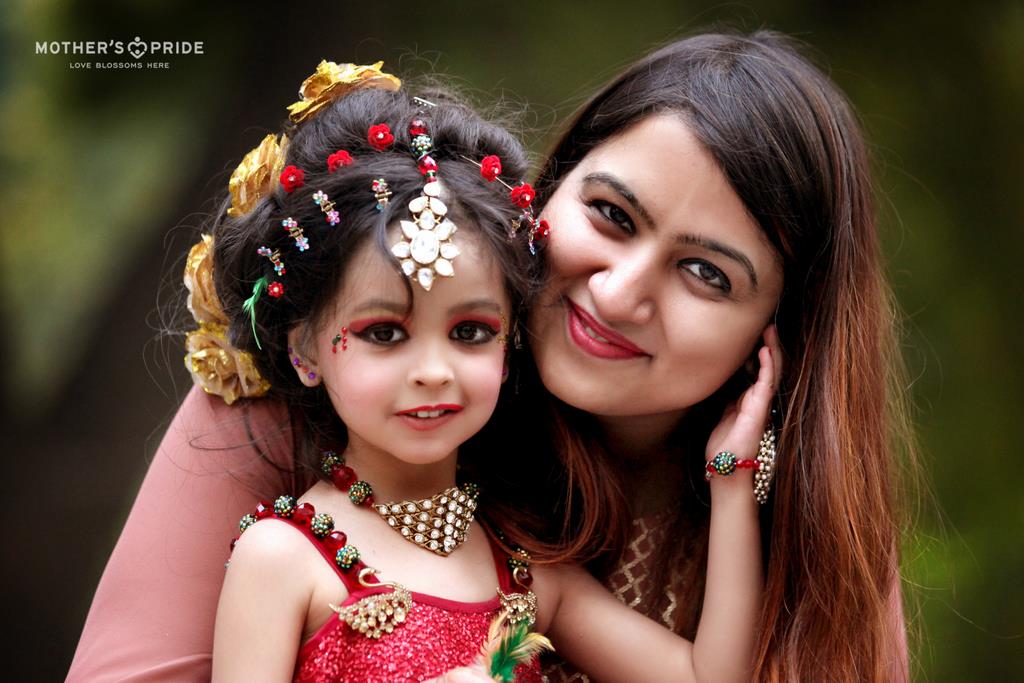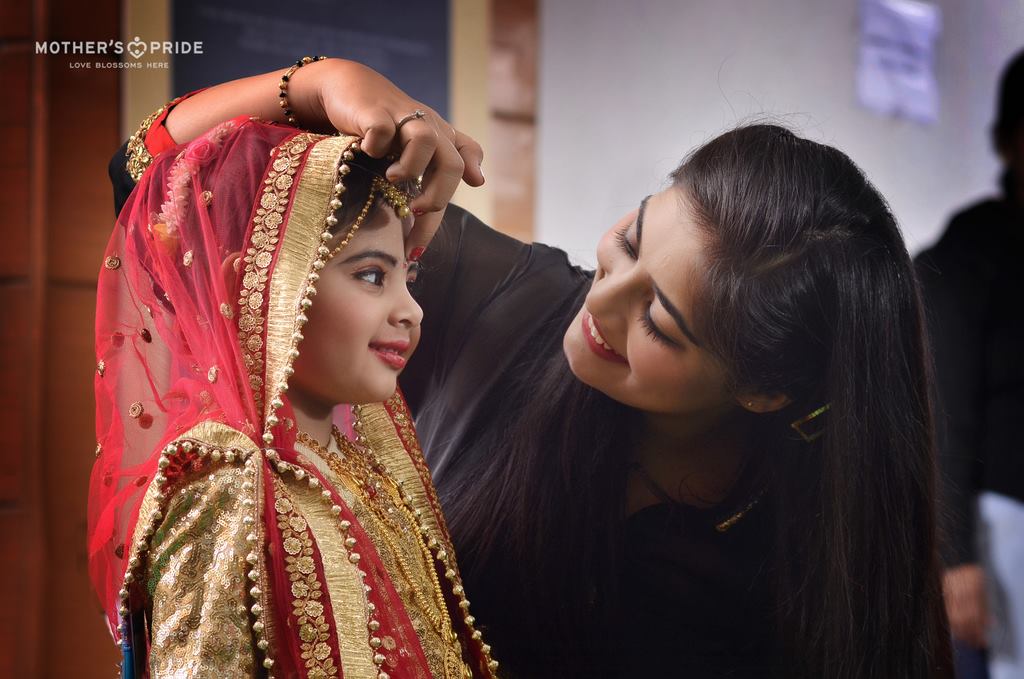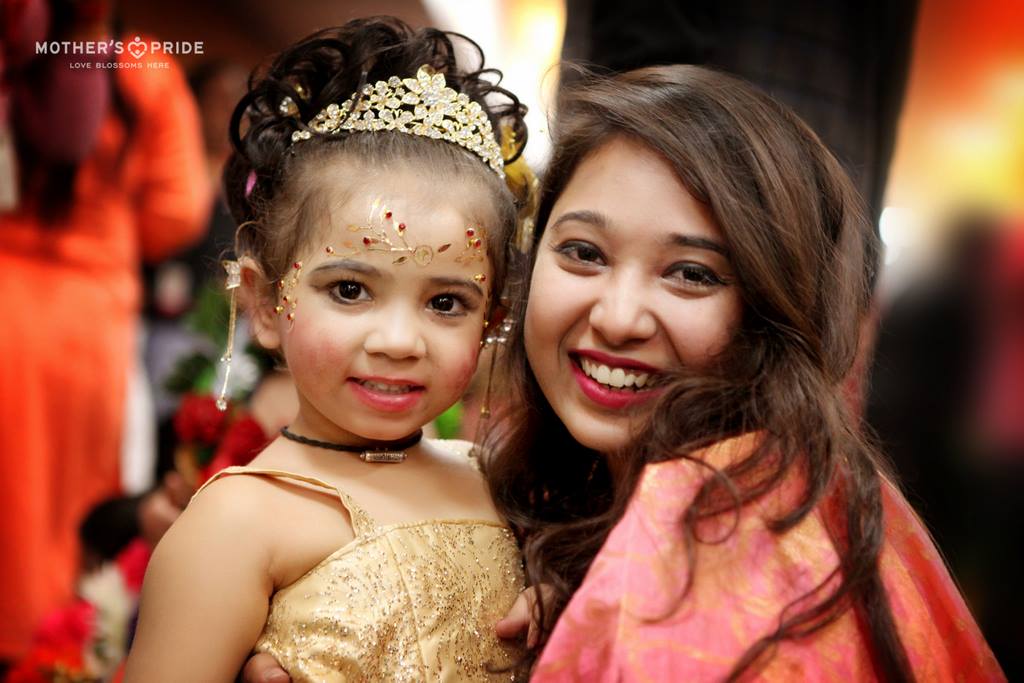 SPECIAL STUDENTS OF SPARSH AT ANNUAL FEST ADD TO THE LOVE AND HAPPINESS!
Annual Fest'19 would be incomplete without the special children from Sparsh performing to the inspiring songs of Bollywood! The unparalleled spirit of the special children to present a stunning act along with their friends from Mother's Pride definitely fills a thousand souls with emotions of humanity and love! The Mother's Pride family reciprocates to the love of Sparsh family with a generous donation.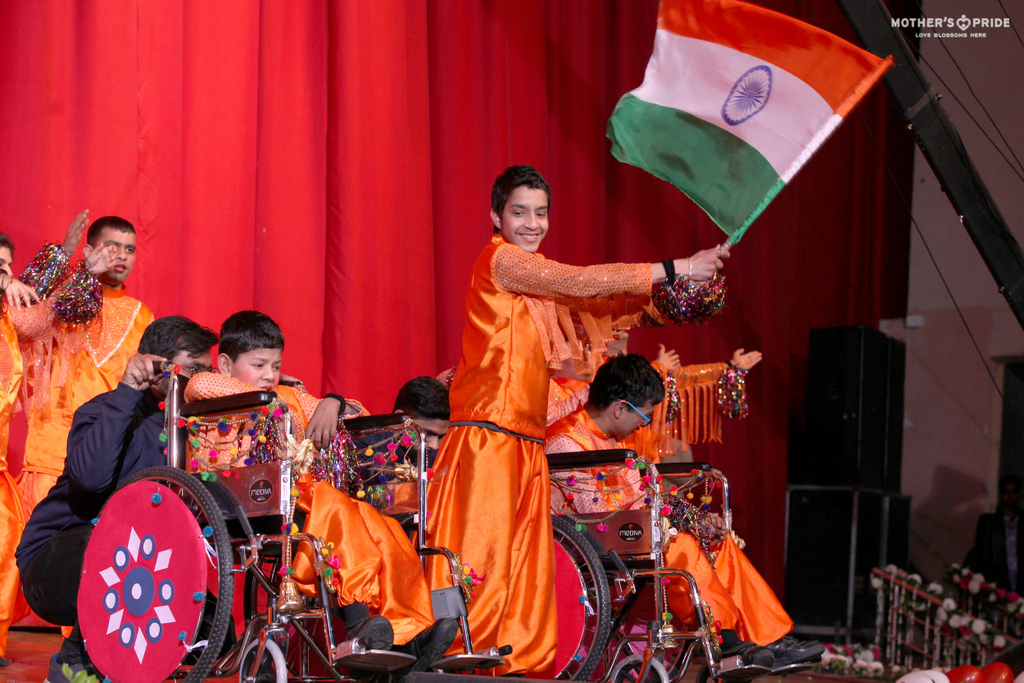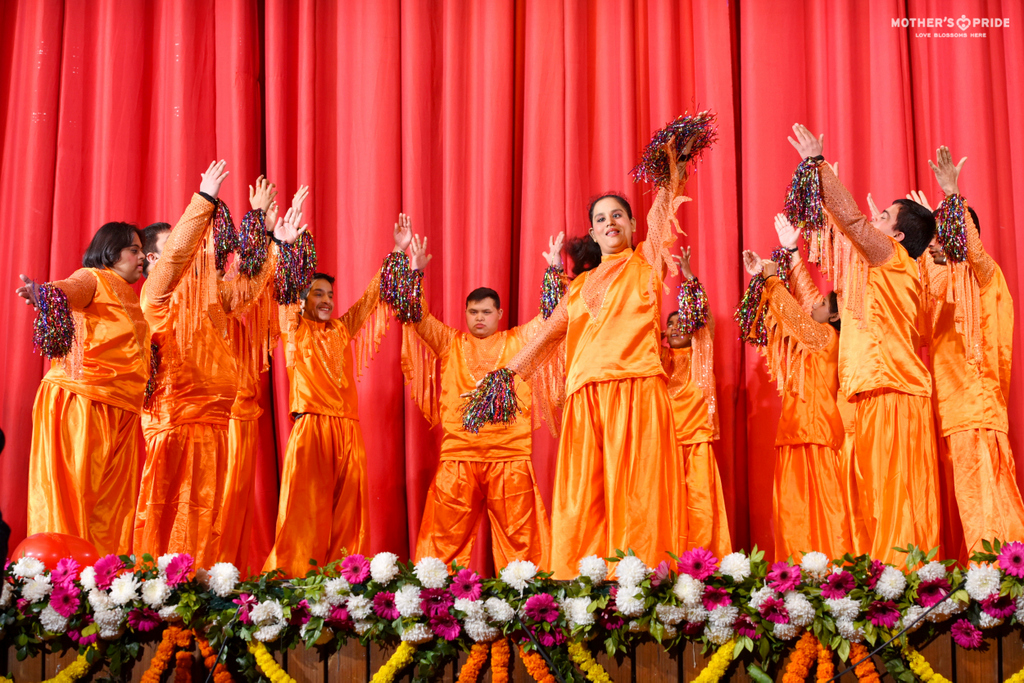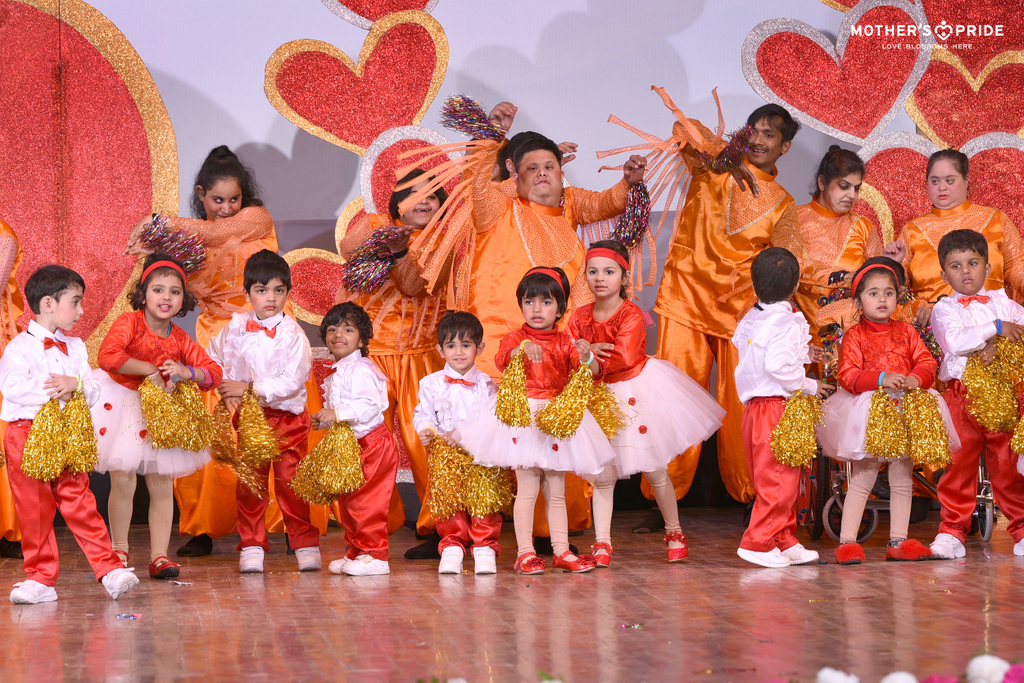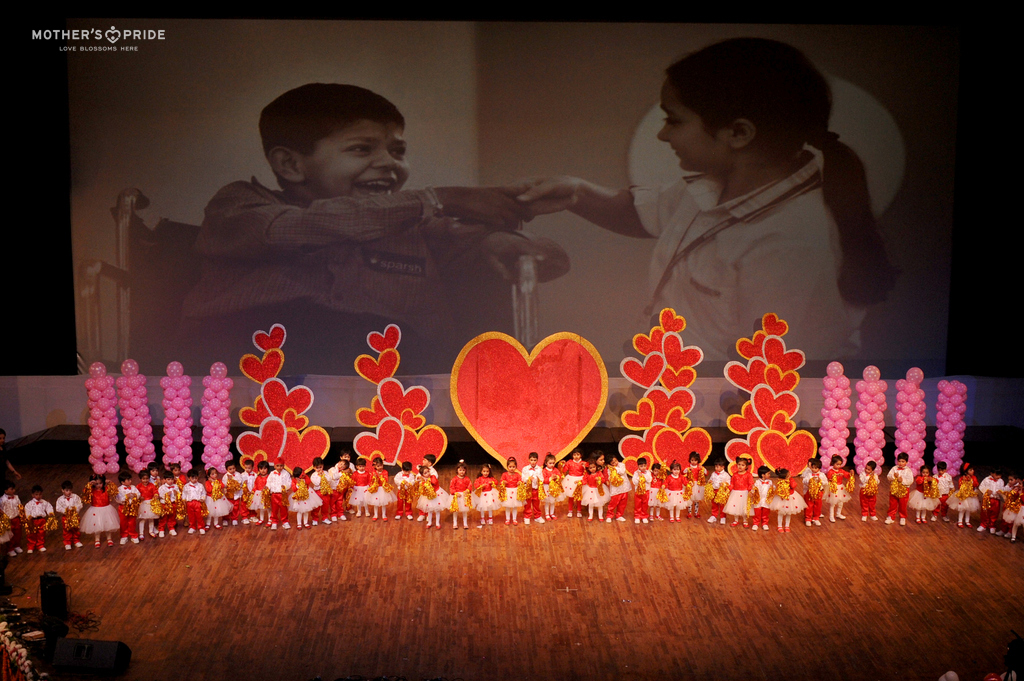 A GENEROUS DONATION TO SPARSH BY THE MOTHER'S PRIDE FAMILY