Annual Fest 2019
Love Lasts Forever
The more you praise and celebrate your life, the more there is in life to celebrate! Every day of life is a celebration that pops a confetti of emotions for cherishing timeless memories!
The annual fest of Mother's Pride is a magnanimous event where every year hundreds of children perform onstage. Having written our name in golden letters in the Limca Book of Records for the same, it is rather, a moment of pride & honour to witness each & every child of Mother's Pride showcase their budding talents with confidence. While the students hoot for strong social issues in their acts, the theme of our annual fests are extravagant & speak loudly of those who complete us, our little Prideens! It's because of the undying efforts of the teachers and the constant support from the parents that this magnificent event reaches new peaks of glory every passing year!

This February, we were determined to take everyone on a journey filled with love, from February 14-15 at Siri Fort auditorium. Brimming with curiosity, pride, excitement and happiness, the theme of 2019 is "Love Lasts Forever", where our cute Prideens will showcase their love and glee through a spectacular show. The Annual Fest 2019 will be a culmination of their all year long learnings and achievements that will leave you spellbound!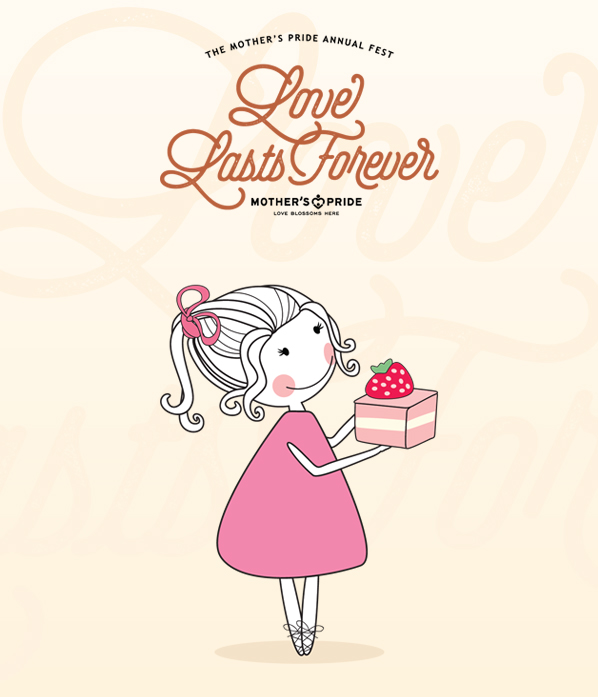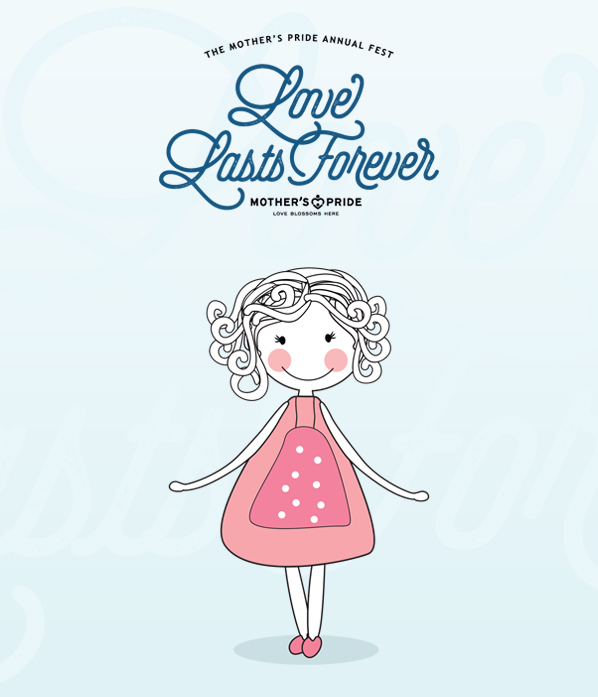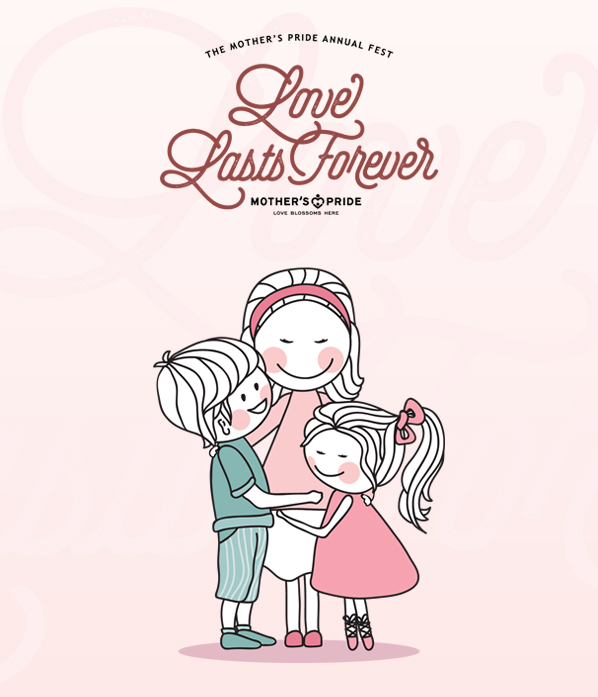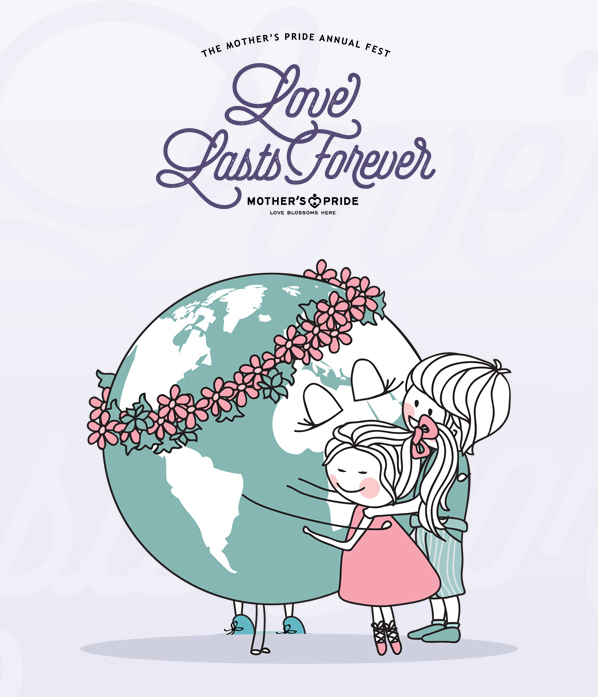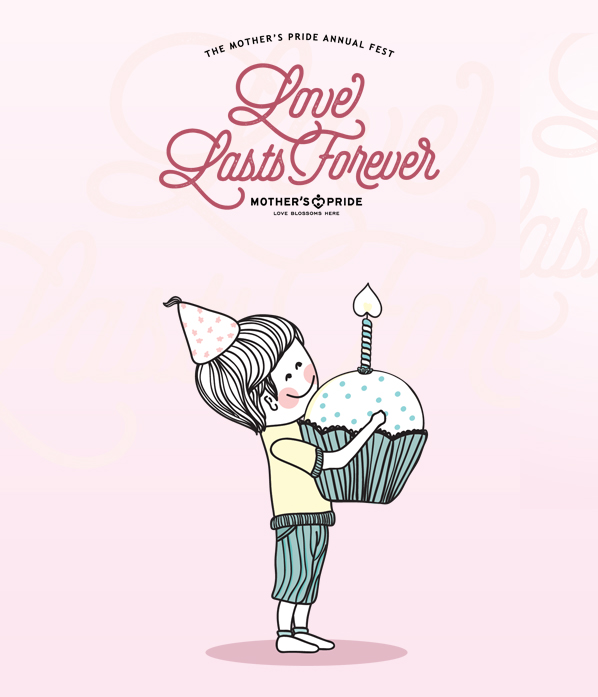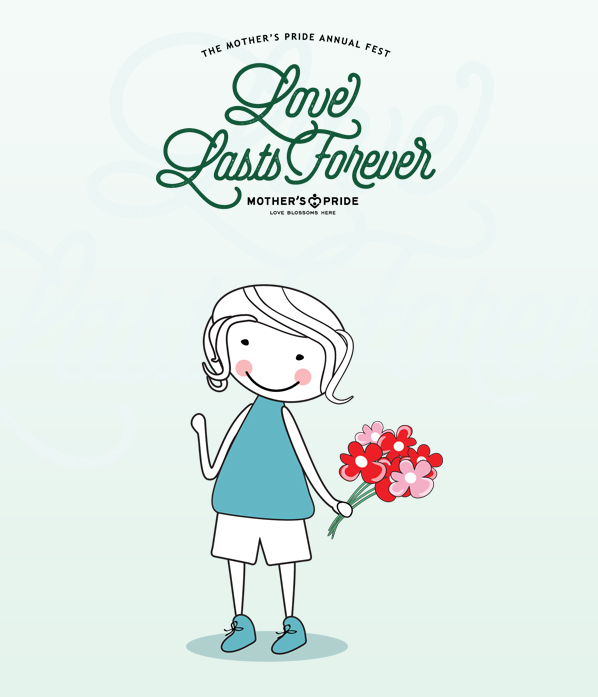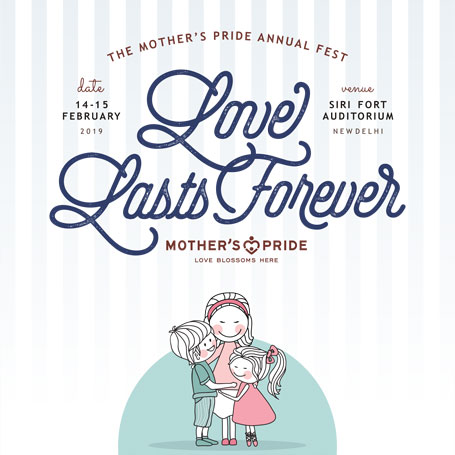 THEME
LOVE LASTS FOREVER
Love is one thing that transcends borders and shatters the concept of caste, religion and nationalities. Love is one thing that governs the world and its importance in shaping the lives of little children is nevertheless plenty. With the tagline 'love blossoms here', Mother's Pride makes sure that its little Prideens get voluminous love and care at all times. The 'language of love' is what will remain inscribed in their souls forever and that is exactly what our Annual Fest 2019, 'LOVE LASTS FOREVER', is all about. So, let's swim along in the ocean of 'love' this February as our Prideens and the Mother's Pride family take you on an unforgettable journey blossoming with love, laughter, happiness & pride.
4 GLORIOUS SHIFTS
Organized in four spectacular shifts, this two day-long celebration promises to showcase impeccable talents of hundreds of confident Prideens. Each shift will be a host of our various branches where our students will give a new definition to entertainment and also a teaser of the revolutionaries of social change that they will become in years to come...

Here's where you can find which branches will perform during the respective shifts:
GUEST OF
HONOUR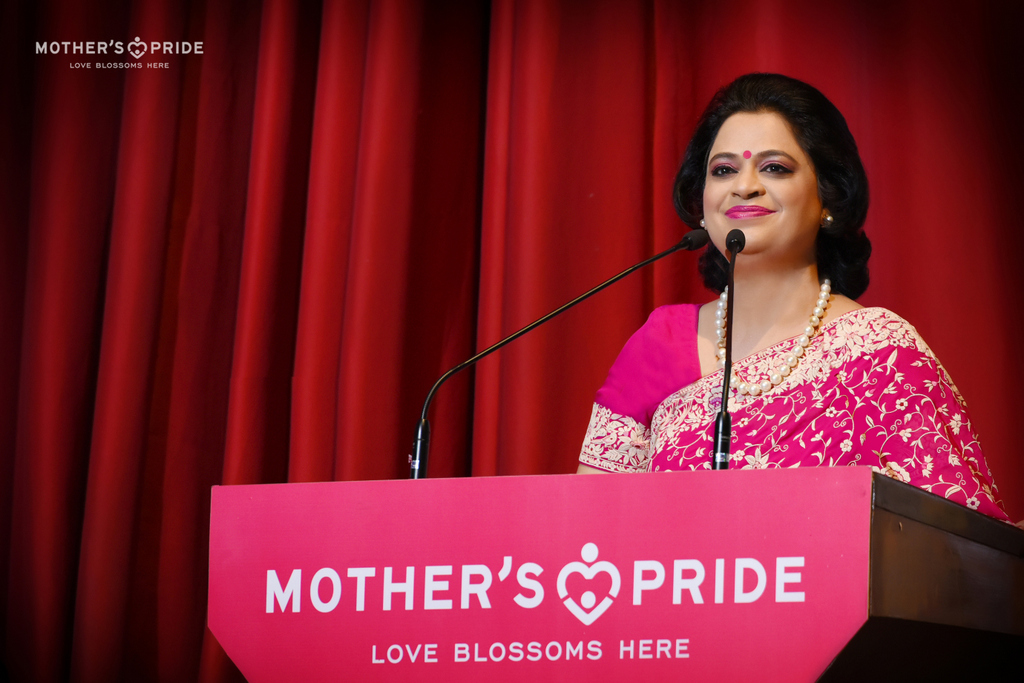 MRS. SUDHA GUPTA, CHAIRPERSON MOTHER'S PRIDE
The mesmerizing and vivacious annual fest celebrations at Siri Fort auditorium will be graced by the humble presence of the honourable chairperson of Mother's Pride, Mrs.Sudha Gupta. Her heart holds a very special place for every child who is a part of the Mother's Pride family and to witness their confidence & charm in such a spectacular event, brings utmost joy to her. She takes pride in all our little rockstars and always showers her warm blessings on them to leave their mark on the real stages of life. According to her, the sky should be the limit, the rainbows should be the slides and the stars should be a dream chase for these Little Lions of India!
PICTURES WORTH A THOUSAND WORDS! - PHOTO GALLERY
While our Prideens were busy creating magic and writing on the golden book of memories, we captured those special moments, so they always remain freezed in their hearts! Scroll below for the best of our shots of the 4 shifts throughout the two day long Annual Fest'19.