Nothing comes in life on a platter; you need to work hard to earn it. We all nurse the desire to see our child grow up into a hardworking, responsible adult who is focussed to achieve success in life. For this, make your child realise the importance of hard work and develop respect for hard work in small ways, right from the beginning.
Don't give everything they ask for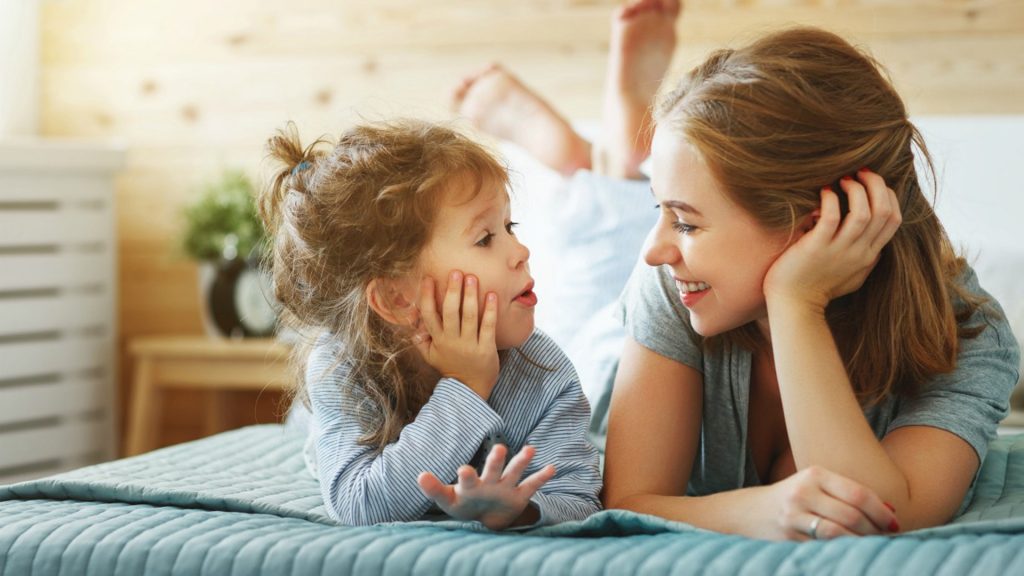 Every parent loves to pamper their children. But don't go overboard buying anything they demand or else they'll take everything for granted. May it be clothes, toys, movies, follow certain rules so that your children develop self-control and values whenever they get something.
Don't give readymade solutions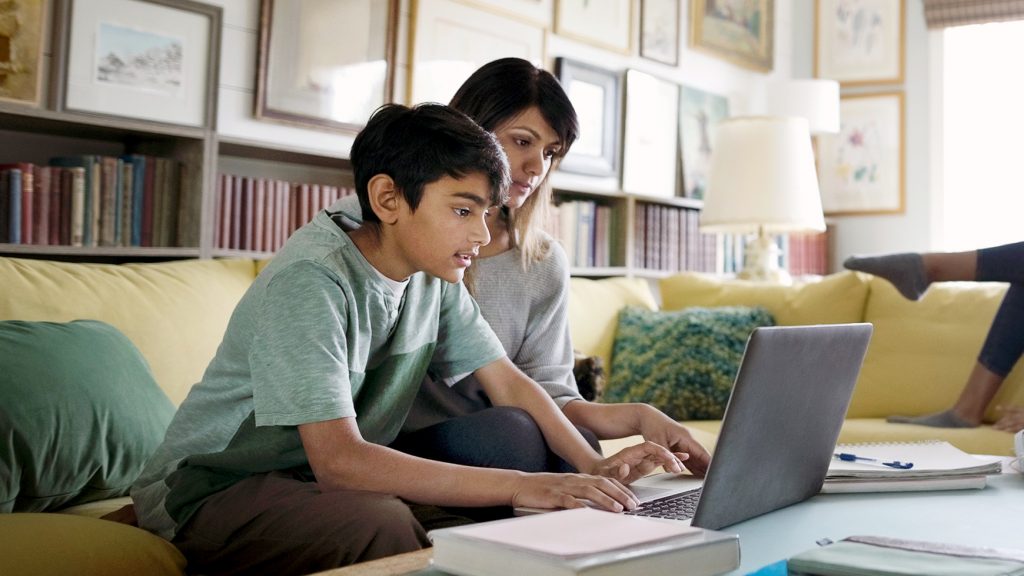 Don't make things so readily available for your children that they don't realise how much effort is required to do a task. For this, ask for your child's help in the kitchen or cleaning the bedroom. While doing the home assignments or school projects, involve your child in collecting stuff or doing research rather than making all the effort yourself.
Talk to them about the hard work in your life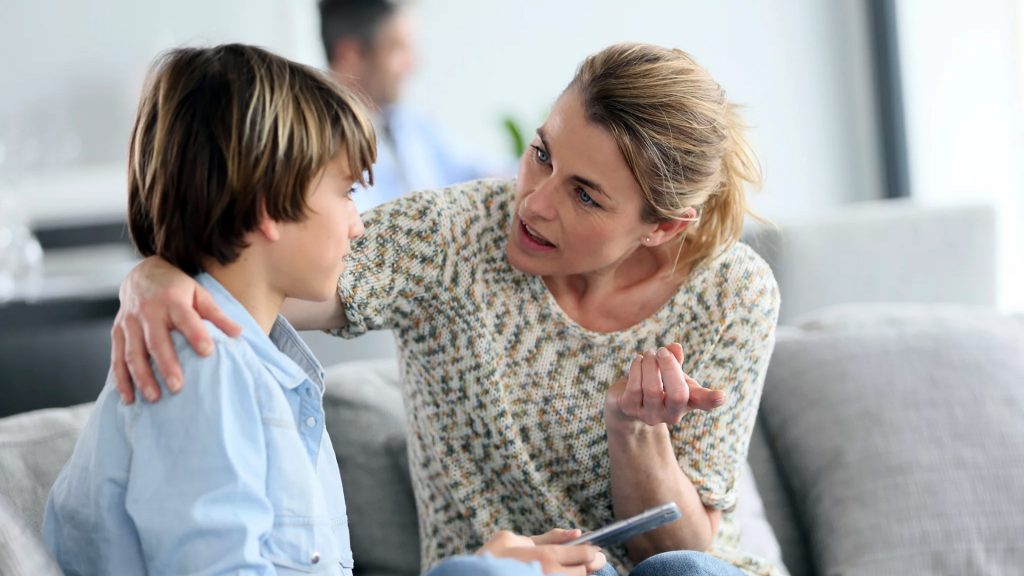 Parents give their children everything from food, clothes to the luxury of outings, toys. Children often don't realise that each facility they enjoy comes after sheer hard work. 
Develop respect for people who work hard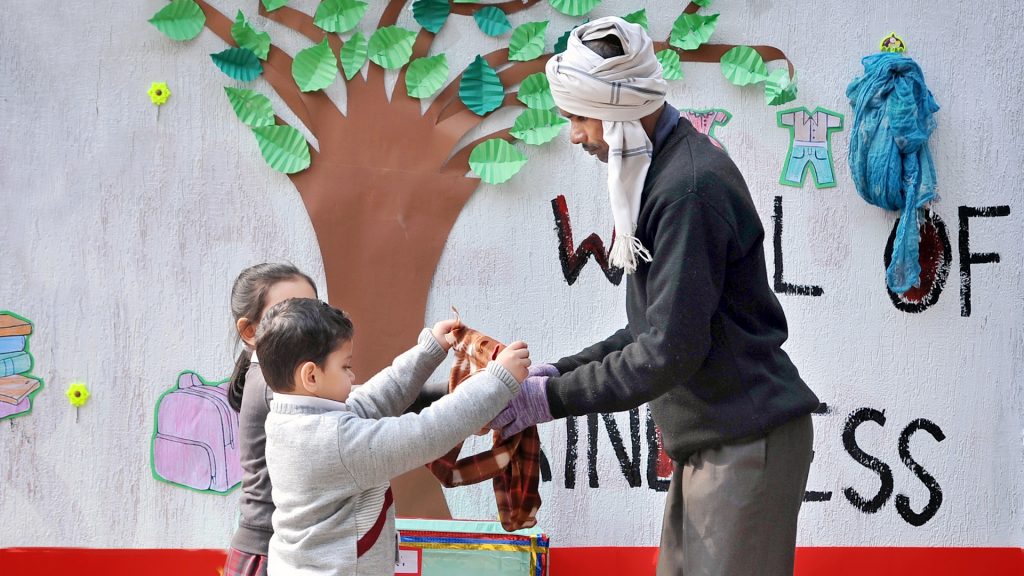 Show your child how people like the gardener, the servants of the house and other helpers are doing so much of work. Set an example by yourself respecting helpers so that your child begins to respect and realise the importance of hard work.
Develop respect for hard earned money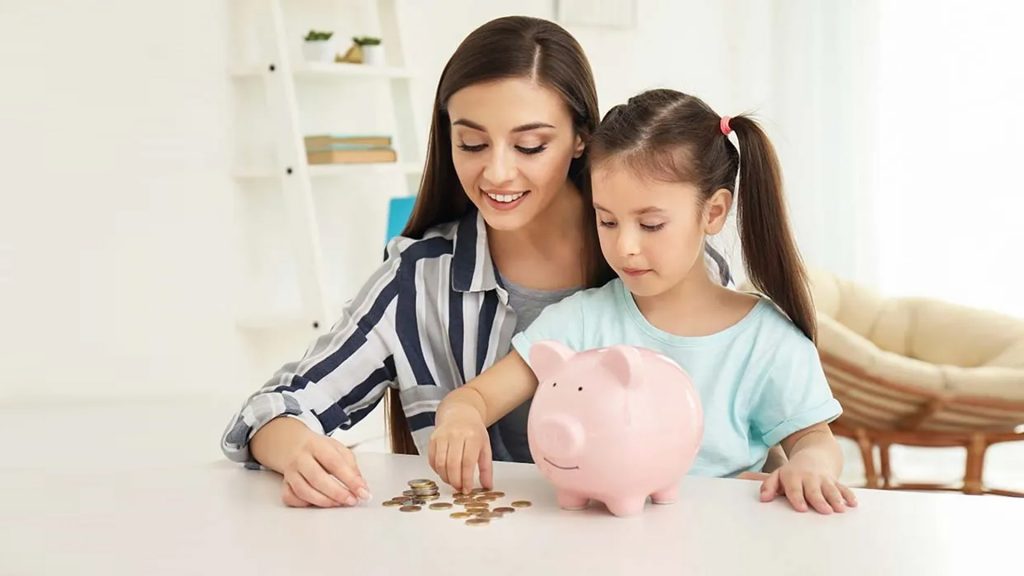 Make children realise that money should be spent judiciously and care should be taken of things bought from that hard earned money. Make it a habit for your children to stack toys after playing, not to waste food. Inculcate the habit to save and give freedom to them to use their savings the way they want to. This way your child will begin to value hard-earned money and also value what all they have in life. 
This article appeared in Hindustan Times