It is exam time again. Parents like it when they see their child studying. They often pat him saying this way you'll surely score 90% and leave the room without realizing their words have added to their child's stress. Exam is a time when children need the most love and support of parents. Check if you are extending to your child the support they needs.
Set realistic expectations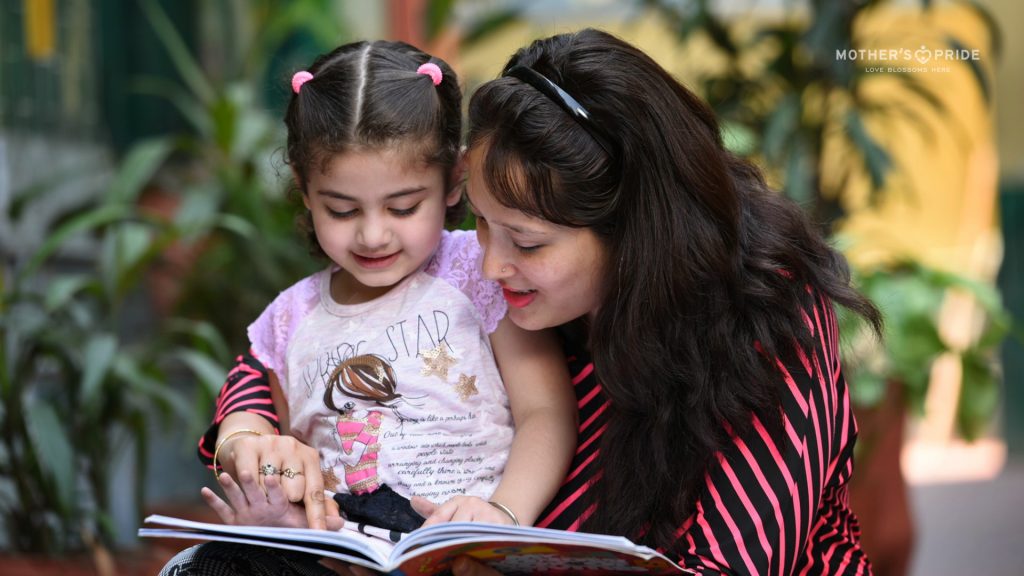 Motivate but never pressurize the child. Set targets according to the child's abilities and not as per your aspirations. High expectations will constantly make your child feel stressed.
Create a happy and calm atmosphere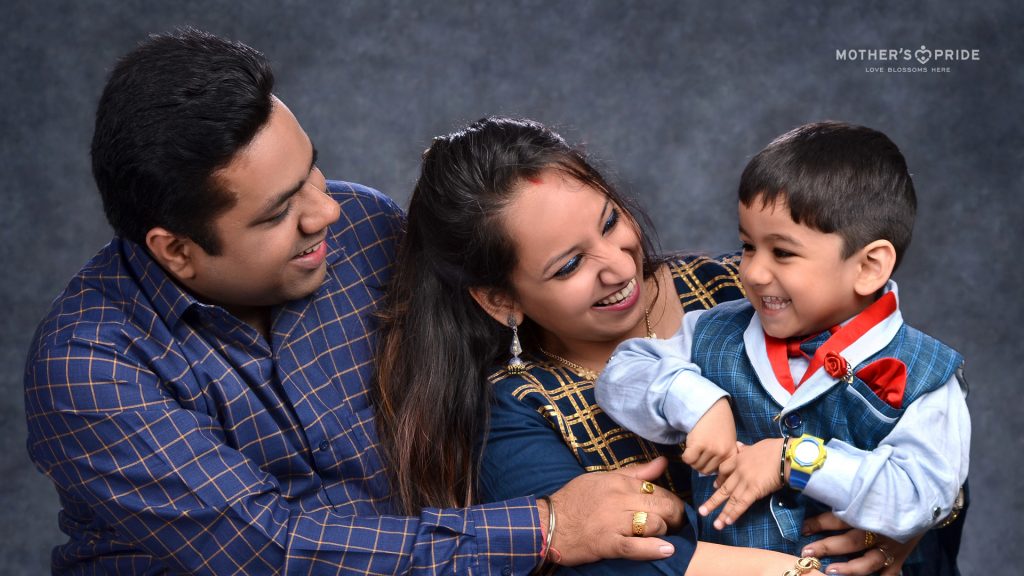 Don't create anxiety during exams. You may reduce screen time and outings but don't stop your child from enjoying life altogether. Allow them to meet friends and play. This will only help refresh their minds.
Be a source of confidence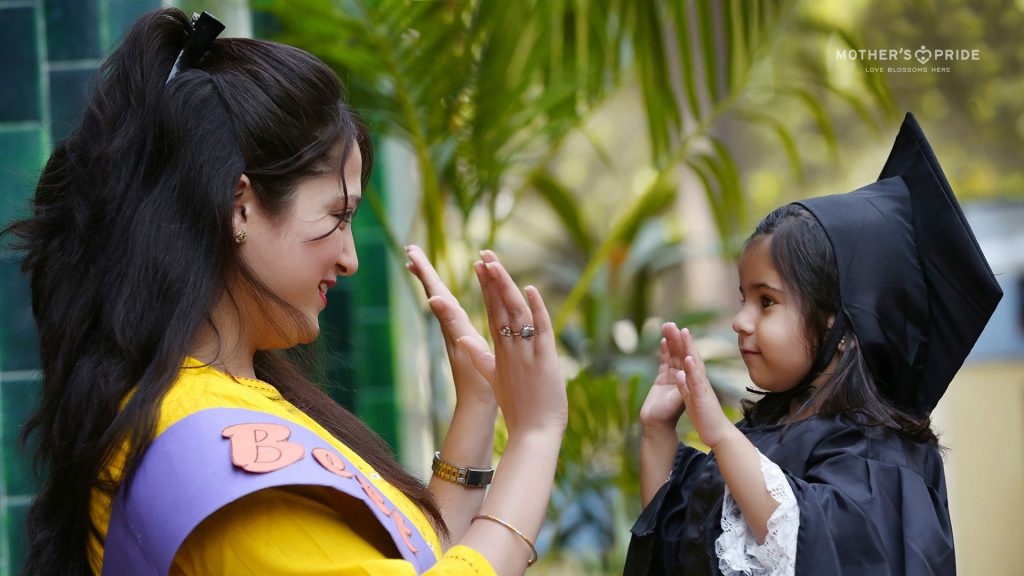 Appreciate their talents and recognise his achievements. Reassure your child that you are proud of him/her remind him of all his qualities and tell him you are proud of him.
Inspire to win, without inducing fear of failure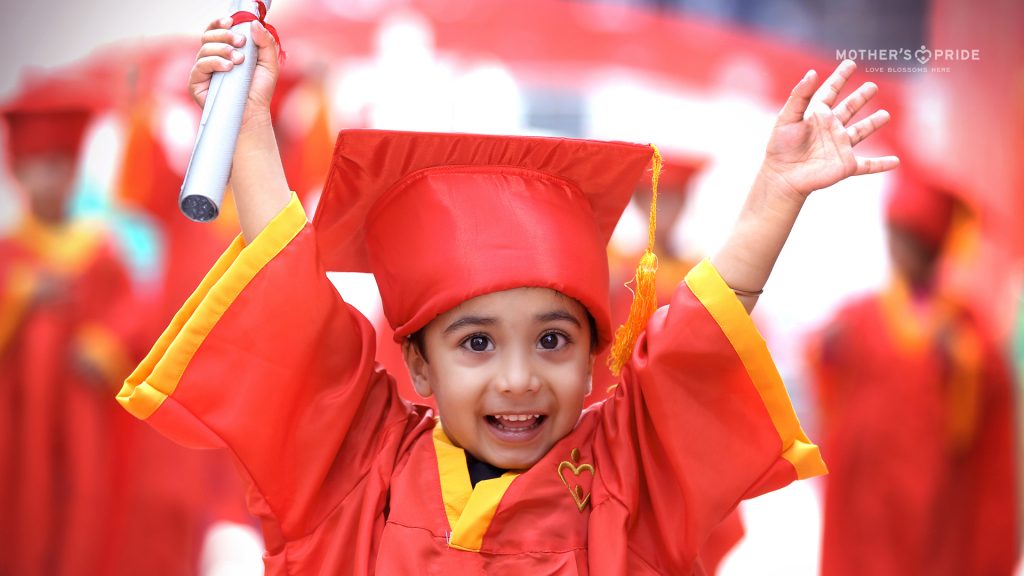 Success is not about marks. It is life skills like confidence, problem solving, positive attitude that help a person to attain success. So failures are not the end but a means to test and develop all these skills.
Express unconditional love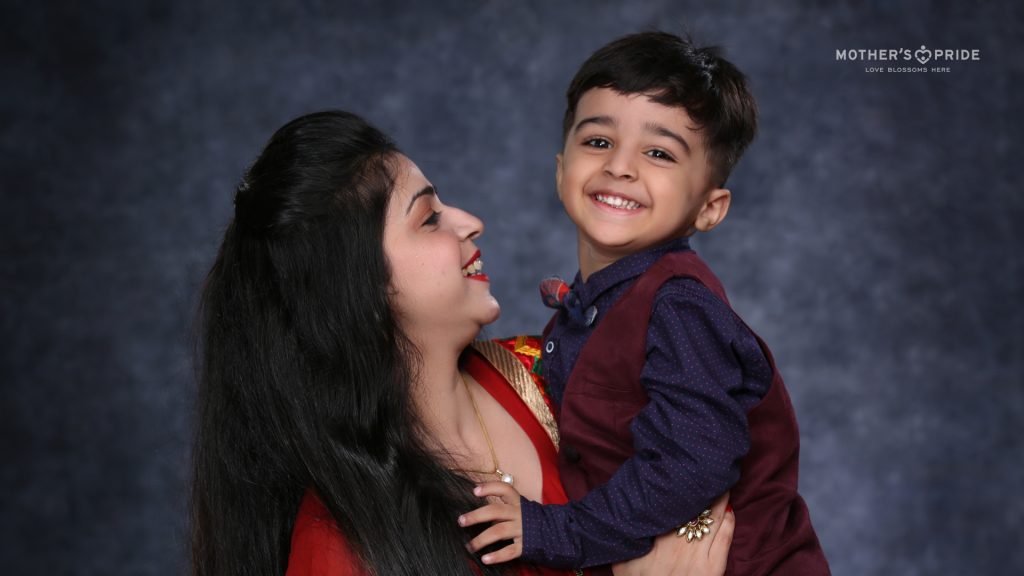 Children take stress from the fact that if they don't score well, their parents will be disappointed. Marks are not the yardstick for love and Assure your child that your love and deference. This assurance goes a long way in building confidence in the child and motivates them to perform their best.
This article appeared in Hindustan Times