Parents often forget who they are and start living solely for their children. This is not something to be proud of but rather something to worry about. This approach is neither healthy for oneself or for the parent child relationship. So don't sacrifice yourself, live your life, be happy, only then can your be the best parent to your child.
Be Realistic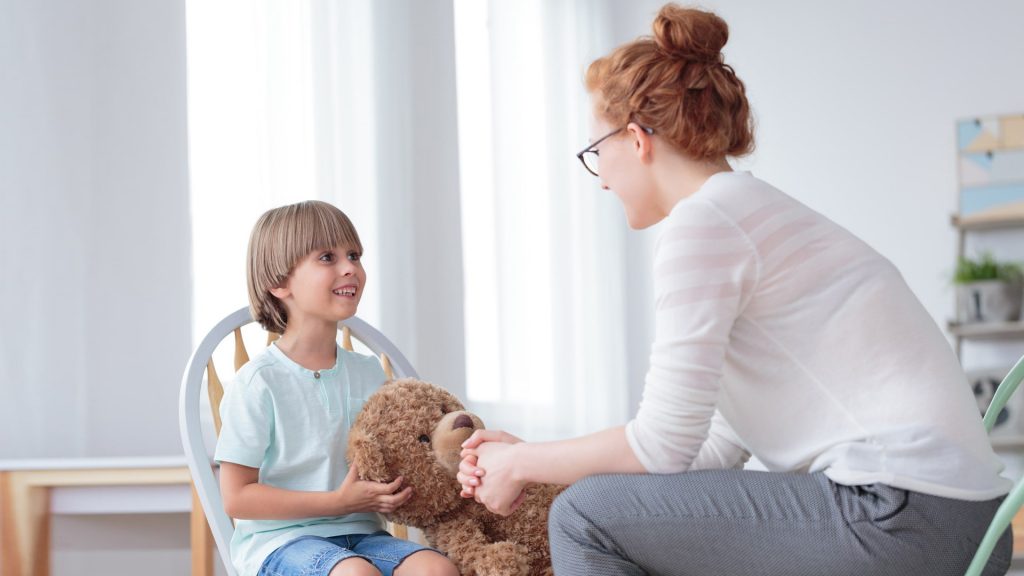 Don't set unrealistic expectations from yourself that you should do everything for your child and give them the best. You too can make errors, make wrong judgments, sometimes you may not have enough titan. Don't let guilt rule you. Forgive yourself and pat your back for all the good things you have done for your child.
Love yourself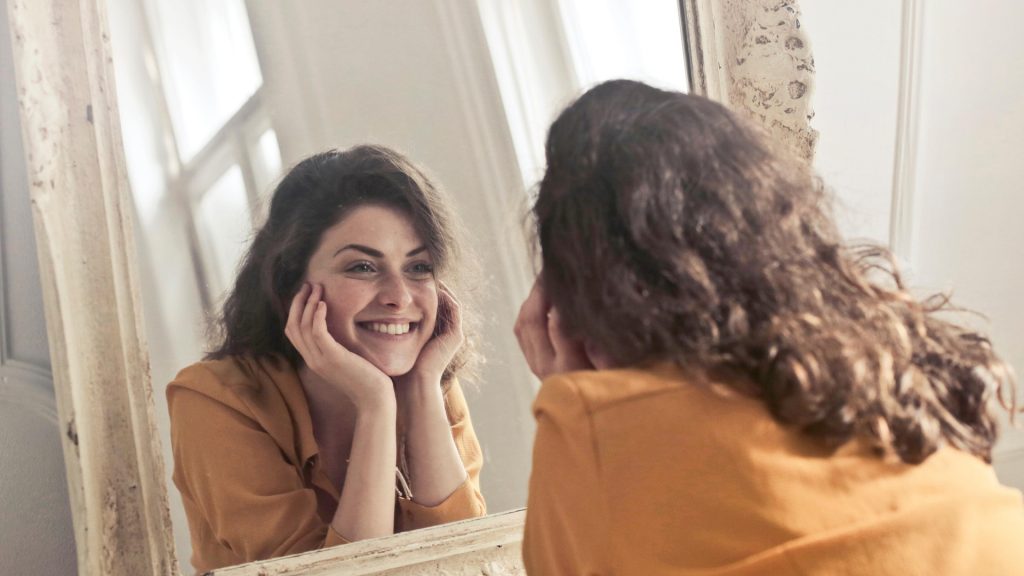 Only a person who loves himself can give love to others. Be a role model for your child to impart this lesson of life. Show him how much you love and respect yourself.
Pamper yourself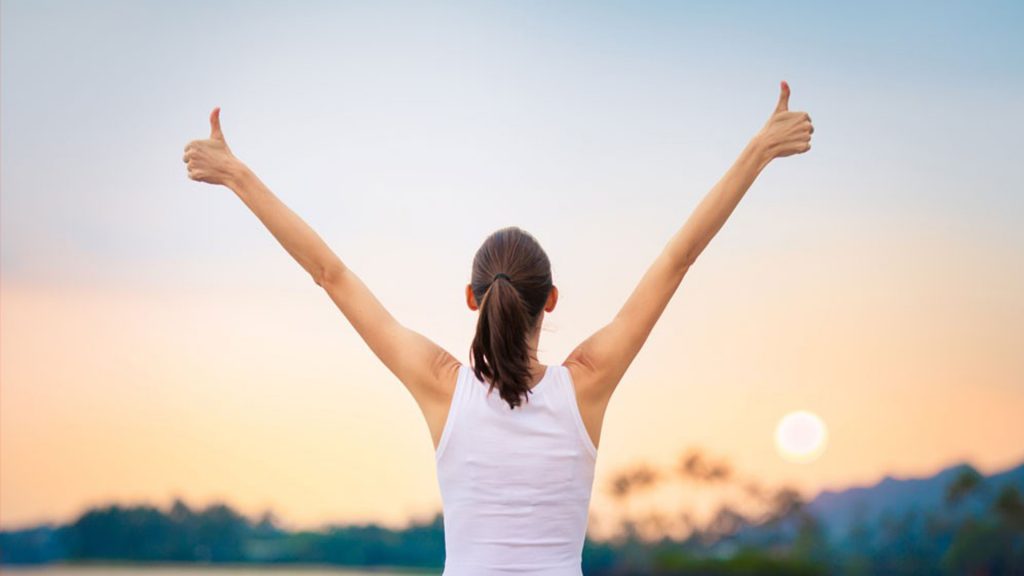 Don't just drive around your child to hobby classes or make plans for their outings. At times take the time to relax with your friends or your partner, do what you have longed to do in life and return to your child feeling rejuvenated and happy.
Face yourself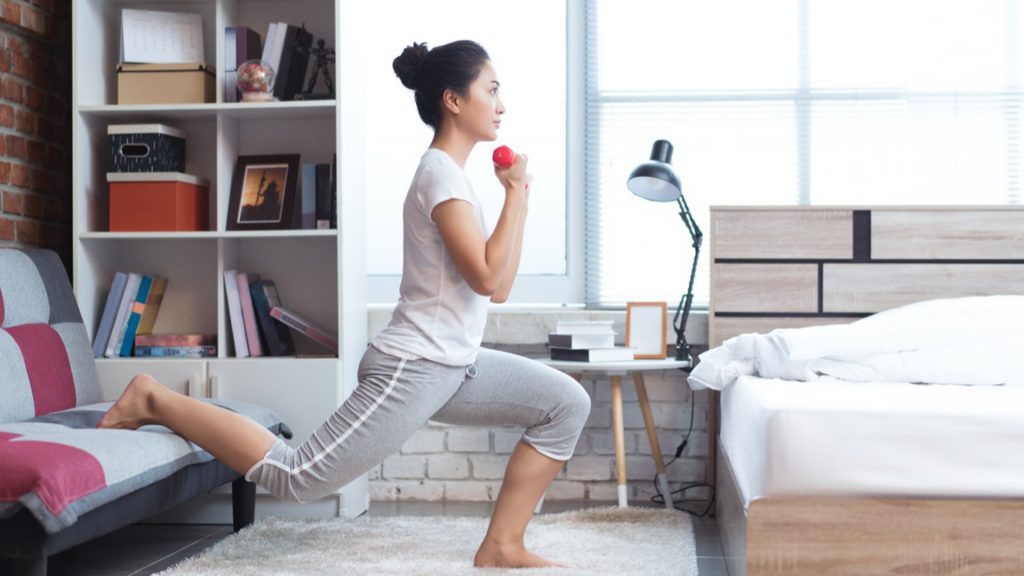 Analyze your strengths and your weaknesses as a human being. Be open with your child to admit these are the areas I need to work upon while these are the attributes I feel proud of. Your child will be proud of you and learn to marvel at their strong points and accept weaknesses.
Trust yourself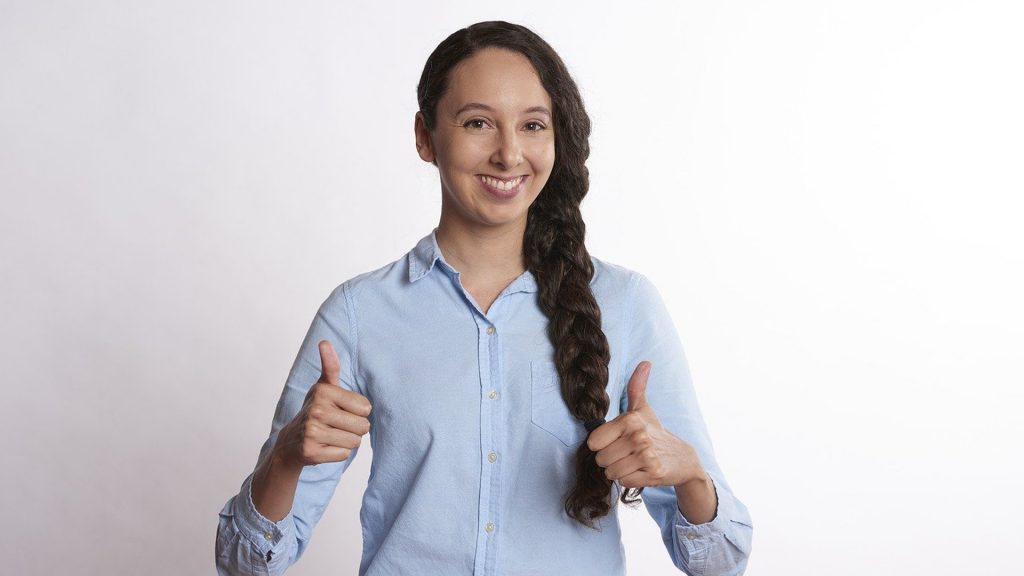 Trust your instincts. Trust your intentions that you and only you can think the best for his child. Never brood over what has happened. Think ahead and create a wonderful family with beautiful happy children.
This article appeared in Hindustan Times