Research shows that half of the child's adult intelligence is formed during the first 4 years. That is why it is crucial that parents provide their child the best possible environment at home and choose a pre-school which has a stimulating environment for it's your child's formative years that will shape his entire life.
The best time to develop physical abilities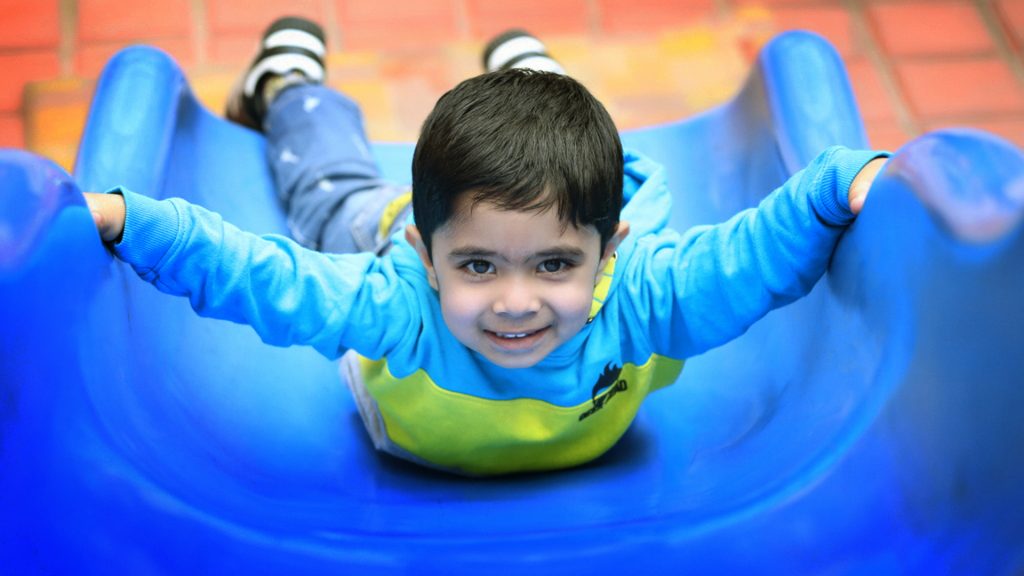 Let your child climb, run, try cycling and indulge in physical activities. Choose a pre-school that is spacious enough to allow your child to be himself. Ensure that the pre-school conducts activities like yoga, skating, taekwondo, and develops gross motor skills through special aids and tools.
The best time to develop socio-emotional skills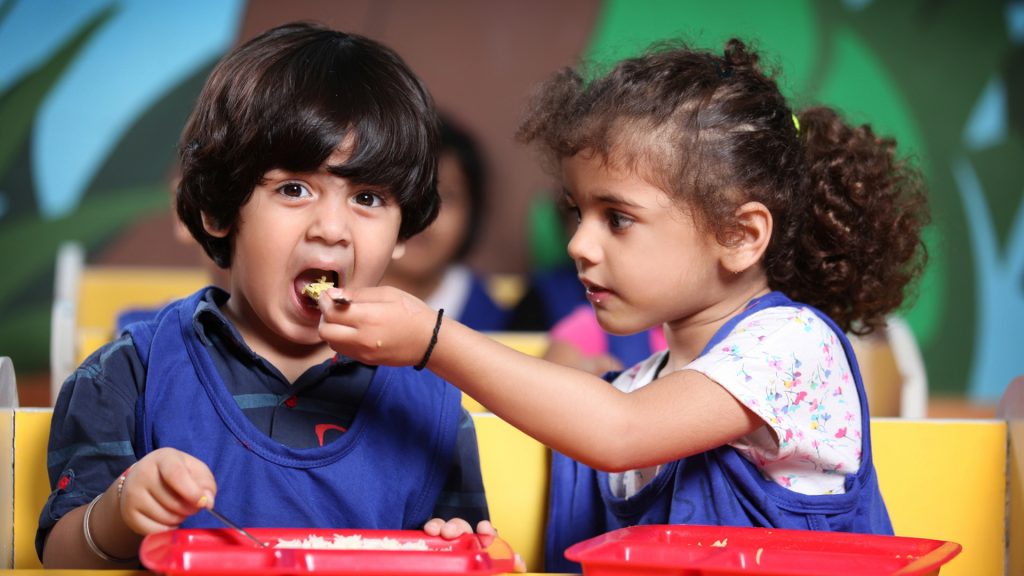 It is the peer group at the school or the friends in the neighbourhood that form the learning ground for children about right behaviour, friendship and sharing. This is also the time when his parents and teachers should sow the seeds of invaluable life skills of confidence, leadership, self-reliance, etc.
The best time to develop intellect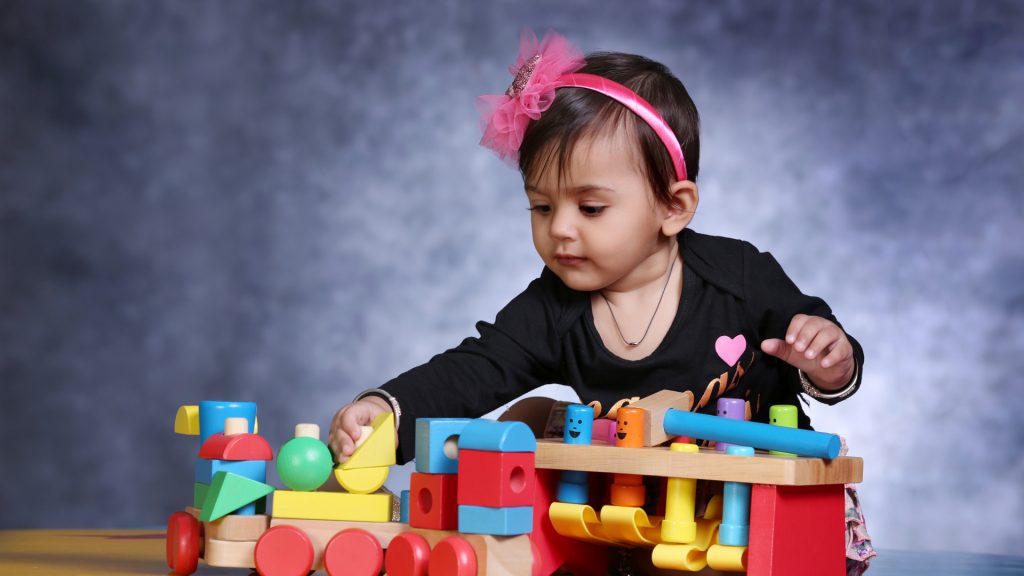 A child's brain should be stimulated through toys, scientific tools, and specially designed activities. This helps to develop the child's reasoning abilities, perception, problem solving and forms a scientific attitude.
The best time to develop language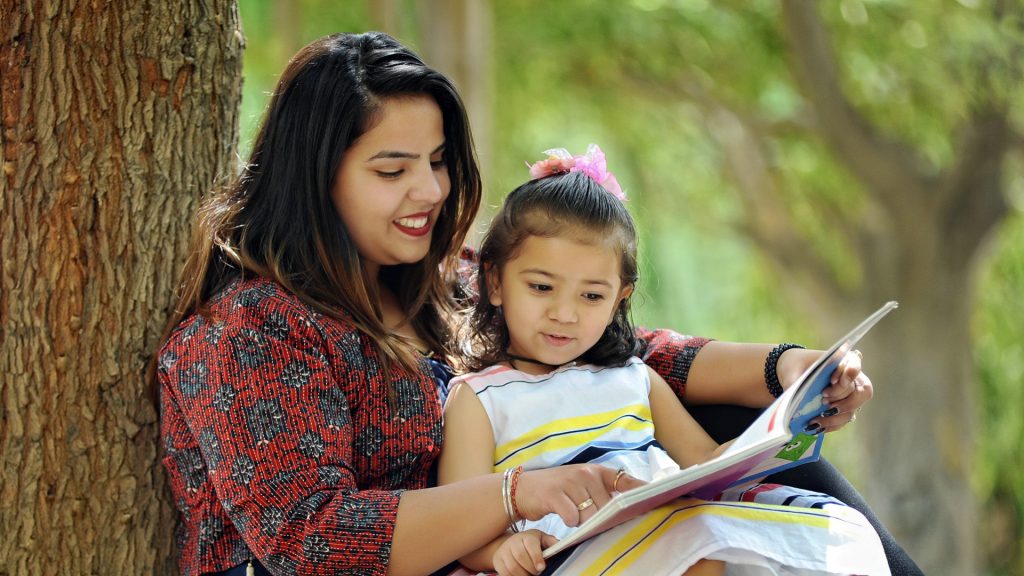 Expose your child to as many languages as possible. Start reading to him from the age of six months. Stage exposure at this age and opportunities to express are a must to hone a child's communication skills.
The best time to develop creativity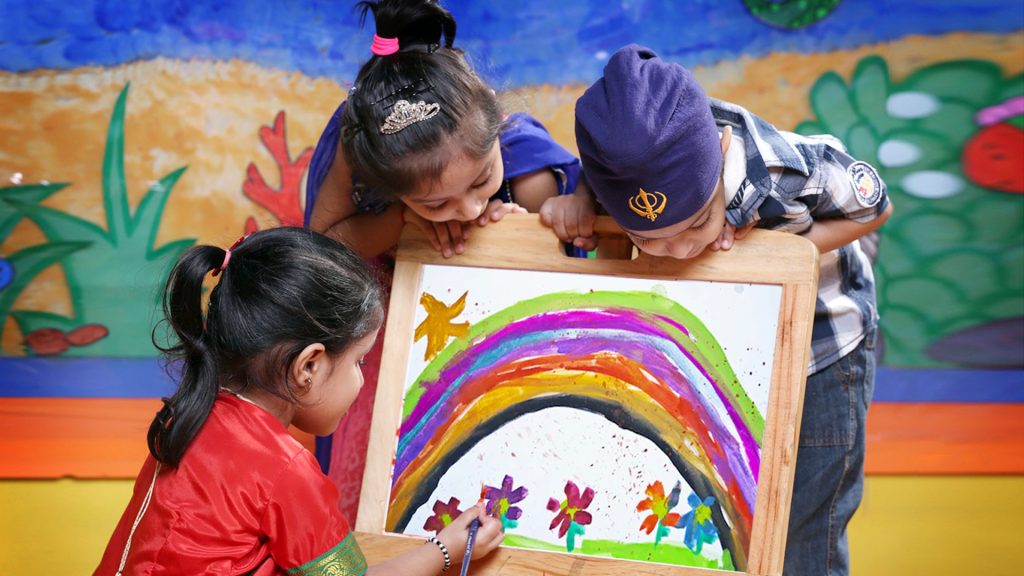 Talents like dancing, singing, sculpting can be discovered and should be given direction not when the child grows up but when he is still in his formative years. So give your child freedom as well as the opportunity to explore his inner self. And if you give unconditional love and appreciation to your precious darling, there'll be no looking back.
This article appeared in Hindustan Times