A family is special because of the love that flows in it. Develop a culture of love and fun in your family through some of these special traditions.
Charts of appreciation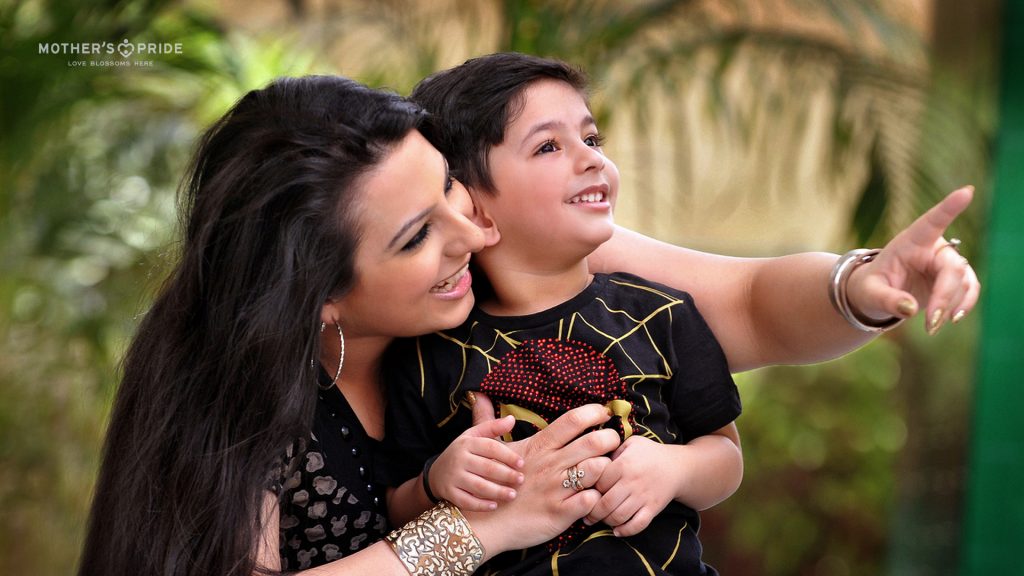 Put up a chart and let your child be in charge of it. Anyone in the family, who feels that a member of the family deserves a star, can place it against his or her name as a gesture of appreciation. Your child will surely feel special and also learn to appreciate.
Games that family play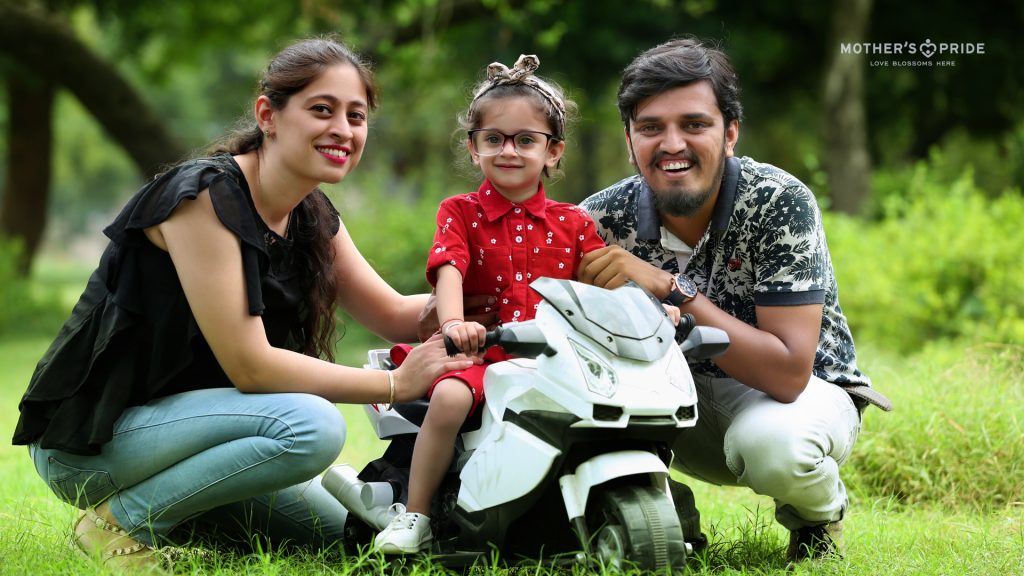 Play 'spin the bottle' and give a chance to each family member to speak about his or her day's experience. Dramatize history lessons. Play a game of words where the one who speaks maximum words from an alphabet wins. It'll be a lot of fun while your child gets to improve his self-expression and vocabulary.
Surprise each other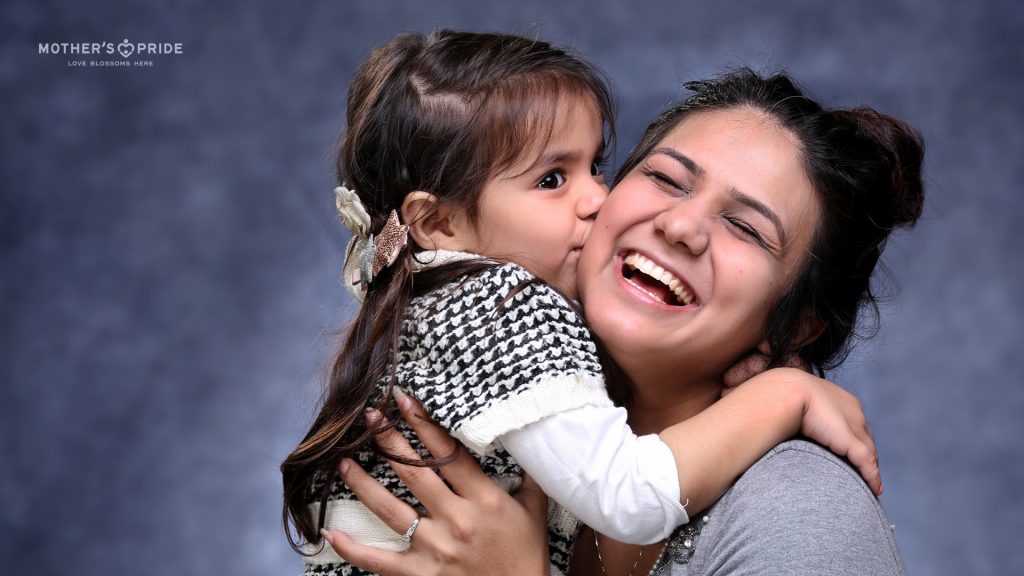 Plan surprise parties with your child for his or her father's birthday. Place a surprise gift for mama for cooking so well. Place the holiday tickets under your child's pillow. This way, the love in the family will keep flowing and multiplying.
Add fun, subtract stress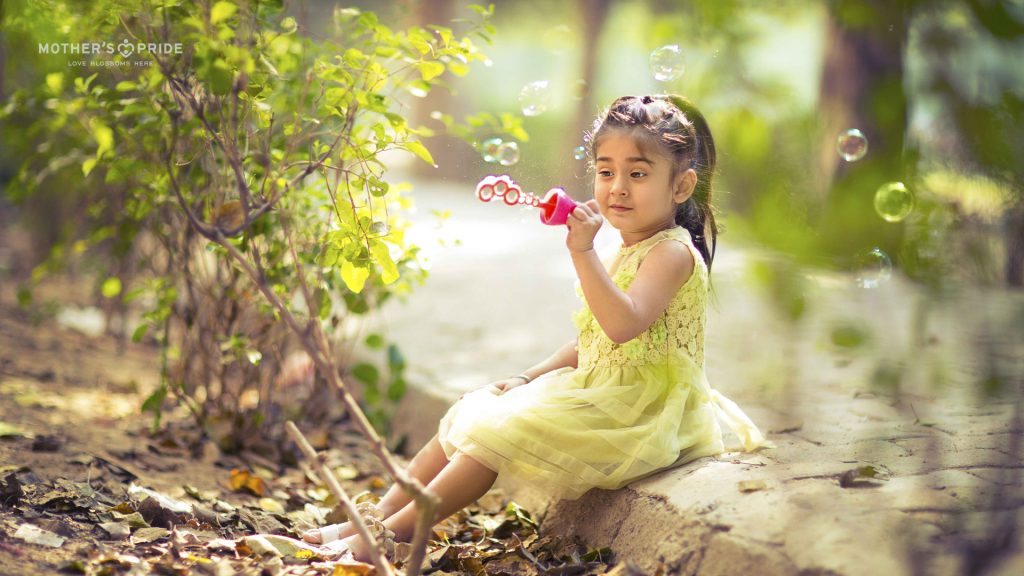 Fix that half an hour before sleep will be masti time having pillow fights, dancing crazily to music, tickling each other into giggles. Another tradition can be to cook lunch together on Sundays. These moments will relax each one in the family, bringing you closer to each other.
Don't go to sleep with a heavy heart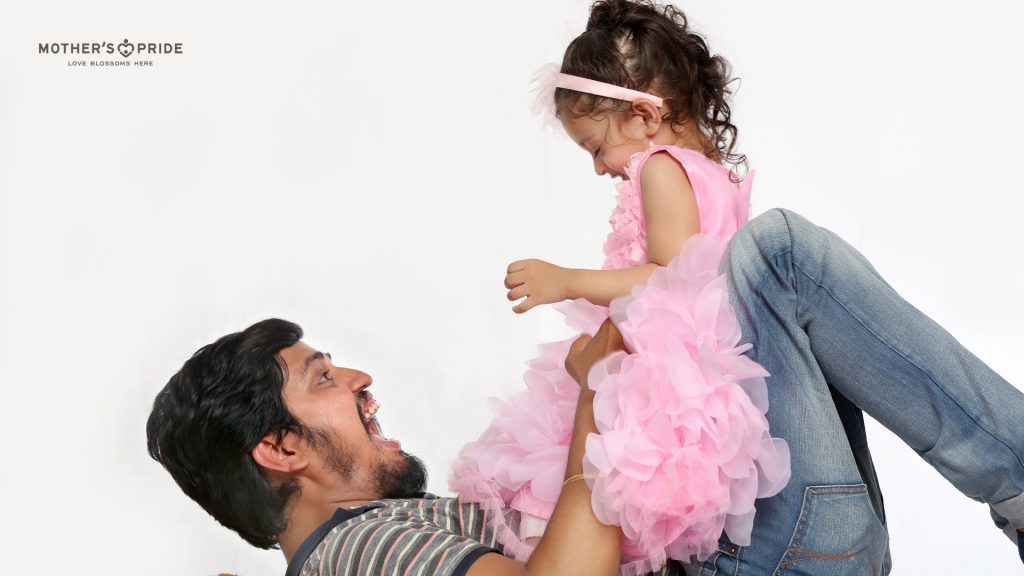 Make a rule that no one will go to sleep with a grudge in his or her heart. Keep a bell which anyone can ring to talk to the family member he or she has a misunderstanding. Appreciate the person whoever speaks his or her heart out. Imagine your family with such beautiful open communication. This way, love and only love will come in between you and your children.