It doesn't require days, not even hours but just a few minutes to establish the special bond of love with your child.
When children demand your time at an awkward hour or your attention for things not meaningful to you, it doesn't mean they are being irrational. It simply means they want you to be part of their every small act, every moment of happiness because you are their whole world.
When They Expect Praise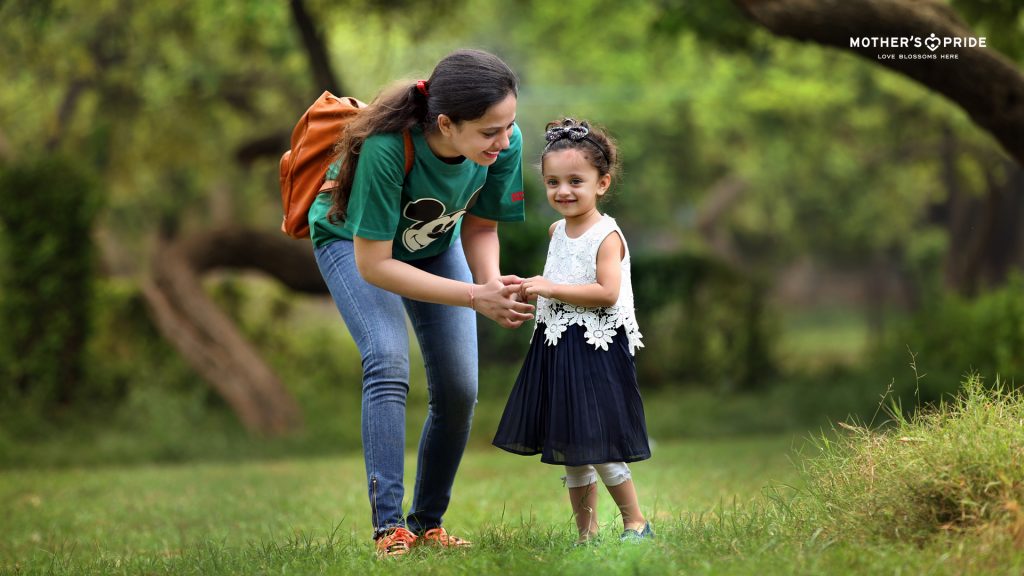 If your child wants to show his drawing or some dance steps, sit up and pay full attention to give him his moments of glory.
When they seek answers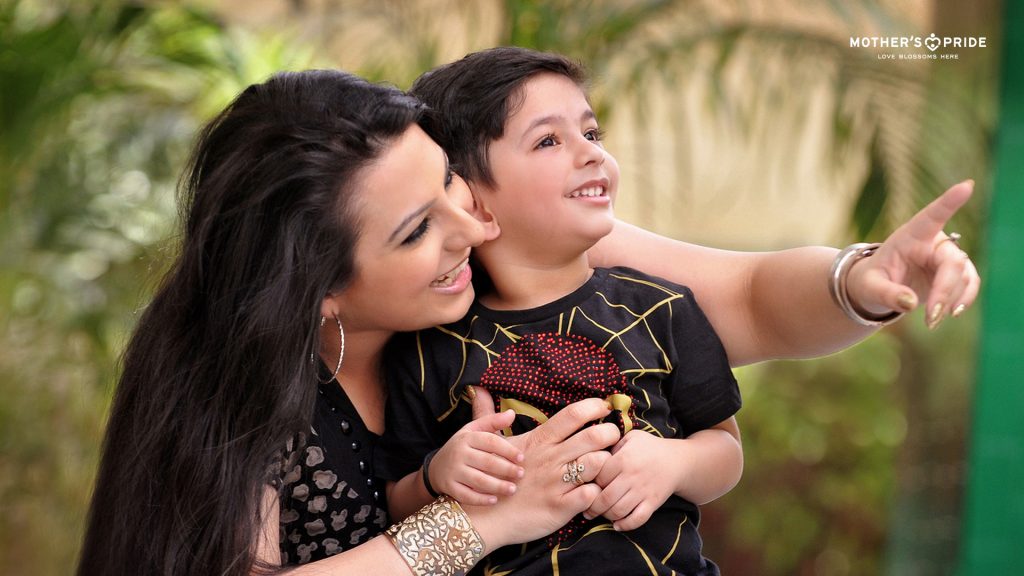 Where do aeroplanes go? How do popcorns pop? Answer them with patience to tell them you'll be there whenever they're confused.
When they are bored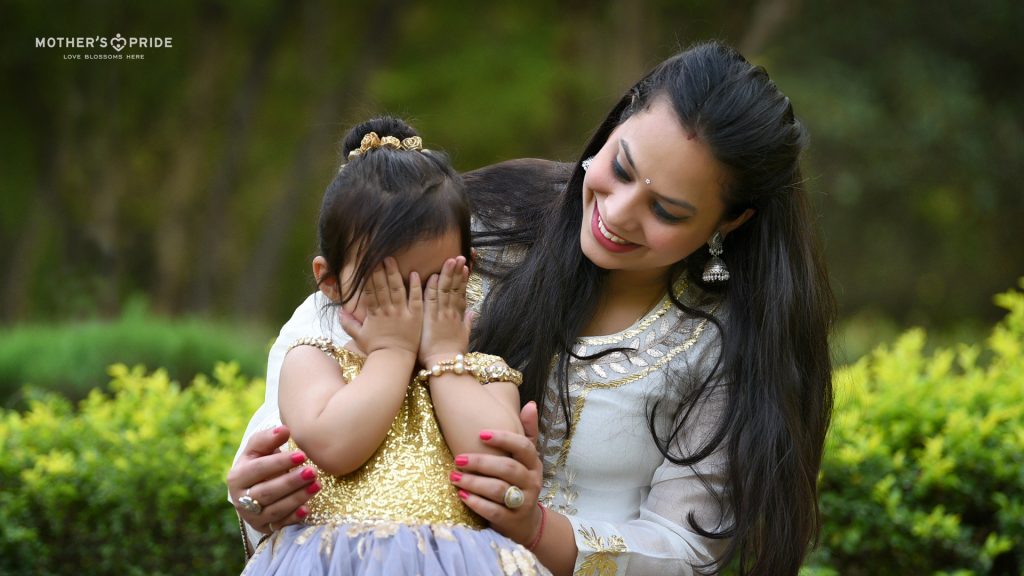 If they want you to play ring-a-roses or dance, shake a leg and be your child's best friend.
When they simply want to cuddle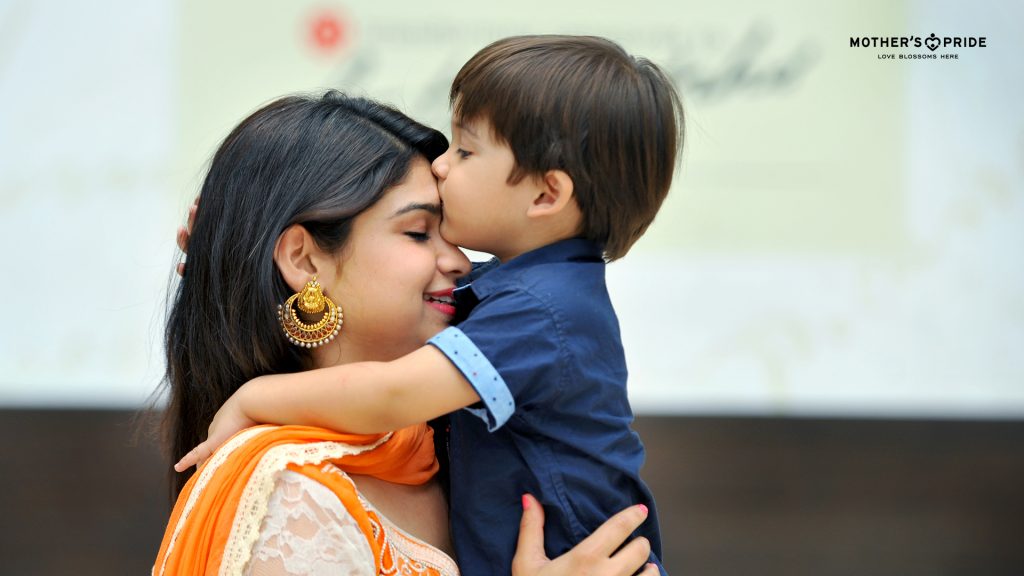 If your children want you to pick them up or at night snuggle up in your lap, give them their share of hugs and kisses and put them to bed feeling loved and cherished.
When they don't ask for anything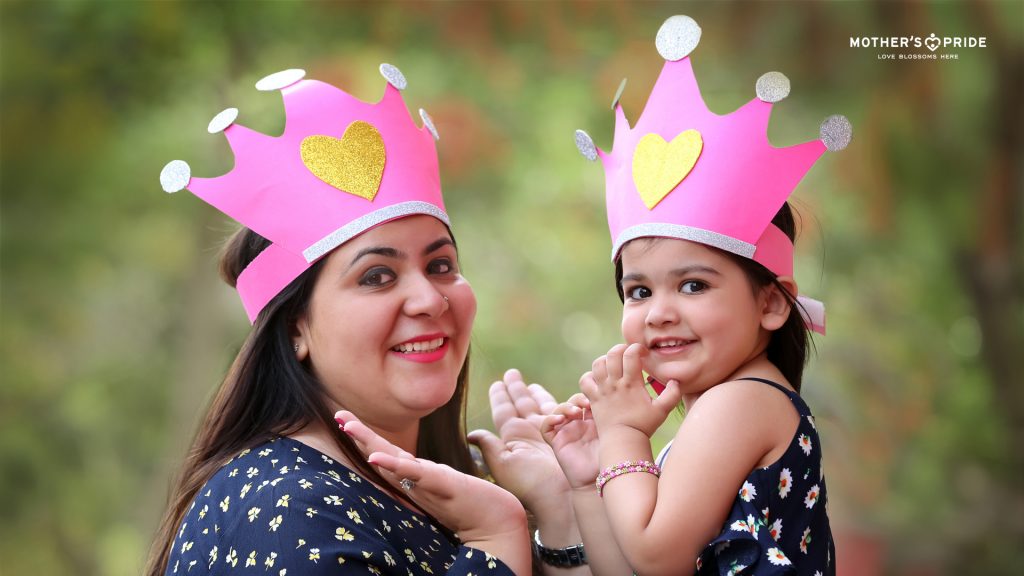 Surprise your child by dressing up as Santa or getting a cake and cutting it with him or her. These moments of surprise are nothing but moments of eternal love which will stay with your child his or her entire life time.