As human beings, we always plan and work for ourselves. But there is a greater role we have to play as responsible members of the society. It is this role which parents have to take up and make their child aware of, by setting an example.
Making a difference in the lives of others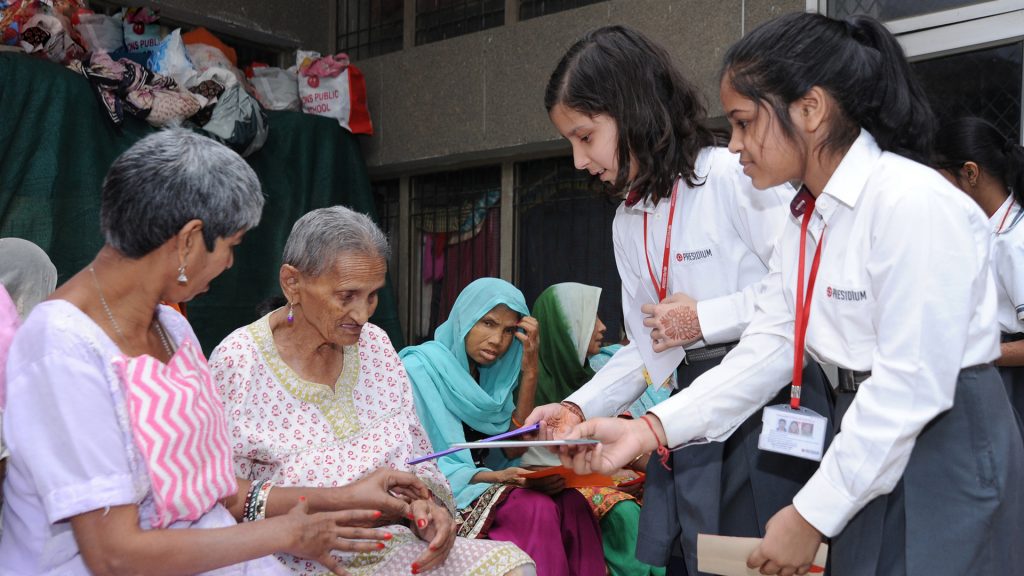 Take your children to orphanages or visit the SOS villages with them. Adopt a child's education and let your child be involved in the whole process. Suggest your child to teach the servants of the house. Your children would understand how they can contribute to the lives of others and make them respect what all they have in life.
Being respectful to the elderly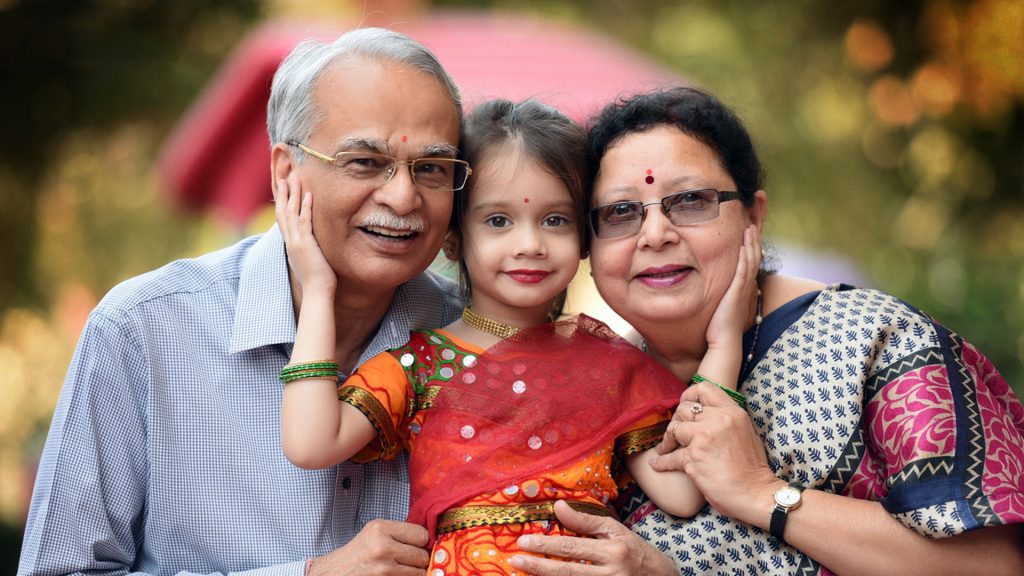 Make your children understand that they should never make fun of elders. Encourage and appreciate your child to go out of the way to help the elderly like help them cross the street, offer to pick bags or give a seat in the bus.
Rousing respect for food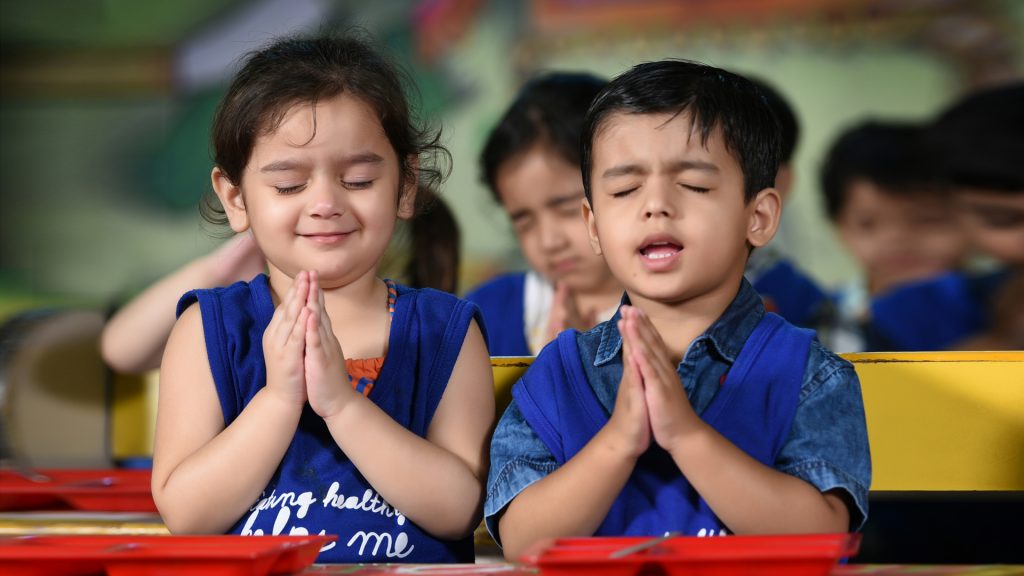 Children tend to waste food and parents though crib but ignore the fact. Make your children understand how proper utilization of food can feed millions of hungry people in the world. Guide them to put only that much food on their plate they can eat comfortably. Let them feed the leftovers, if any, to birds or animals.
Being sensitive towards animals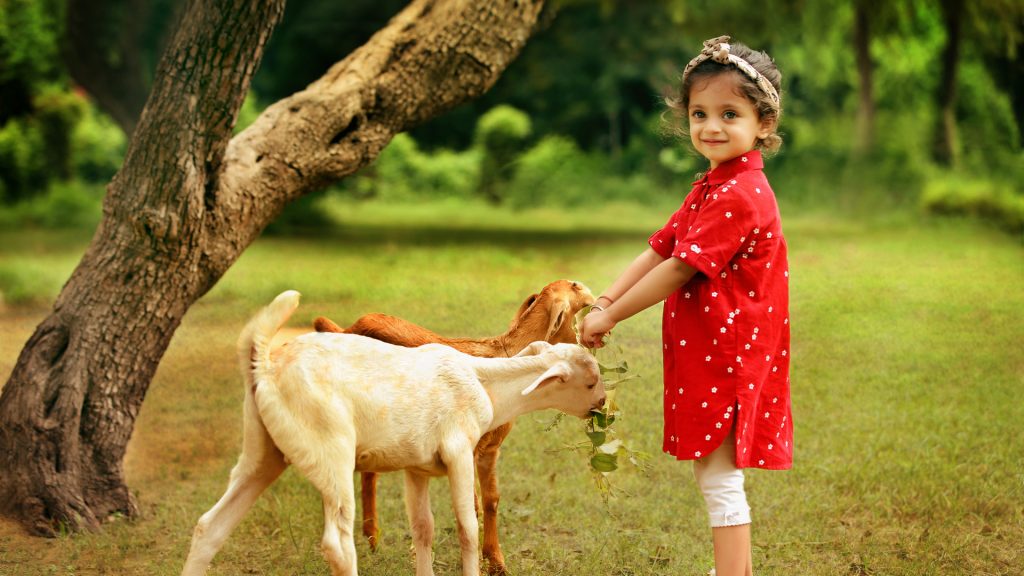 Make your children understand that even animals feel hurt and they should never hit or play pranks on them. Talk to them about how animals help us and are therefore, important in our lives.
Celebrating occasions with a difference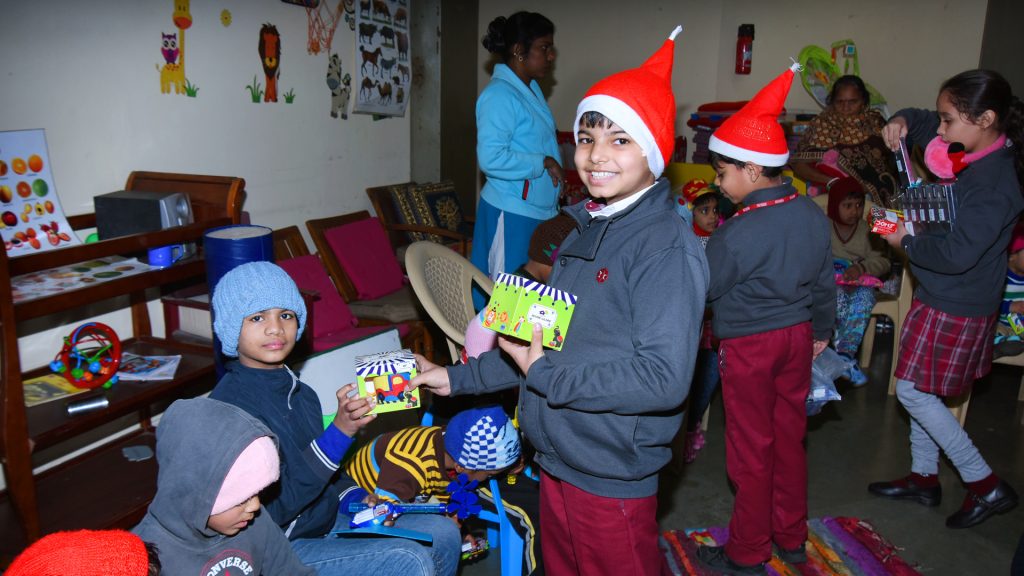 Celebrate festivals like Diwali, Holi, Janmashtami and occasions like birthdays and anniversaries by distributing clothes and food among the poor and needy. Show your child that this is the way how joys multiply. And this is the only way to thank God for all that he has given us.