We are all witnessing an unprecedented challenge posed by the global outbreak of COVID-19 Pandemic. As the world hunkers down to halt the spread of the virus, it's also essential that we do not let the Pandemic act as a barrier to the learning process of the little ones.
In line with this view, the academic team of Mother's Pride has come up with a special Program of Online Classes for the session 2021-22, with prime focus on the Holistic Development of the children. Our daily classes are a healthy amalgamation of conceptual and co-curricular activities, fostering the overall development of the tiny tots.
Concept Based Learning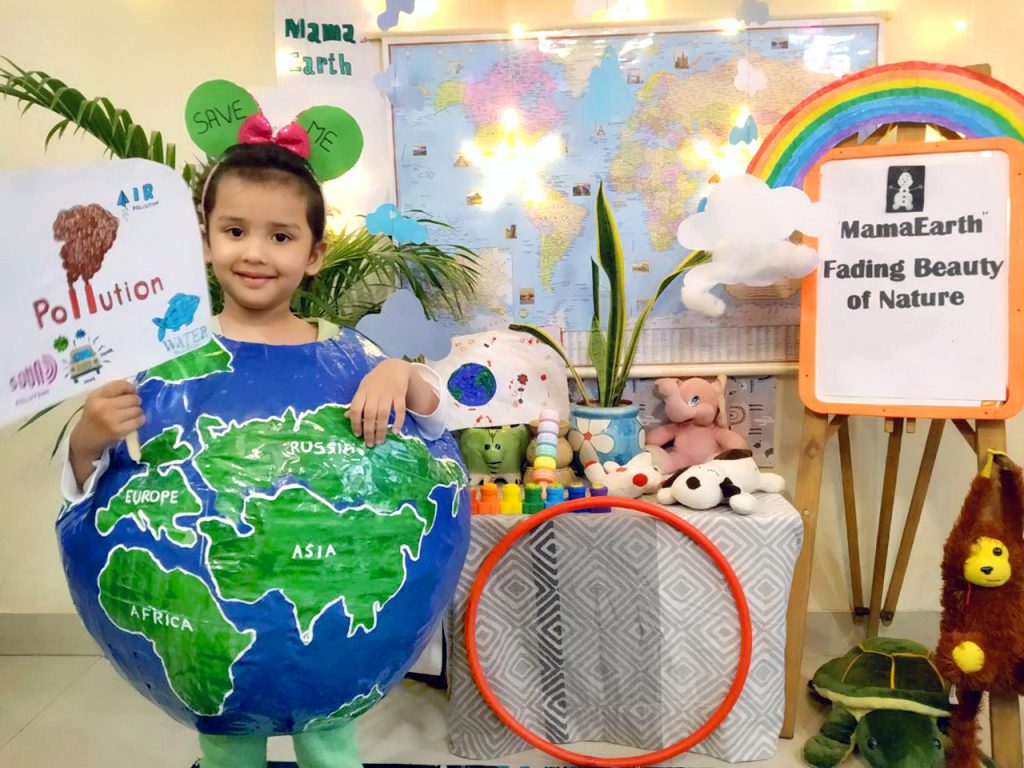 Our scientifically planned curriculum is designed, keeping in mind an integrated approach and age-wise milestones, to systematically cover all major concepts like:
Body Parts
My Family
Fruits
Vegetables
Colours
Alphabets
Numbers
Positional & Spatial concepts
Co-Curricular Activities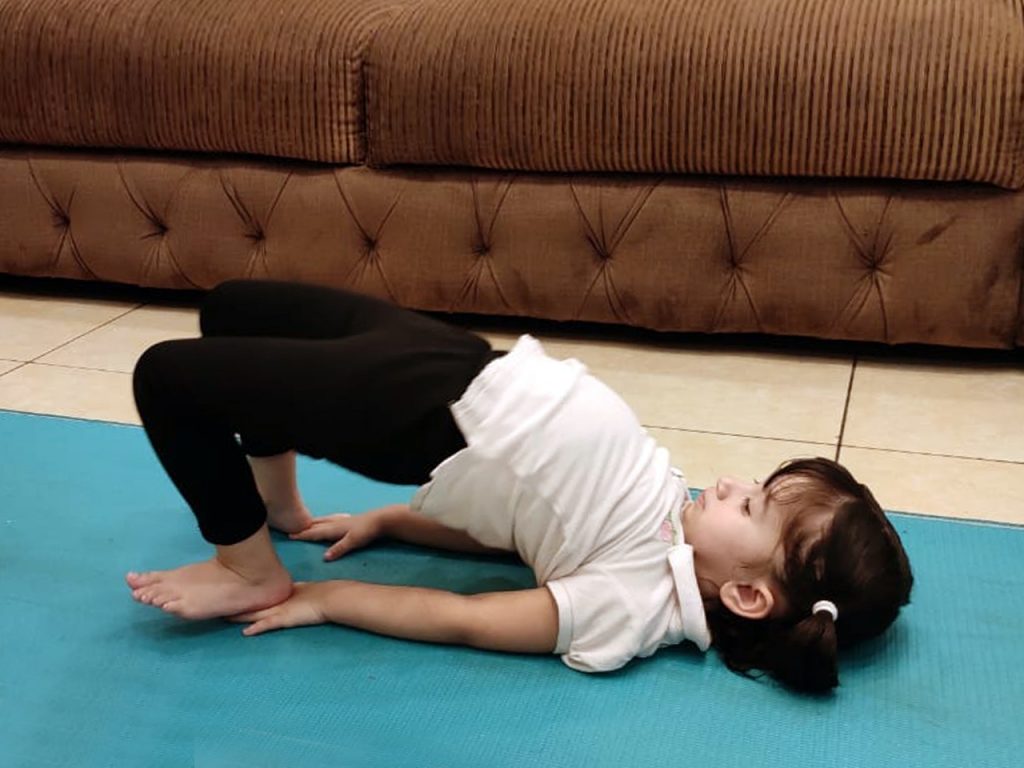 A wide variety of Co-curricular activities contribute to the overall development of the children while making their experience of online classes an enjoyable one. Our curriculum offers a great blend of activities that cater to all the domains of development in the little ones:
Yoga
Taekwondo 
Story Narration 
Creative Hands
Dance 
Celebration 
Event
Meals with Friends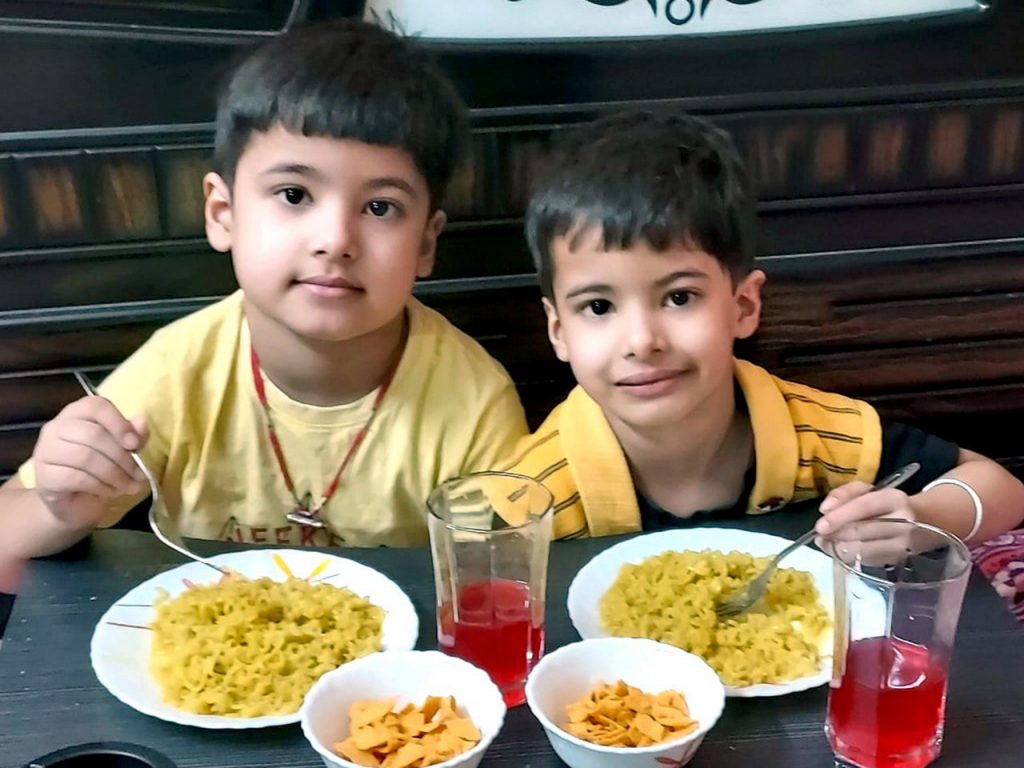 To teach our tiny tots table manners and to inculcate a sense of togetherness, we have dedicated one day of every week where our Prideens enjoy their meals with their friends during the Online Classes. Week wise menu cards are also shared with the Parents.
Celebrations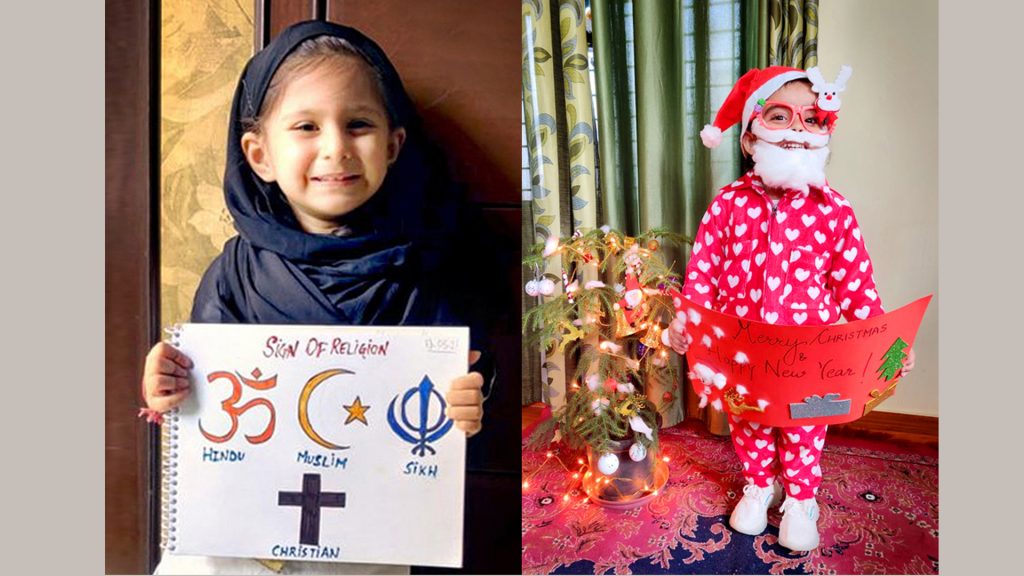 Building an understanding of the cultures and traditions at such a tender age will certainly leave imprints of patriotism in their hearts forever. We love celebrating each festival with immense joy. Be it Independence Day, Earth Day, Janmashtami, Baisakhi, Diwali, Holi, Eid or Christmas.
Monthly Birthday Bashes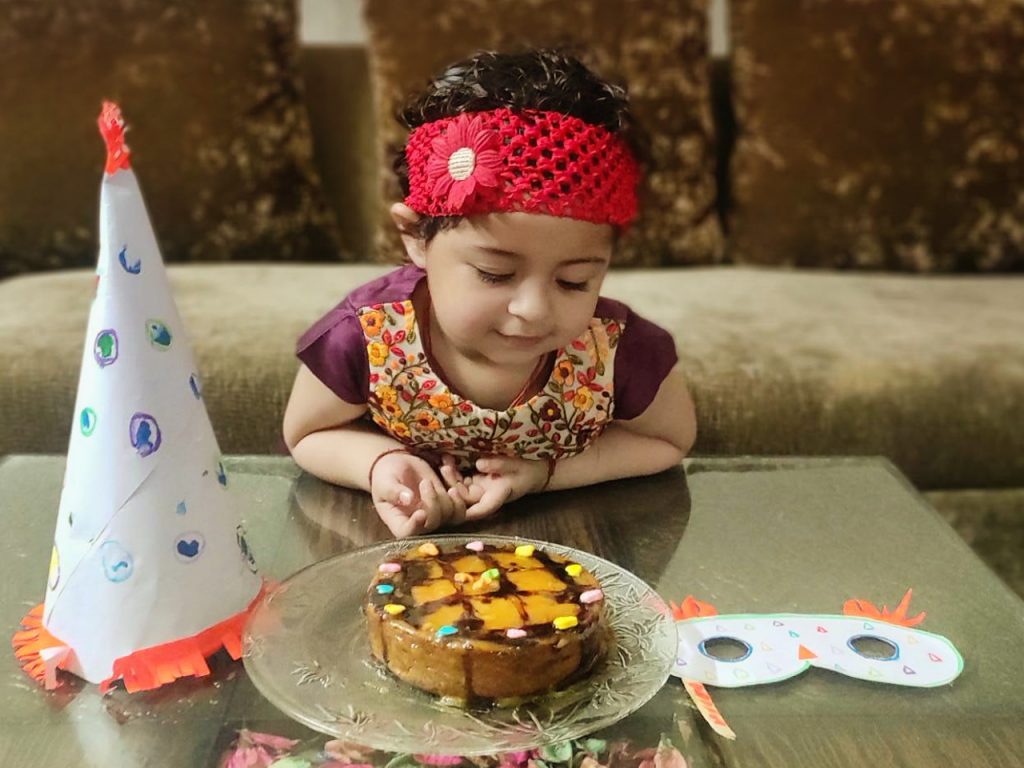 Birthday celebrations are the perfect source of boosting the positive self-concept of the children. We organize a special Virtual Birthday Party for our tiny tots to make their birthday celebrations memorable with fun activities like, House Hunt, Simon Says, Guess the Sounds, etc.