According to your calculation, you know it's time to sleep because your child has to be up in the morning for school or you have some other plans. But your naughty little darling doesn't want to sleep. What do you do? Create fuss over his/her fussiness? Certainly not. So how do you ensure that his/her fussiness changes into readiness at bedtime?
Understand why children create fuss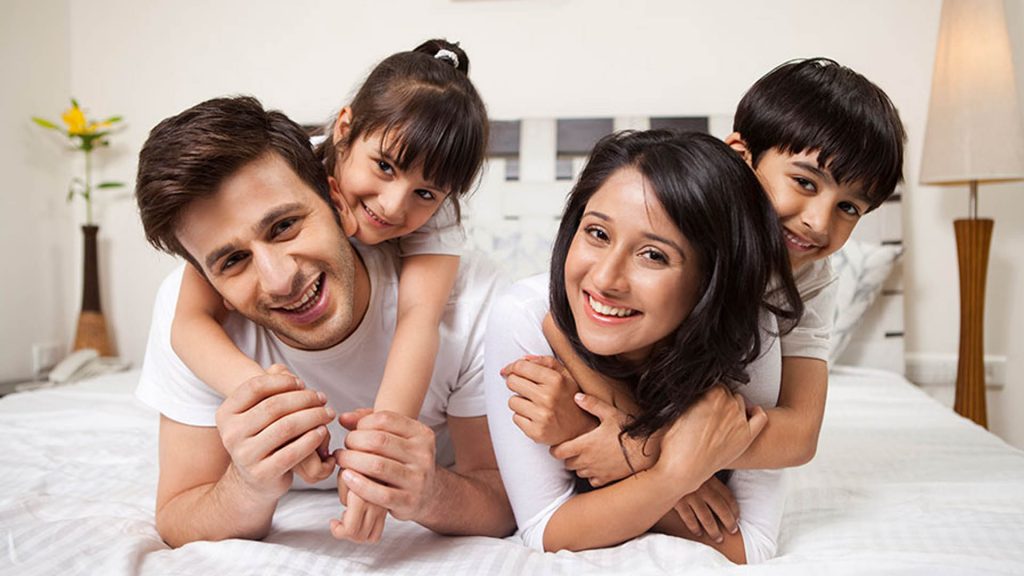 When we force children to sleep at the time we want, they feel their independence is being taken away. In order to be in control of the situation, they rebel. So, always give them a choice to wait for 5 or 10 minutes or make it look as if they are sleeping with their own choice.
Be relaxed yourself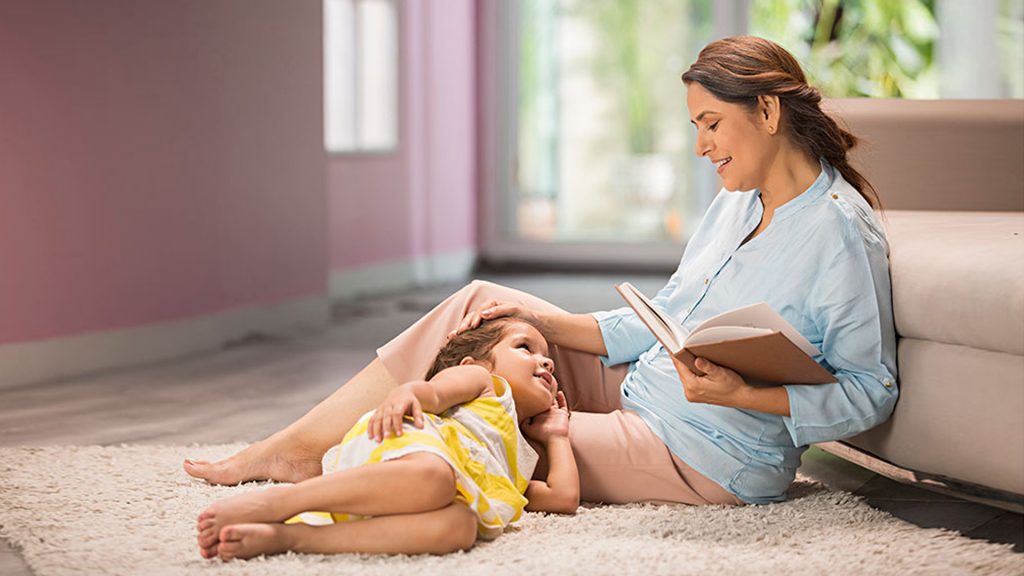 Don't stretch yourself so much during the day that you are too tired at the time of sleep and you have no room for flexibility. Always start the sleep routine a little early and save energy keeping in mind the margin for your child's tantrums.
Offer choice rather than orders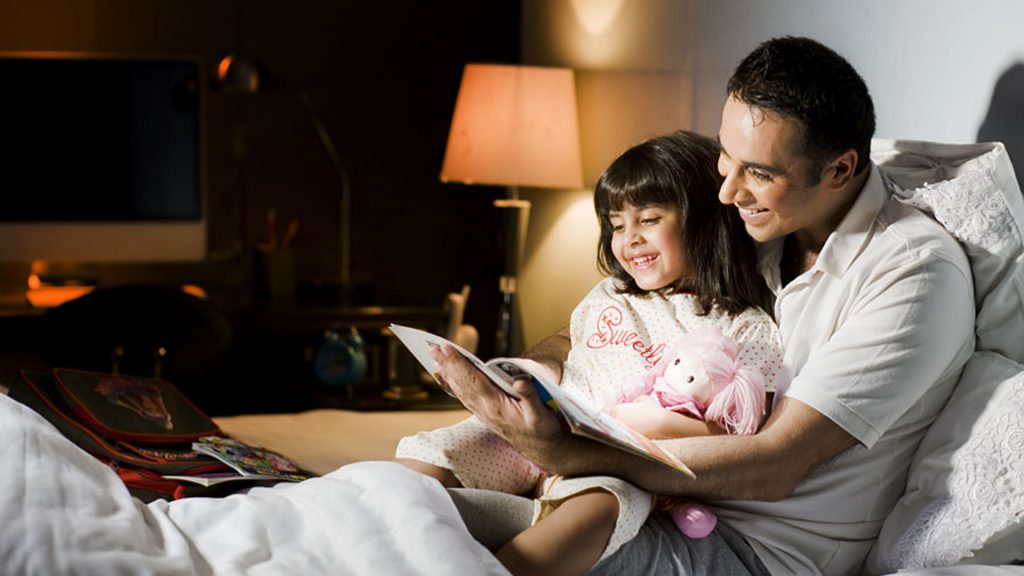 Make your child find fun in getting ready for sleep. Like do you want to dress up in a yellow or red night suit, do you want to sleep with a teddy bear or your dog and so on?
Do special things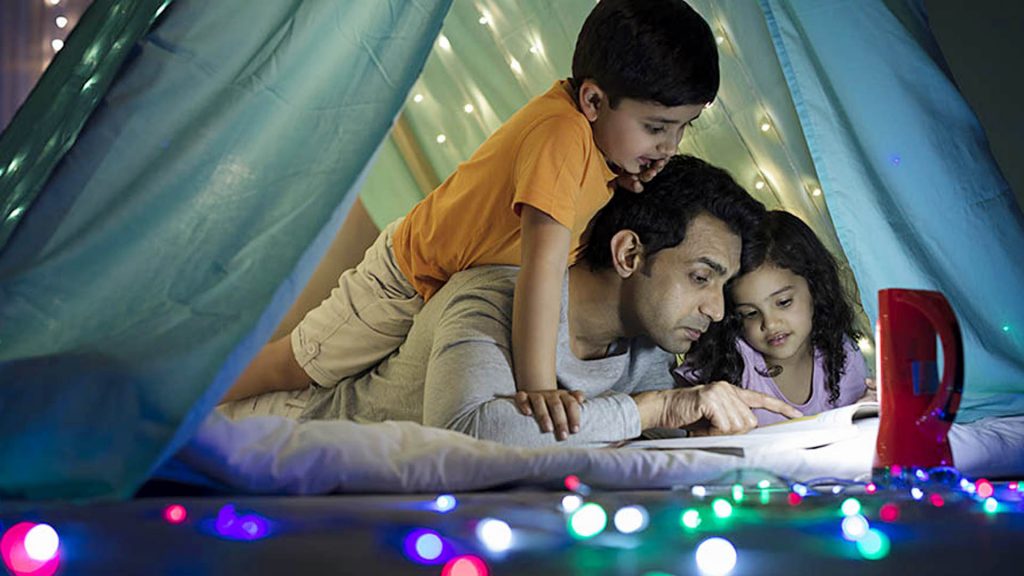 Read stories to your children, engage in a warm chat, discuss their day, give lots of kisses and hugs before you put your child to bed so that the child feels special. Make bed-time a time when you can relax and strengthen your bond with the child.
Both the parents should participate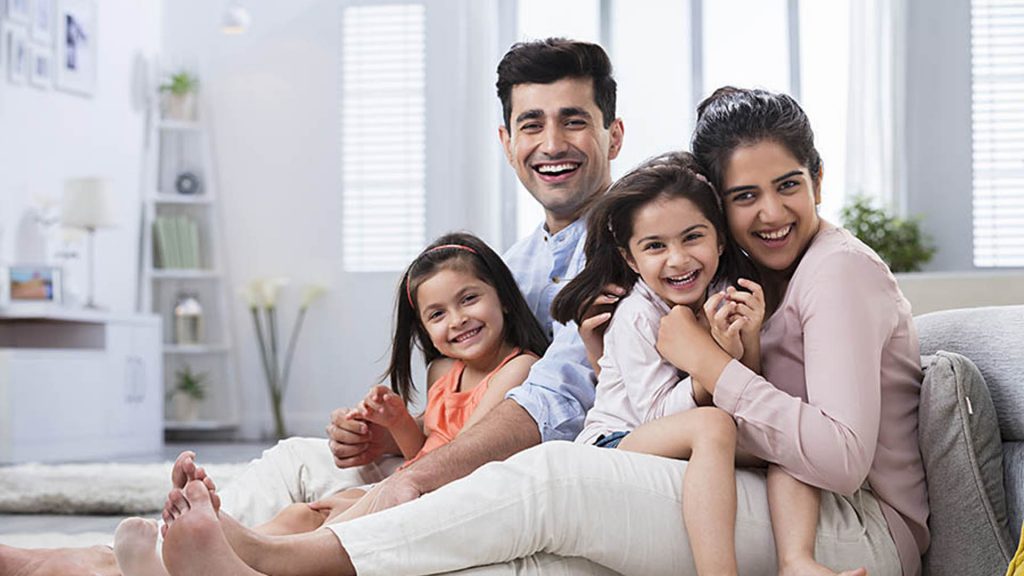 Children feel secure, loved, and complete when both father and mother join in with the child at the time of sleep. They enjoy the fact that at the end of the day the most important people in their life are by their side and they doze off with a smile.