An open communication with your child is the only way to understand, comprehend and appreciate what your chid is going through and guide them through. To improve communication with your child, follow these golden rules.
Listen to your child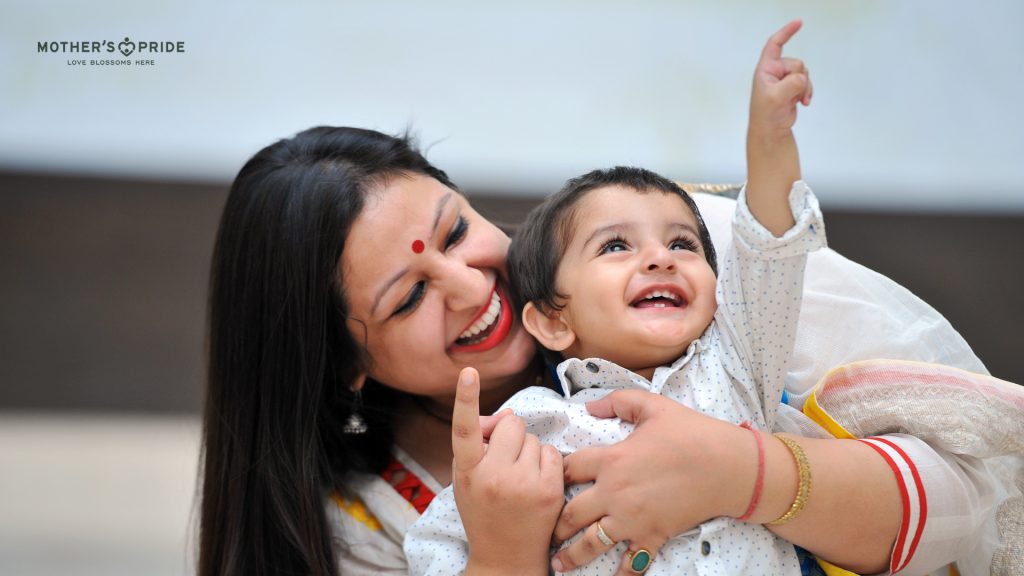 Communication with your child will open up only if you are a good listener. Listen with interest, attention and patience. Don't cut down the conversation; let him complete what he has to say.
Be empathetic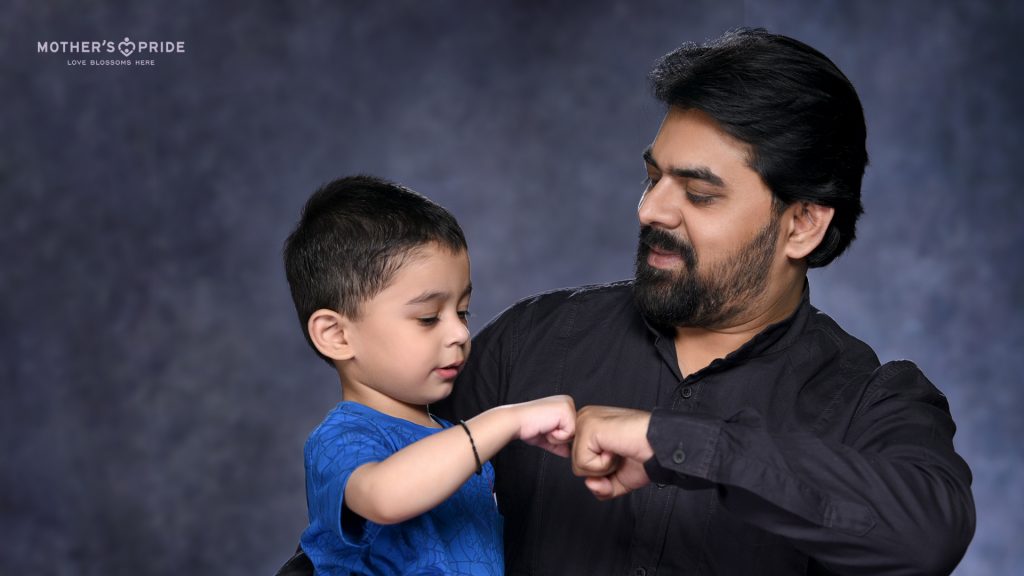 Show your child that you understand their point of view, respect their feelings, can feel the pain or joy. Reflect the feelings by saying 'It seems that less marks have really upset you' or 'You are feeling bad for your friend, aren't you?.
Share your feelings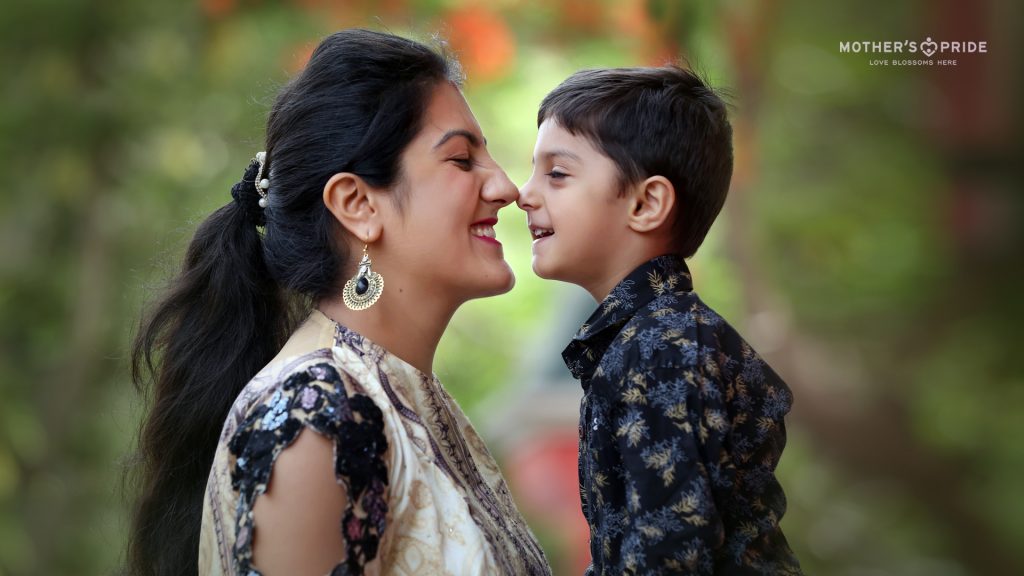 Your child will learn to express when you share your thoughts with them. Discuss about your day, how you feel about the new project, your misunderstandings with colleagues and so on.
Master the art of conversation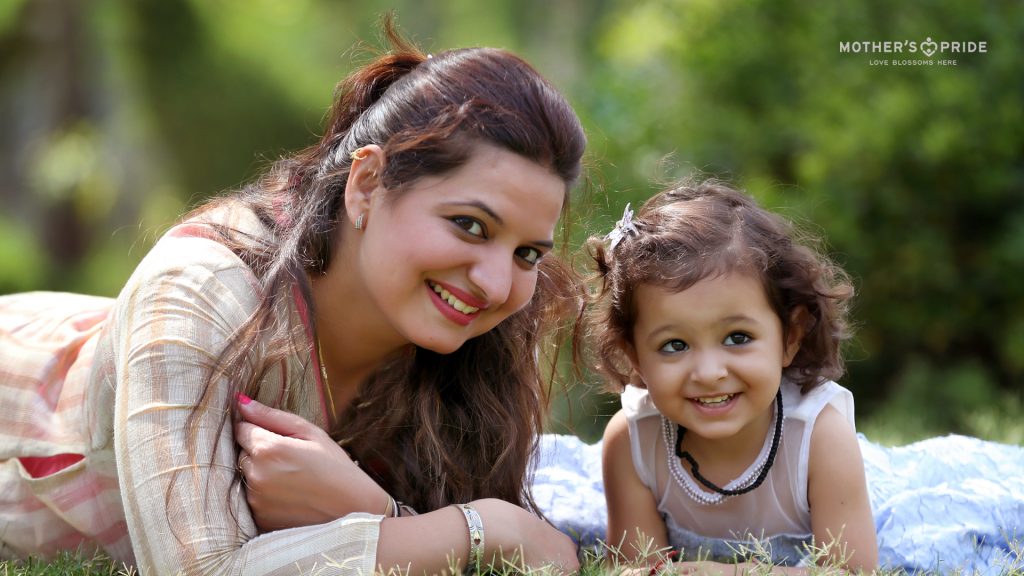 Don't have a monologue. Ask questions that prompt them to elaborate on their thoughts and be forthcoming. Give them the space- don't pester them to talk when not in a mood.
Base your relationship on love and trust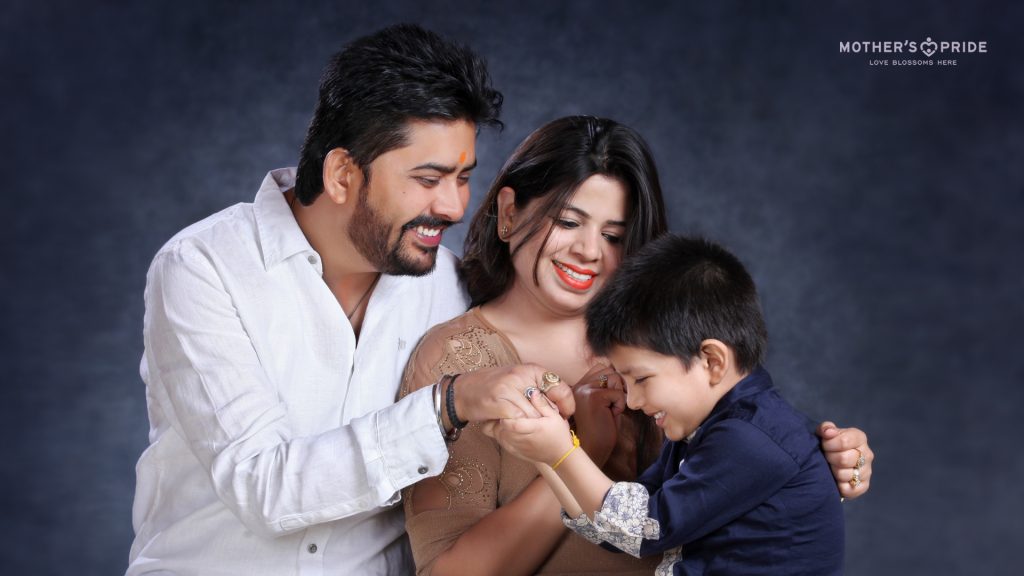 Your child needs to find a confidant in you. It is only then would they talk to you about anything without fear and seek solace in your arms.
This article appeared in Hindustan Times