As parents, it's important to broaden your perspective about homework to let your child grow fully. Homework is a highly effective tool to make your child independent, more confident and is an opportunity for the child to explore his/her abilities. Hence, let your child do homework on their own, instead of spoon feeding or constantly helping them. Give them freedom to handle this responsibility their own way. Don't press for time or results. Eventually, you will see your child come out with flying colours.
Helps to become self-reliant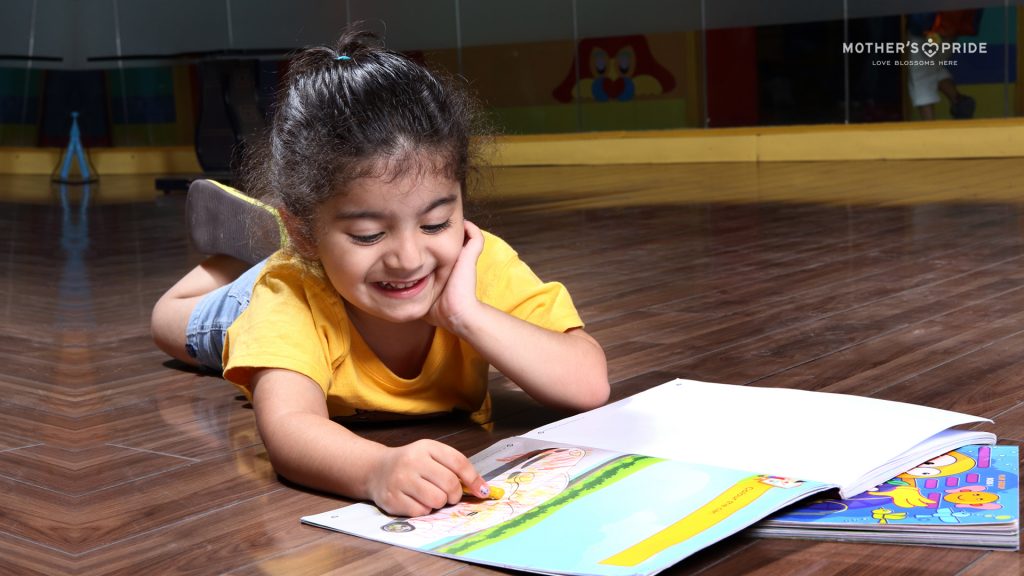 A child learns to work independently and seeks solutions on their own when they do their homework without the help of their parents. Be there only when your child has a query or is stuck up in a problem. Again, give clues rather than answers.
Develops analytical mind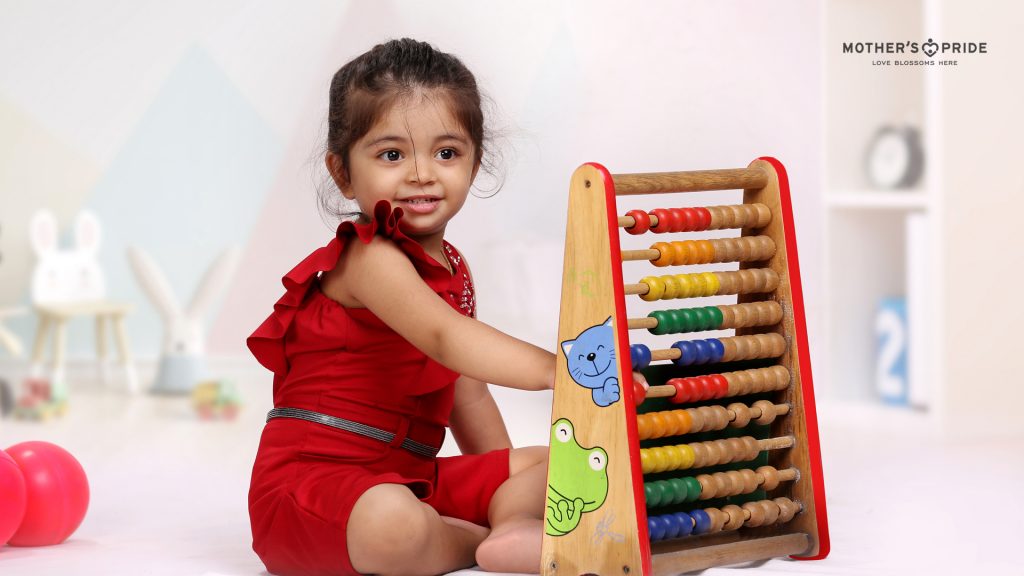 Homework is an opportunity for the child to reflect, recall and retain what all they have learnt in class. When a child tries to do an exercise on their own, they use their reasoning ability and develop an analytical mind.
Advance self management skills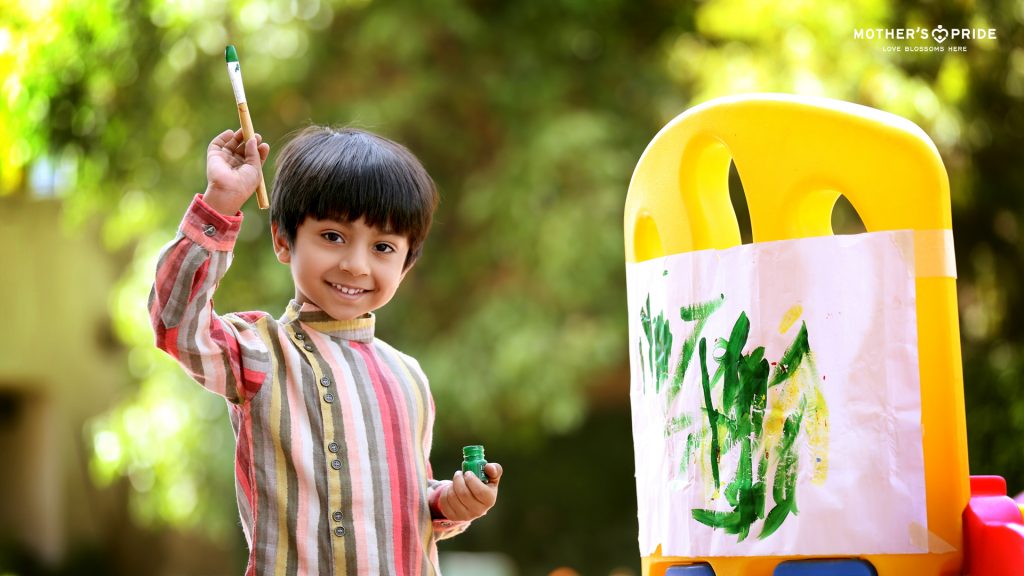 Let your child take charge of their homework. This way they learn how to organize their time and routine. Thereby, acquiring lifelong valuable life-skills of time and self-management.
Acquires self-confidence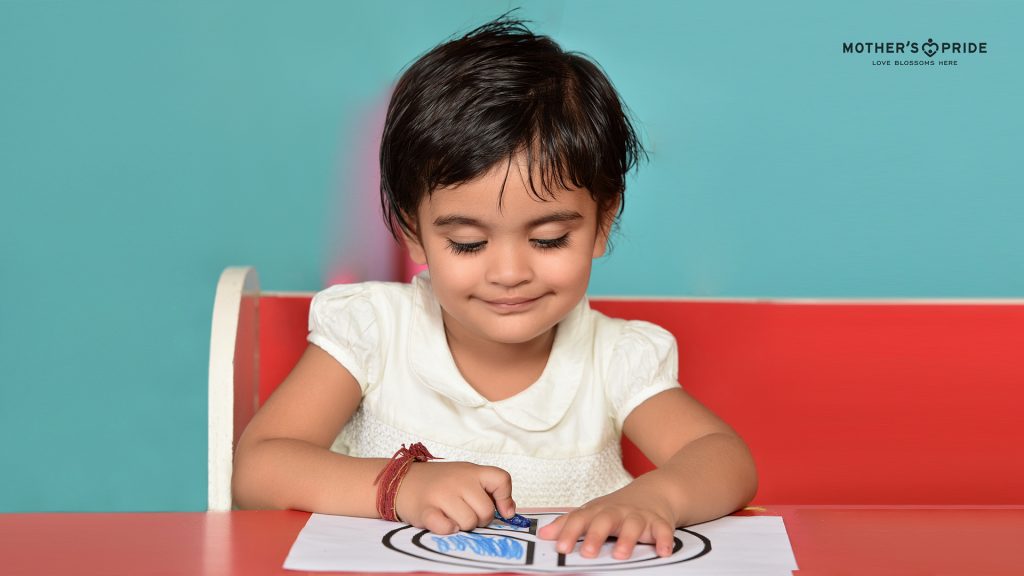 Cracking a problem without anyone's help gives the child a sense of achievement. They begin to believe in their abilities and are motivated to try doing things independently and more efficiently.
Cultivates desire to learn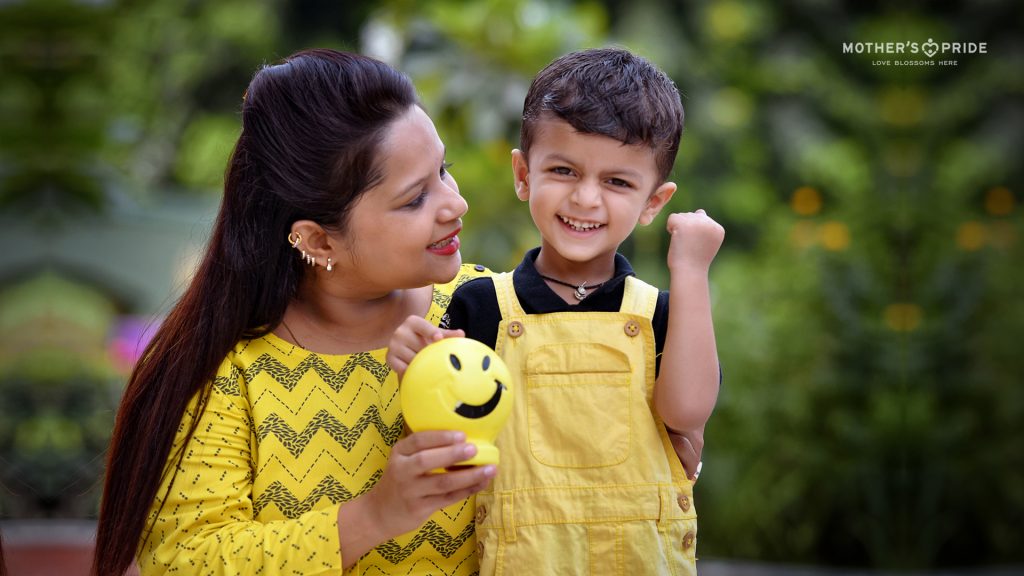 Appreciation and rewards by the parents and teachers when a child manages their work, makes a child start enjoying their homework. Homework then no longer is a burden but an activity to enjoy and a way to learn new things.
This article appeared in Hindustan Times