Aggression in children can be due to many reasons – genetic, family, and environment. Where influence of genes is not in our control, the ambience around the child can be made positive especially at home. The role of parents is of utmost importance to help the child to control his aggression, analyse the cause and formulate channels to divert this energy in the right way.
Cause of aggression can be many
Stress and unhealthy relations at home; violent programs on television or aggressive peer group. Even inappropriate methods of discipline by teachers go a long way in deciding the level of aggression in a child. The need is to minimize the effect of these factors.
Teach coping skills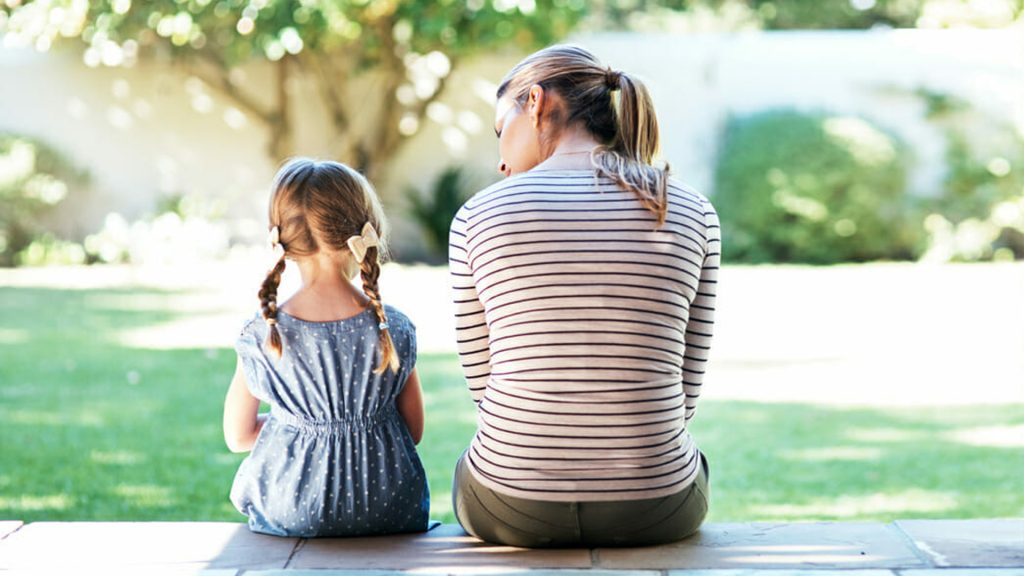 It is important that you let your child express his/her thoughts and emotions. As adults we need to Listen to the child. Guide them with their emotions and together formulate ways to articulate them.
Never criticize; the need is to Talk to your child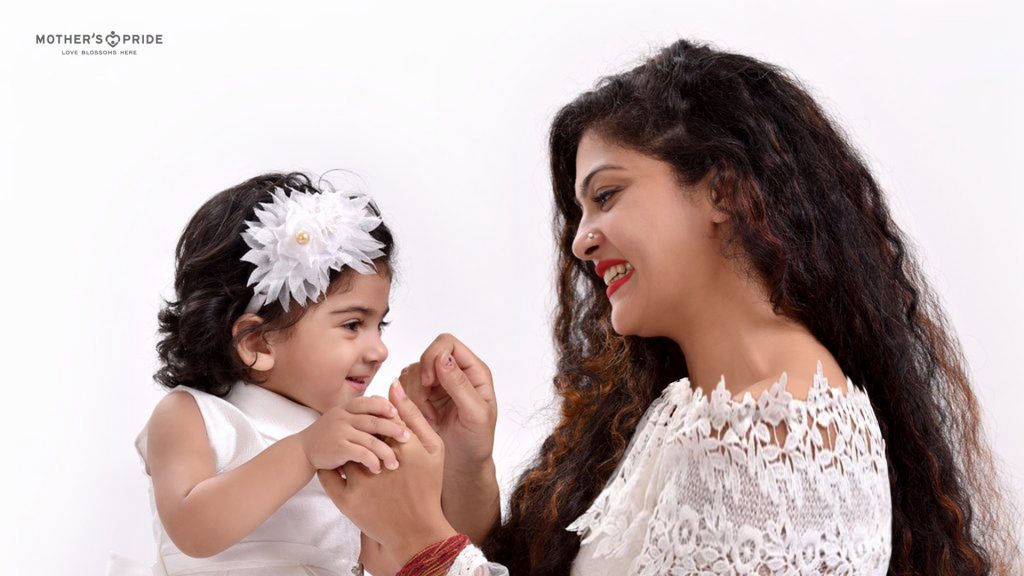 When your child is calm, bring to their notice how the behavior was hurtful for everyone and especially to one's own happiness. Stories on aggressive behavior are an effective means to send signals to the child. When your child exhibits restraint in his/her aggression, appreciate them.
Plan activities for your child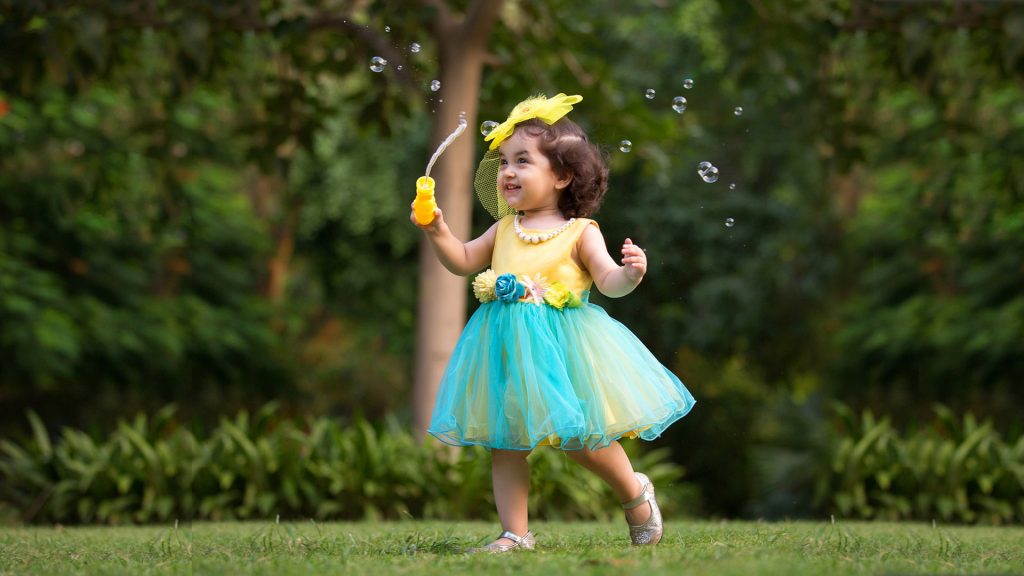 As per their interests. Encourage your child for activities like skating, yoga, taekwondo-do, swimming or other outdoor sports. These activities are believed to bring positivity and a sense of happiness and wellbeing.
Be a role model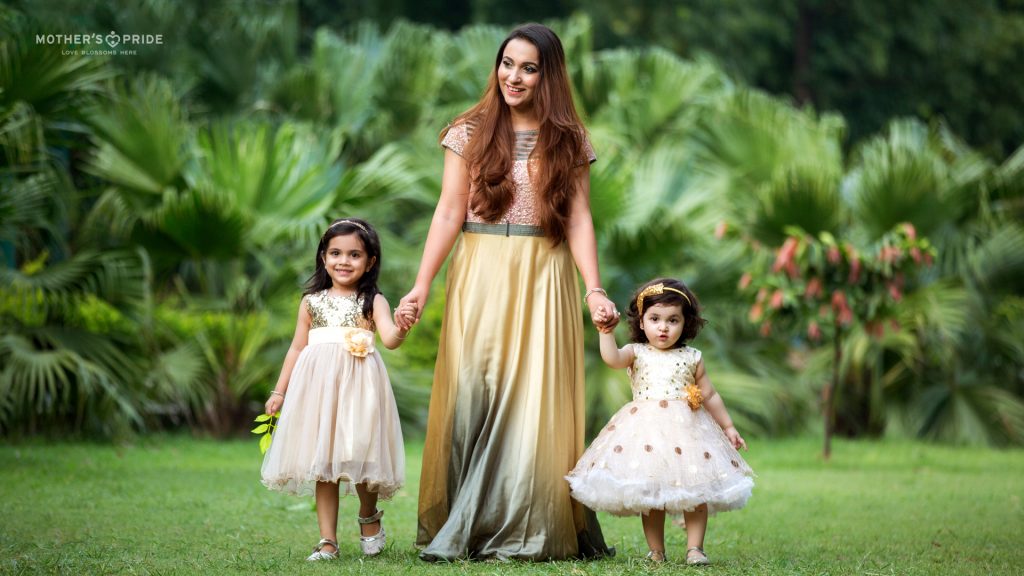 If you use aggression to express your emotions, don't expect your child to act cool. Children watch and follow their parents closely. Hence practise what you preach to your child.
This article appeared in Hindustan Times