Success is not about winning but being happy with ones abilities and achievements. As parents, how you respond to your child's attempts in any field will define the word 'success' for him and eventually determine the spirit with which he will lead the rest of his life. Therefore, if you want your child to truly succeed in life, appreciate his efforts and encourage him to participate.
Each child is unique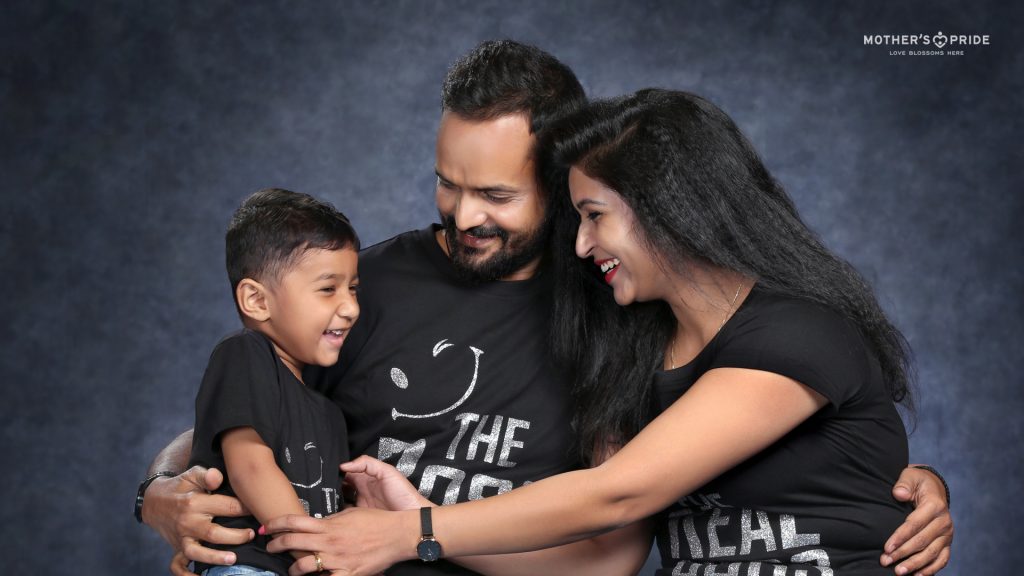 Where one child excels in class, the other may be a leader in field. So, don't expect your child to succeed in every task. This will create undue pressure on him, thus marring his natural abilities.
Pushing may disturb child's balance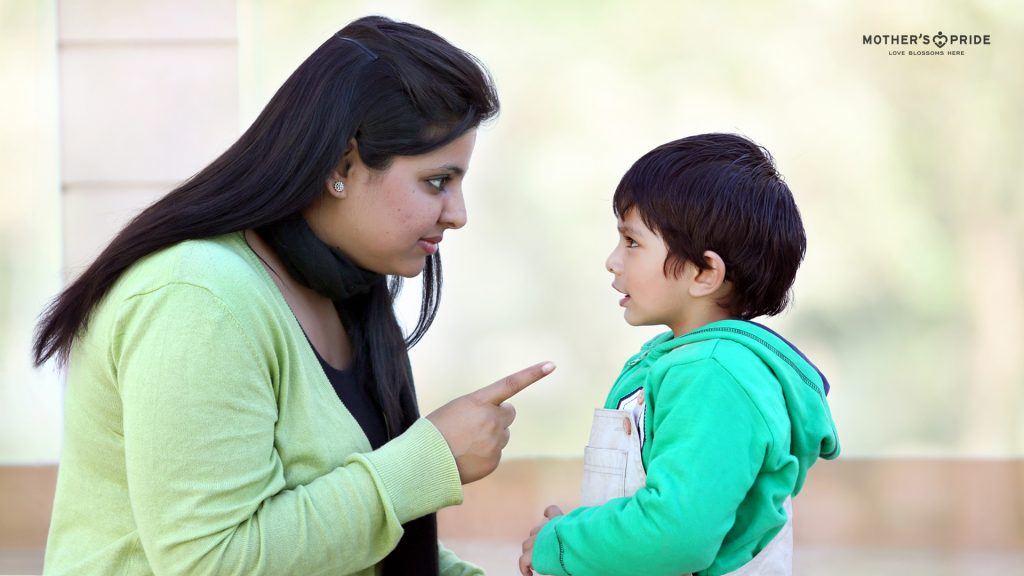 If you just emphasize on winning, he may develop a fear of failure and may refuse to participate or he may become over ambitious and may not be able to take failures in his stride.
Parents are the confidence boosters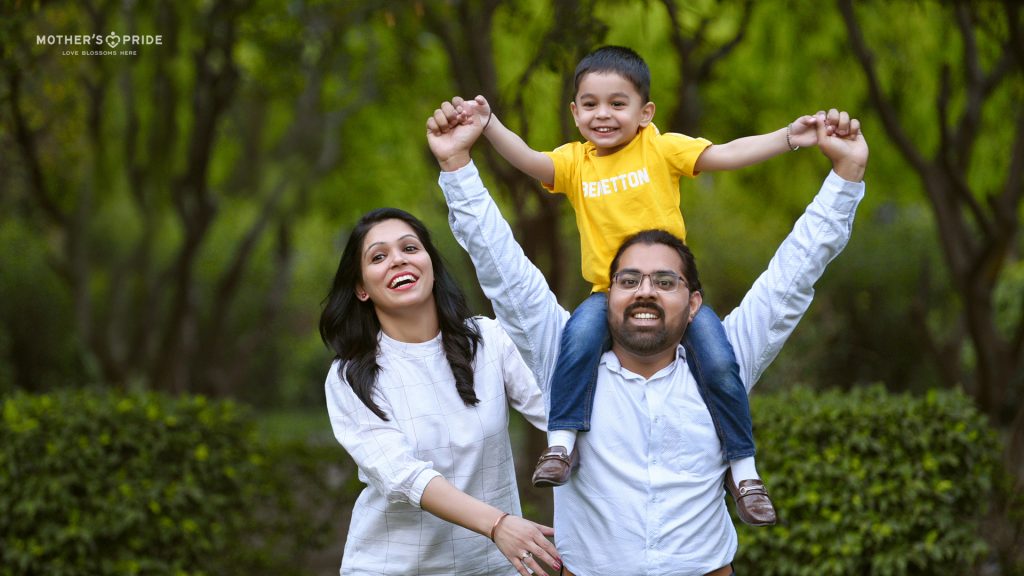 Don't show your child how disheartened you are at his losing but be glad at his attempt. Parent's reaction can either make or break a child's confidence.
Wrong reasons distort child's perceptions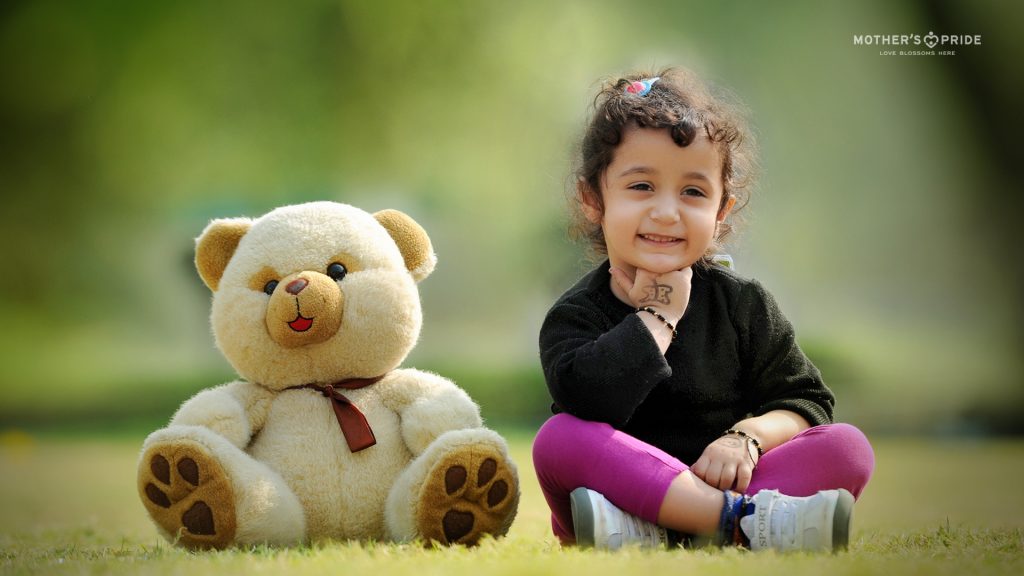 Don't ever tell your child that the judgment was unfair or biased. This will induce negative emotions of envy, jealousy and anger towards people performing better than him.
Foster the spirit of participation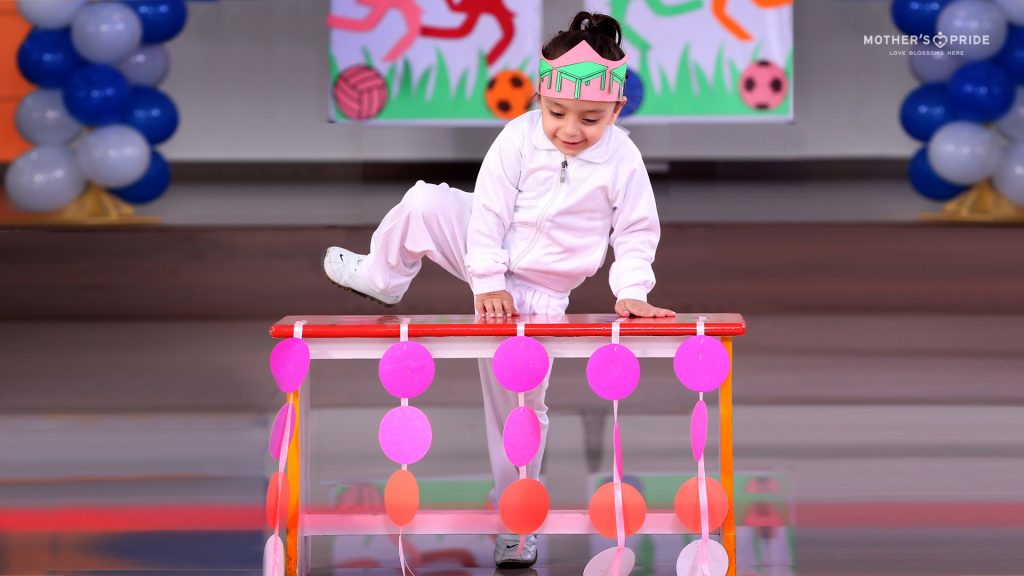 Your encouragement at each step to participate, without the fear of outcome, will eventually help your child discover his hidden qualities, make him confident and infuse in him the zeal to explore and try new things. Thus, widening his horizons and opening a world of possibilities for him.
This article appeared in Hindustan Times