Home is child's first school and parents the first and most influential teacher.
A child inherits not only genes from parents but also their opinions, behaviour, language, beliefs, values and attitude. Children observe and emulate their parents consciously and sub consciously which forms the base of their personality.
Role model for Traditional values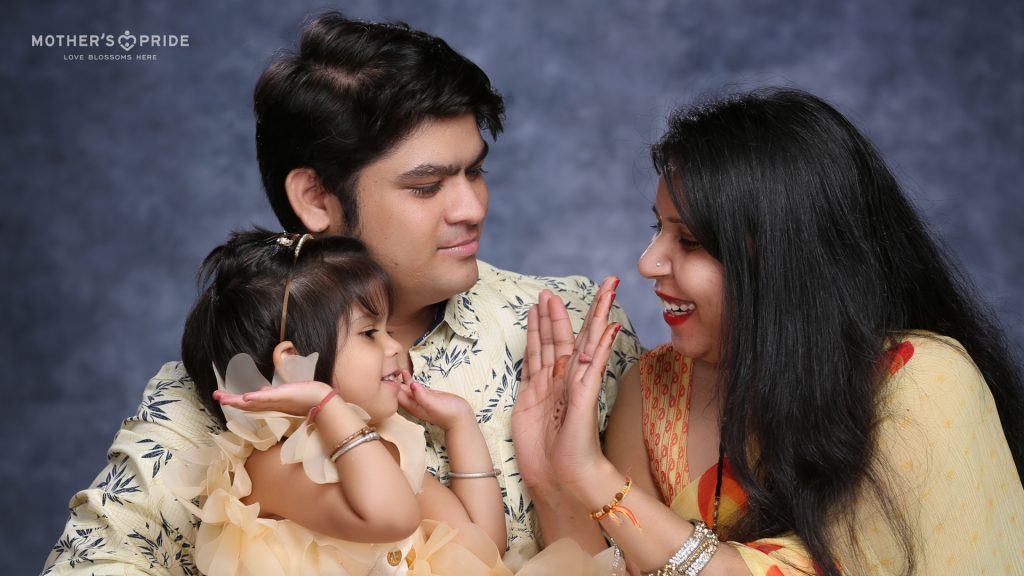 Respect for elders, family ties, festivals, love for the country is easily absorbed by the child when they experience same around them.
Role model for Ethics and values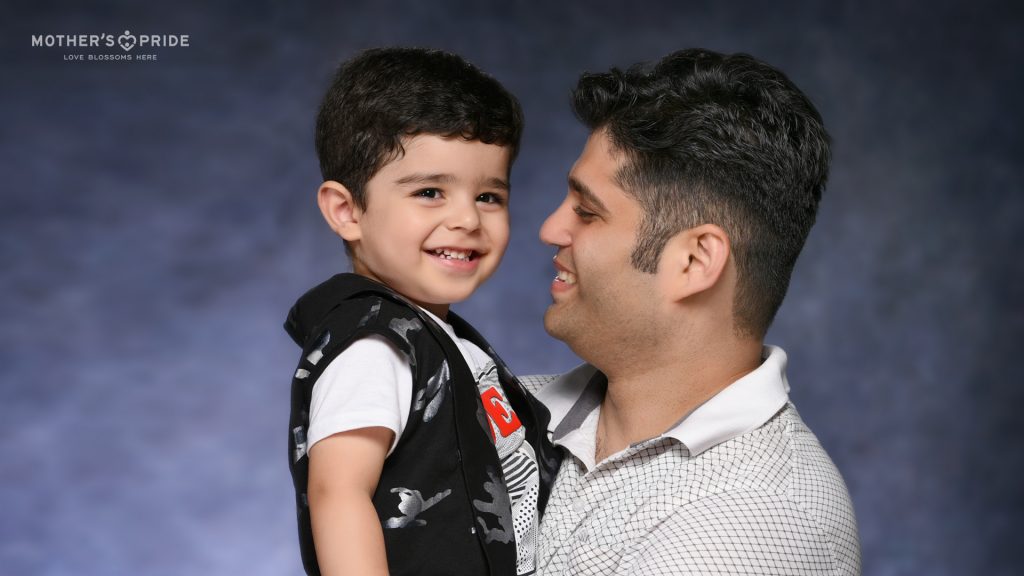 Don't lie or ill-treat others especially in front of your children. Do small acts of charity. Make your child compassionate human beings by setting an example.
Role model for Behaviour and language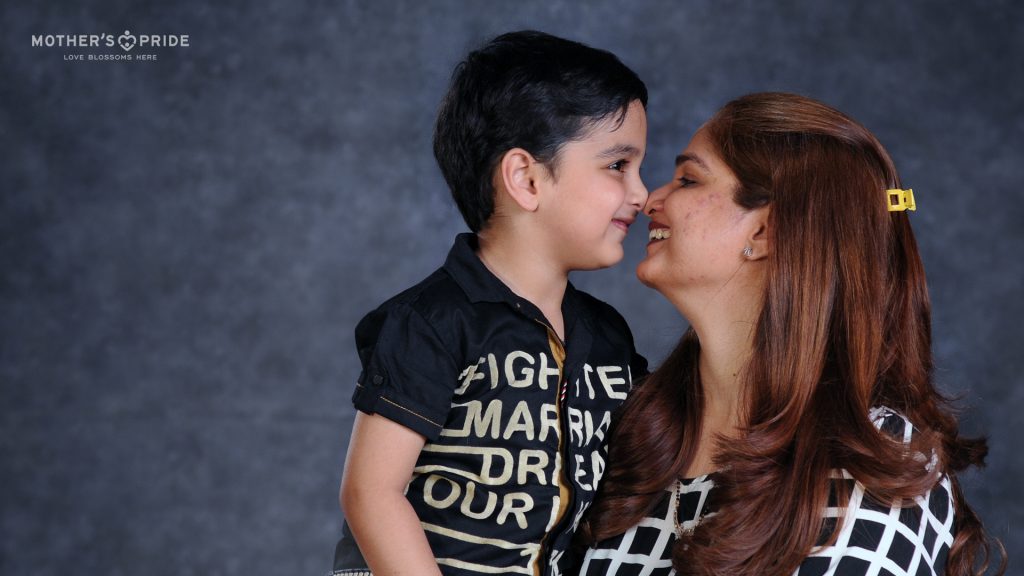 If you act aggressive, don't be surprised if your child's becomes quarrelsome. Use refined language to keep your child away from foul language.
Role model for Relationships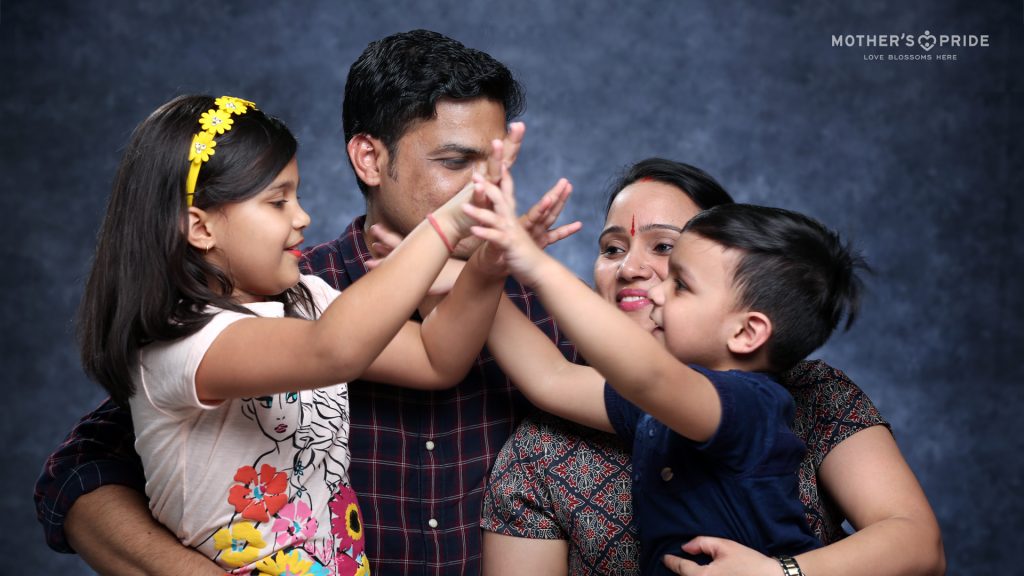 A child loses faith in relation-ships if they experiences ugly scenes at home. Love and mutual understanding between parents ensures loving and caring children.
Role model for Life skills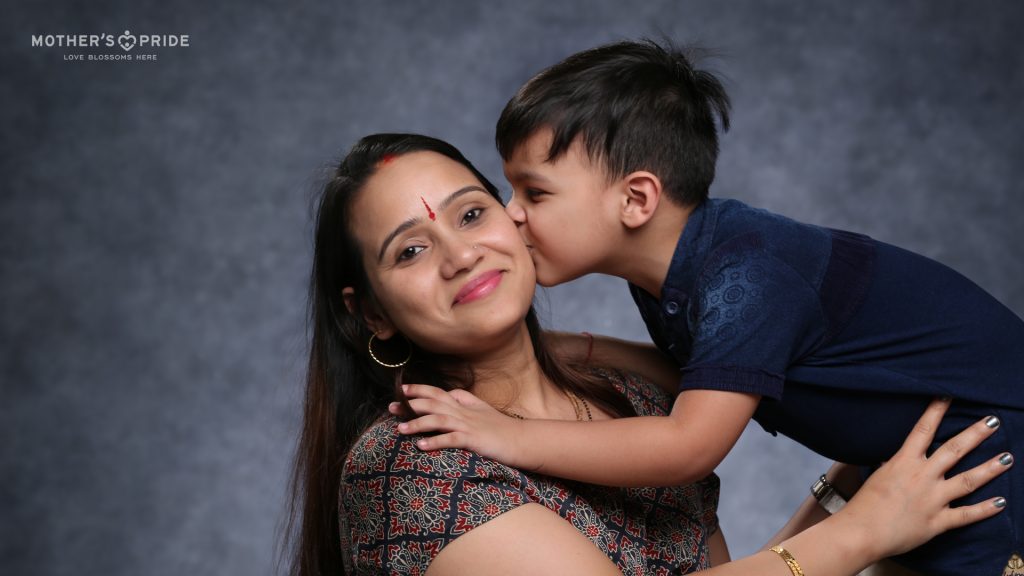 Let your child imbibe confidence, communication skills, and positive attitude from you.
You need not always hold your child's finger to guide him. Leave footprints of right upbringing, he will find his own way.
This article appeared in Hindustan Times